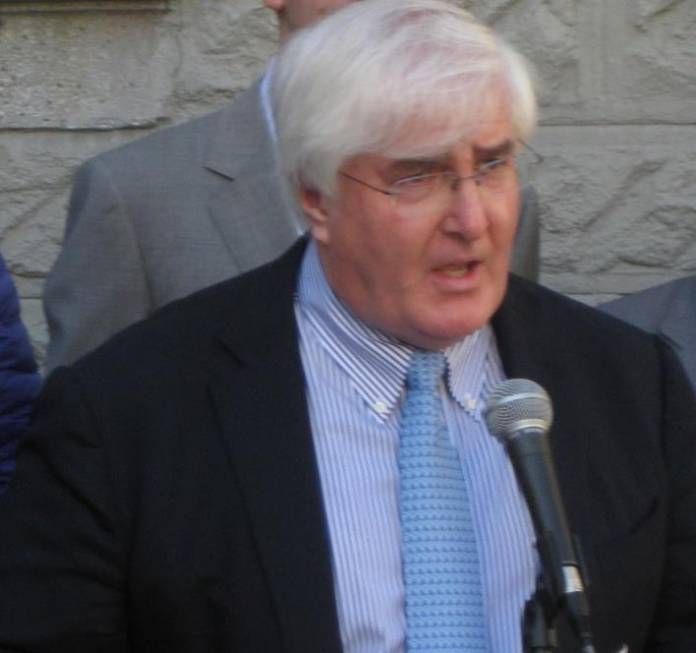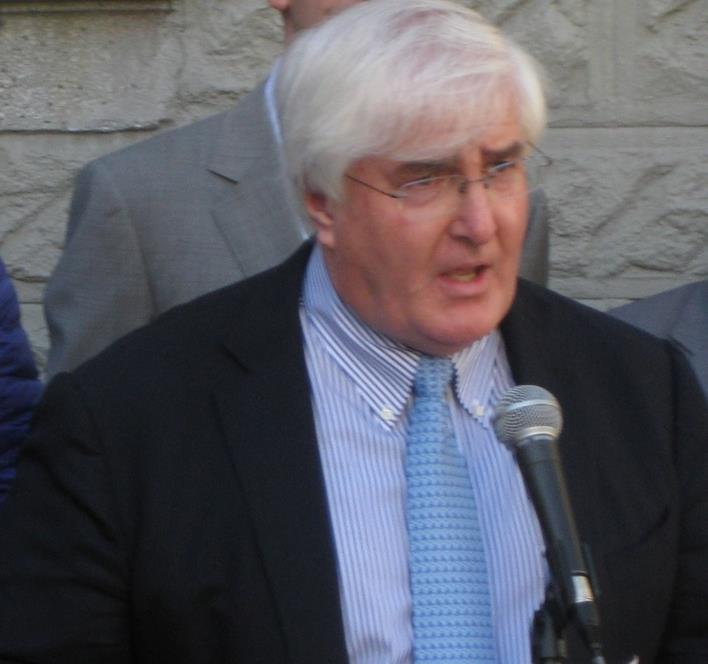 Ron Conway, the powerbroker who is helping raise money and push for the election of Sup. London Breed as mayor, just contributed the maximum allowable amount to a Republican member of Congress running in a swing district, with control of the House at stake.
Documents on file with the Federal Elections Commission show that Conway, who lives in Belvedere, just donated $2,700 to Denham for Congress.

Rep. Jeff Denham is running in a Central Valley district that includes Turlock and Modesto – and is seen as one of the swing districts in the effort to take back Congress from Republican control.
The Democratic Congressional Campaign Committee has targeted California D10 as a priority seat. Denham won by 3.4 percent in 2016, but Hillary Clinton won the district by three points.
The LA Times says it's one of 14 key seats to watch in June. And most observers agree that the path to Democrats retaking the House runs directly through California.
In other words, the Republican Conway is supporting could be central to whether the Democrats can act as an effective check on the Trump Administration.
Conway responded to an email query about his donation today, telling me:
Hes helping on the DREAM ACT !!!!!!!!!!!
Do you want to deport 600k kids born here ??????
Julie Edwards, a campaign strategist who us working on the Jane Kim for Mayor campaign, told me that "The best way to protect the DREAM Act is by electing strong progressives and giving Democrats control of Congress so they can stand against the abhorrent immigration policy of Donald Trump. Ron Conway is funneling hundreds of thousands of dollars in attacks on Jane Kim and likely on Mark Leno while he is propping up the allies of Donald Trump."
Denham's support for the DREAM Act appears to be a recent conversion. In 2012, he told the Latino Community Roundtable that he opposed it. He also opposed DACA. He said that he supported what Arizona has done to "secure our borders."
Now that he's running in a district with a growing Latino population, his views are evolving, apparently.
Drew Godinich, western press secretary for the Democratic Congressional Campaign Committee, told me that "District 10 is a key race to shift control of the House, and it's really important that we have a Democrat in that seat."
Not, it seems, to Ron Conway.