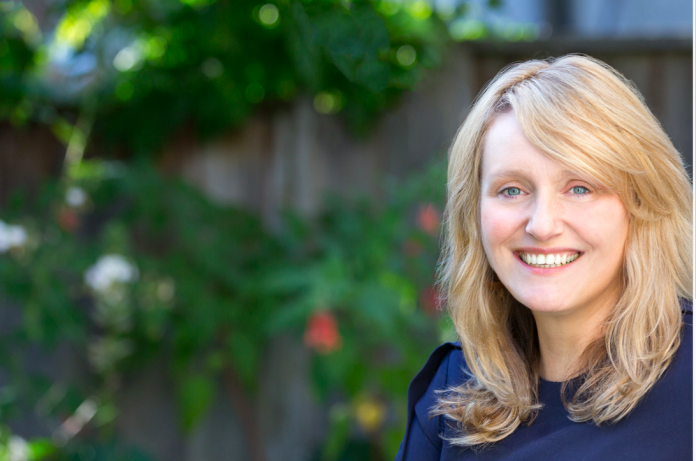 Big, outside money has been a major issue in the San Francisco mayor's race, where tech and real estate interests are pouring hundreds of thousands of dollars of superPAC money into the election.
But the high-stakes business of post-Citizens United fundraising, where unlimited money can pour into these "independent expenditure" committees, is also defining an election in the East Bay, where twelve candidates are vying for a state Assembly seat.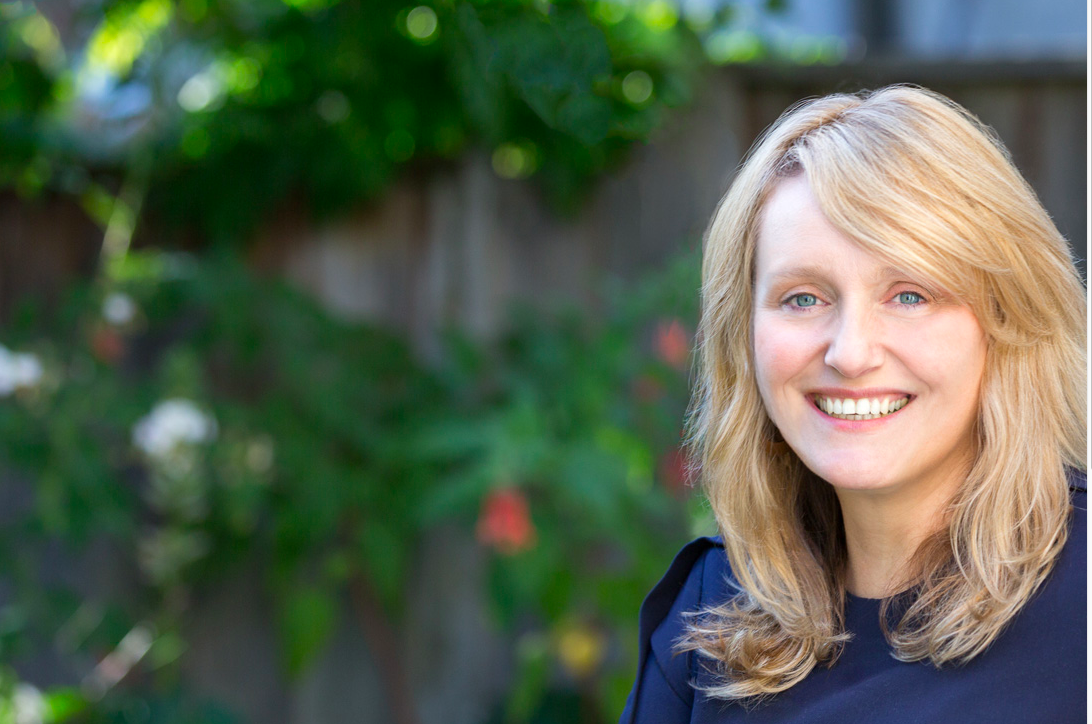 Assembly District 15, which spans the coastal East Bay, includes Berkeley, Richmond, and northern Oakland.
Many of the candidates, including Richmond Vice-Mayor Jovanka Beckles, Oakland City Council Member Dan Kalb, Berkeley School Board Member Judy Appel, East Bay MUD Board member Andy Katz, and El Cerrito City Councilmember Rochelle Pardue-Okimoto, have held public office.
But Buffy Wicks, a former Obama aide who has never served as an elected official, has raised by far the most money, five times as much as any other candidate. And less than 10 percent of her contributions have come from within the district.
That has become one of the key issues in the race for a district that has traditionally been home to strongly progressive state representatives.
So what are the origins of Wicks's money?
The single largest financial backer of Wicks's campaign, Govern for California, has spent more than half a million dollars supporting Wicks, through both earmarked individual contributions and the Govern for California PAC, which as of last week has spent nearly $400,000 supporting Wicks.
Although Wicks claims that Govern for California is comprised of donors supporting progressive candidates, a closer look at the group's key backers shows that they include wealthy charter school and anti-tax activists.  These donors have also spent hundreds of thousands of dollars supporting right-wing candidates and policies here in California as well as in other states.
Some were key backers of the infamous dark money scheme that spent millions of untraceable dollars opposing Prop 30– a progressive tax measure — and supporting Prop 32 –– an attack on unions — in 2012.
One donor comes from a family that has spent hundreds of thousands of dollars opposing state and local housing measures that would enable local lawmakers to figure out solutions to the eviction and affordability crisis plaguing our communities.
Walmart Chair Greg Penner (Co-founder of Govern for California) and his wife, Walmart heir Carrie Walton Penner, have given thousands to Govern for California. Carrie Walton Penner sits on the board of the KIPP Foundation, EdVoice, and the Charter School Growth Fund. She also previously sat on Devos' charter group Alliance for School Choice. Greg Penner funneled $500,000 of dark money through Americans for Job Security in an attempt to defeat Prop 30 in 2012 and support the anti-union Prop 32.
Tech investor and political plutocrat Ron Conway, who is also supporting a Republican in a key swing district that could determine control of Congress, is a co-founder of Govern for California.
David Crane, a former advisor to Arnold Schwarznegger, is the president of Govern for California. He's also one of its biggest donors. And he's a big supporter of charter schools.  Crane tries to deflect attention from charter schools' role in depleting other public schools' resources by attacking the California Teachers Association and blaming retirees' pensions for insufficient K-12 school funding.  In 2012, Crane advocated against Prop 30, which increased state income taxes to raise much-needed funds for public schools.  In 2010, Crane penned an op-ed in the San Francisco Chronicle, arguing that "collective bargaining in the public sector serves to reduce benefits for citizens and to raise costs for taxpayers."  In essence, Crane's skepticism of the labor rights of public employees underlies his support for the privatization of K-12 education. 
Warren Spieker has given thousands to both Govern for California and earmarked directly to Wicks's campaign. Spieker is a Republican mega-donor who has given hundreds of thousands to Republican candidates and committees at the federal level. In 2012, Spieker gave $150,000 to the campaigns supporting Mitt Romney against Wicks's then boss, President Obama. In 2017, Spieker gave $20,000 to Paul Ryan's Super PAC, Congressional Leadership Fund. The CLF's main goal is to preserve a Republican Majority in Congress. Spieker and his wife have given more than $25,000 to Republican Assemblywoman Catherine Baker.
Spieker's family has opposed rent control initiatives at the state and local level. Most recently, in March 2018, Warren's Brother Tod Spieker spent over $180,000 to defeat a statewide initiative that would allow local communities to implement rent control measures.
The Fisher Family (of GAP fortune) have also given significantly to both Govern for California as well as directly to the Wicks campaign. John Fisher previously sat on the board of Betsy DeVos' Alliance for School Choice, and currently sits on the Charter School Growth Fund, a group that advocates for the expansion of charter schools nationwide and has received millions in funding from charter groups such as the Walton Foundation and Eli Broad. The Fisher Family spent more than $18 million trying to defeat Prop 30 through the dark money group Americans for Job Security.
Former Apple CEO John Scully has given more than $250,000 to Govern for California. In 2012, like the Fishers and Penners, Scully funneled $500,000 through dark money intermediaries to try to defeat Prop 30. In 2017, Scully and his wife spent more than $1 million in a single school board race to install a charter-friendly board member. In 2016, Scully gave more than $500,000 to the charter advocacy group EdVoice.
William Oberndorf has given $150,000 to Govern for California. Oberndorf is a Republican investor who is currently the head of Betsy DeVos' group American Federation for Children. Oberndorf assumed DeVos' old position after she was tapped by the Trump Administration to be Education Secretary, saying that he was "grateful to follow in Betsy DeVos' footsteps." Prior to that, he was the chairman of Alliance for School Choice, another DeVos led pro-charter group. Oberndorf Spent more than $1 Million Opposing Prop 30 and Supporting Prop 32 in 2012.
This is hardly the most expensive State Assembly race in history, or in the state. However, the outsized role of money from right-wing sources in one of the state's most left-leaning districts is an anomaly — and a factor in how the race is shaping up and a reminder of the power of unlimited money in this political era.