Welcome back to Good Taste, a blueprint for eating well in the Bay Area. This week, we're loving that the spotlight has been cast on an influential snack stretch of Irving Street in San Francisco.
This renter is rather freaked out that the new District 4 Supervisor has written op-eds questioning rent control policies (and sponsored a housing bill debated earlier this week which not even the mayor showed up to support). But I have to still applaud Joel Engardio for coming up with the idea to hold an inaugural Sunset Night Market on Irving Street on Sept 15, and for tapping the organizers of the stellar Outer Sunset Farmers Market & Mercantile to pull it together. With an estimated 10,000 attendees, the evening went so well that it's expected to return monthly in the spring of next year, and that's very exciting.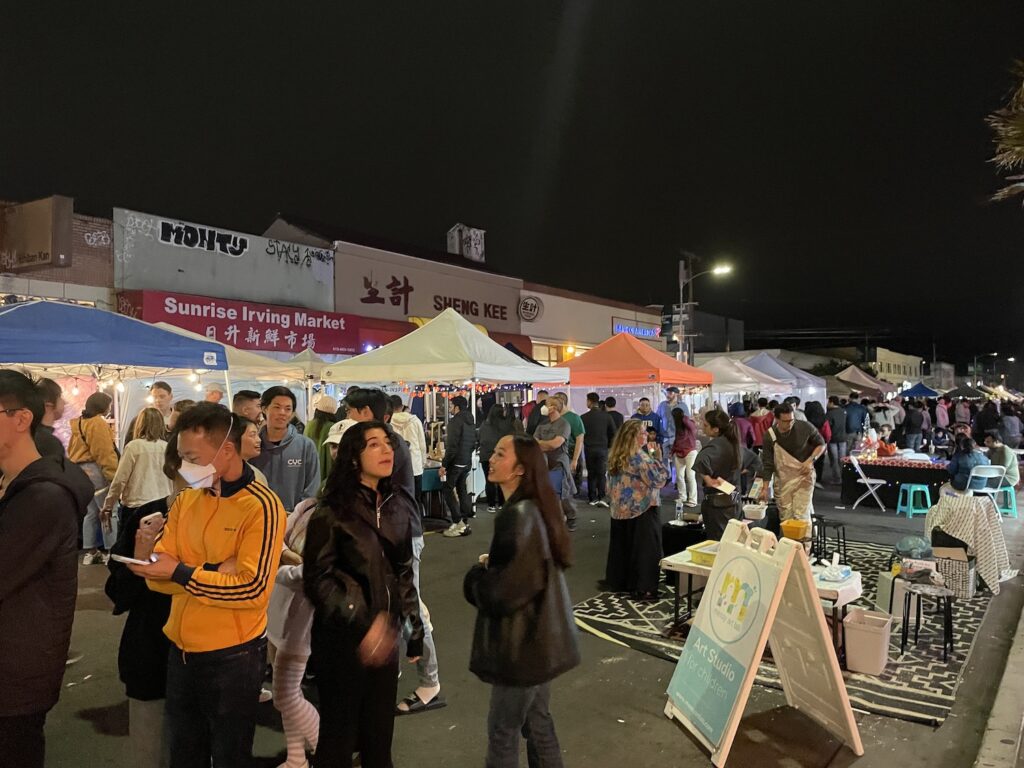 It's not the most musical neighborhood, so it was thrilling to see a variety of bands and DJs bringing life to the area, and to see a giant bouncy slide and kids' zone in the Walgreens parking lot. I was only able to catch the last hour of the event, which was held from 5pm-10pm, because I was DJing across town at another popular night market: Off The Grid Fort Mason Center. I heard it was scarily crowded on Irving between 19th and 25th Streets for much of the night (and the official perimeter of the event was a few blocks smaller), yet it was still evident in those closing moments that a lot of people really enjoyed learning how great the merchants on that stretch really are.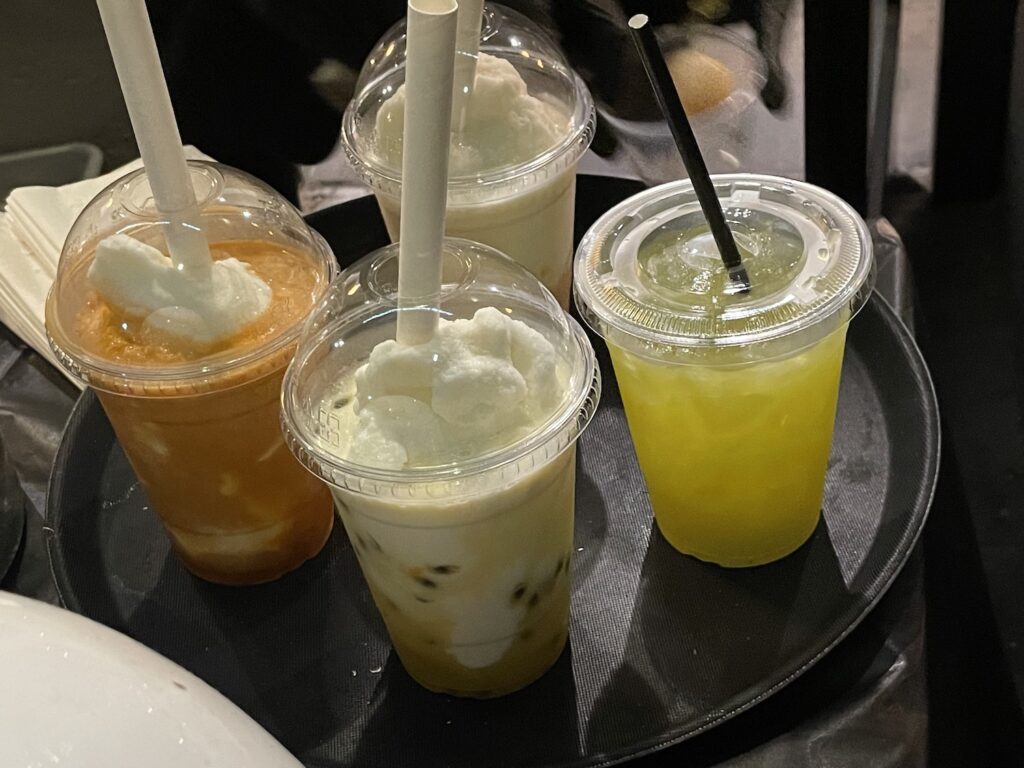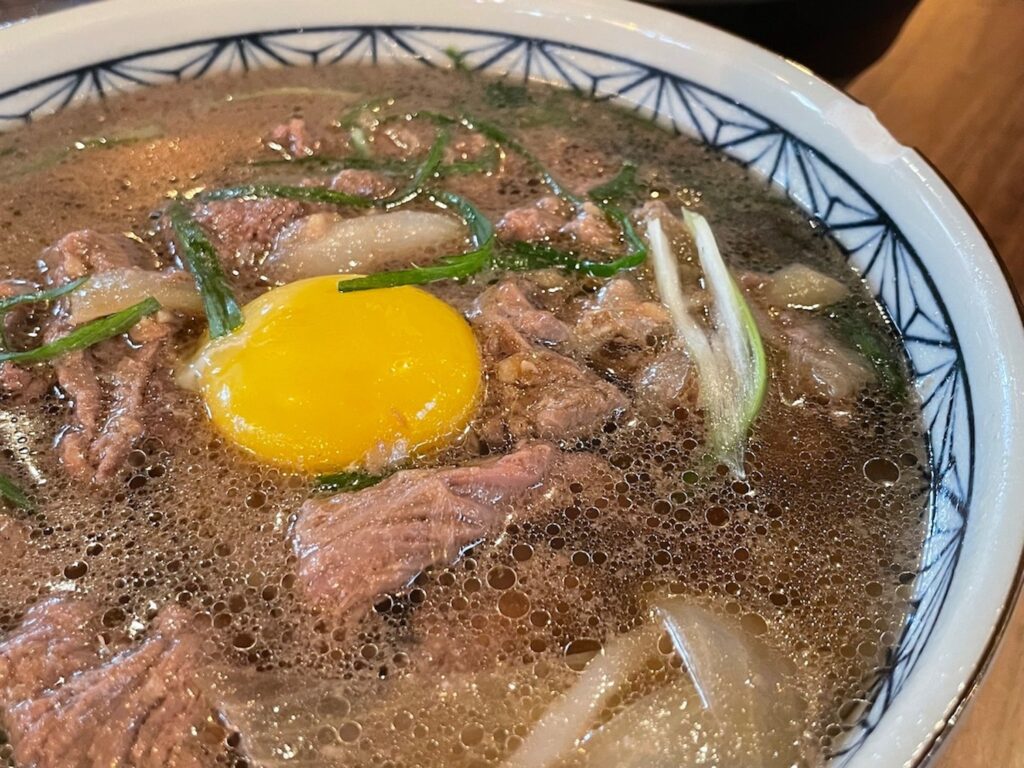 The recent addition of the delicious Gao Viet Kitchen (1900 Irving) has started to make this part of Irving Street a destination for diners outside of the area; I don't think people in the Sunset are ordering many bowls of the $95 Phozilla on the regular, but we are digging the more affordable items (such as the $23 Wok Pho) and the influx of energy. The restaurant was super packed on Friday, and they smartly sold cups of refreshing Coco Fizz blended drinks and calamansi sugarcane juice from a table out front.
This neighborhood has been quietly influencing Bay Area snack trends for decades. For example, Wonderful Foods (2035 Irving) is largely responsible for introducing San Franciscans to tapioca drinks (later more commonly referred to as boba) back in the Nineties. These days, people line up daily for a treat at Pineapple King Bakery (1915 Irving) and newer spots are serving delicious curiosities such as durian and other fruit-blended coffees at Not Latte (2142 Irving) and lotus leaf steamed rice and medicinal soups at The Soup (2315 Irving). I'm starting to see both the fruit coffees and lotus leaf rice dishes popping up on menus at restaurants in other parts of the city.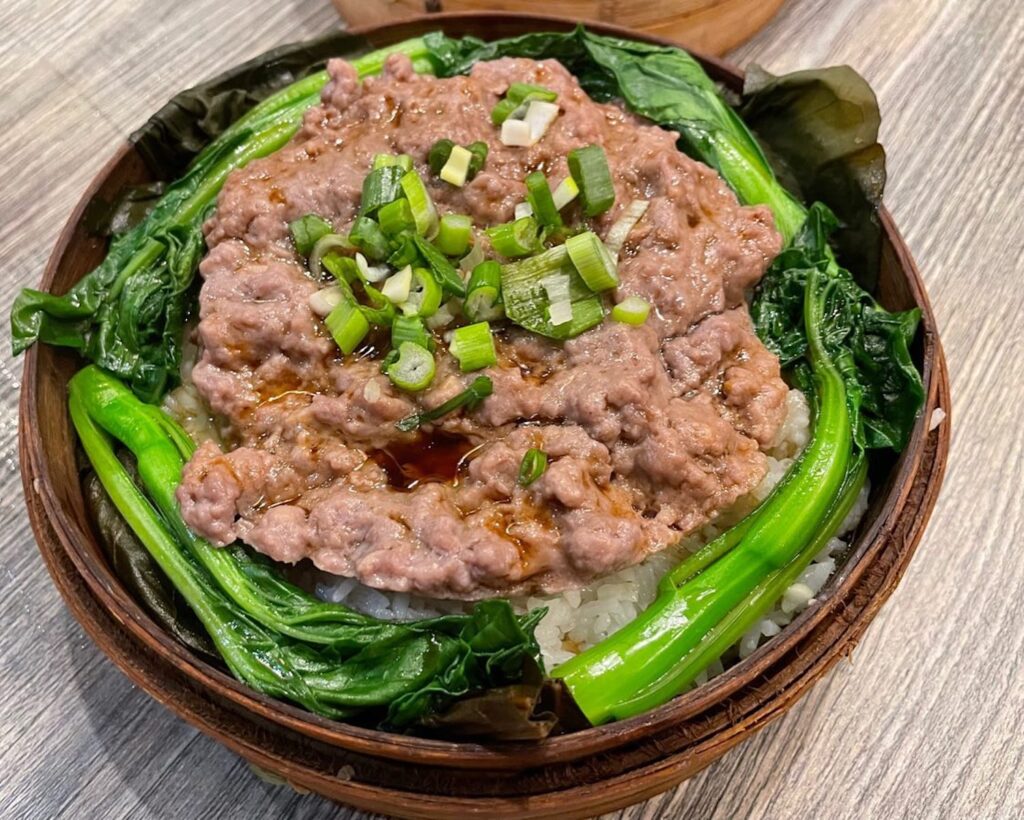 There are many spots that have been open since at least the Nineties, which speaks to the high bar of quality that you'll find on Irving Street as a whole, but especially in this part of the Sunset. This includes the perpetually underrated T C Pastry (2222 Irving), which offers an array of dim sum to go, with many items priced at three for $3.50 (and less right before closing time). There's also the dueling pho shops, PPQ Beef Noodle House (1816 Irving) and Kevin & Chris' Noodle House (1833 Irving), which will both treat you right for not that much money.
If it's an area that you haven't explored and you have a fondness for Chinese, Japanese and Vietnamese food, you'll definitely want to make a plan to come support this community of largely mom and pop businesses.
Tamara recently launched Creative Jobs, a free newsletter for gig listings and advice.