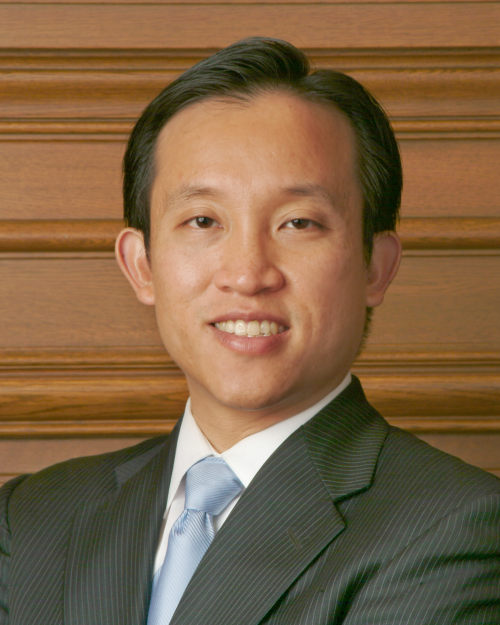 By Tim Redmond
NOVEMBER 14, 2014 — Sup. David Chiu carefully orchestrated his second term as board president, cutting deals with his more conservative colleagues to prevent the progressives from ousting him. Now he's making the same sort of move to help choose his successor.
It's odd that the outgoing president – who could be sworn in as a member of the state Assembly Dec. 1 — should have any role in deciding the next president, but that's exactly what Chiu has lined up.
He has introduced a motion for the coming Tuesday's board meeting (Nov. 18) to convene a Committee of the Whole and vote to elect a new president.
One of the interesting twists to the scenario: Sup. David Campos, Chiu's rival for the Assembly seat, will be out of town Tuesday. So if the vote goes forward as scheduled, Campos won't be able to participate.
Of course, that means there will be only ten supes present, and it still takes six to elect a new leader, who will have the power to make committee assignments. So any five members who either object to the timing or can't agree on a candidate could bring the whole thing to a halt.
Although publicly everyone says that nobody has six votes, what I'm hearing today is that Sup. London Breed is the closest, and that Chiu will support her. Sups. Jane Kim and Mark Farrell are both also interested in the job.
Which makes for an interesting dynamic. Breed is very much a centrist whose voting record is close to that of Chiu. She's not close to the progressives at all.
The more progressive supes might typically favor Kim – but Farrell has done a lot to reach out to the left, including endorsing Campos for Assembly, and he might be willing to give Campos, John Avalos, and Eric Mar their choice of committee assignments.
He also might be willing to vote for Kim if it's clear he doesn't have six.
So with the left flank – Mar and Avalos – and the two other contenders – Kim and Farrell – there are four votes that might not go to Breed. If one more member – say, Norman Yee – sides with those four, then the board is deadlocked 5-5 and no decision can be made. The issue might have to be put off another week, until Campos is back.
There's an interesting question that John Avalos has raised: Can one member of the board object and demand that the issue be sent to committee first? Here's the problem with that: Under the City Charter, the Board of Supervisors makes its own rules. If the Charter is silent on a question – say, is a motion the same as a resolution – the board president decides, and the members need six votes to overturn that decision. With Campos missing, it's hard to imagine which six would vote to overturn Chiu. The City Attorney's Office will give wide latitude to the board to handle its own internal affairs.
Of course, this vote is just to fill Chiu's job until January, when a new board – with a Chiu replacement named by the mayor – is seated and by law has to vote for a president.
Naturally, the person currently in that post – the one elected in the next week or two – will be seen as the front-runner. But one vote could change things, and it's not clear who the mayor will put in that job.
But in the short term, Chiu has set the agenda, Chiu will decide how the process goes – and Chiu will do everything he can to make sure that a person acceptable to the mayor and Ron Conway takes over his job.