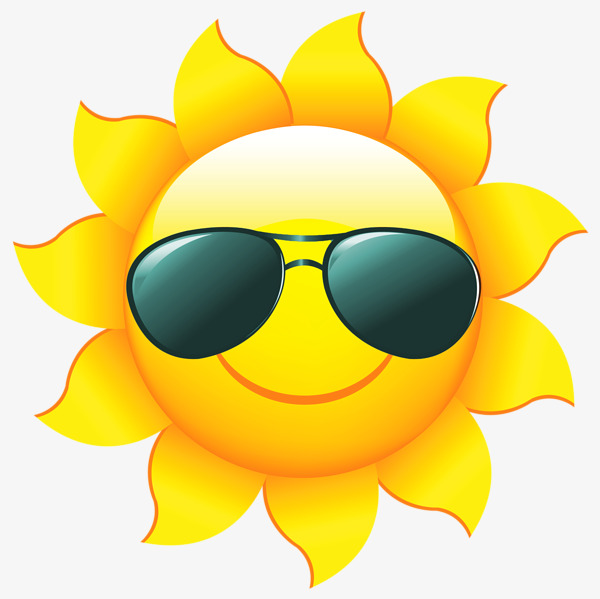 Sup. Malia Cohen, I am reliably told, promised progressives on the board that she would re-appoint Planning Commissioners Dennis Richards and Kathrin Moore if they elected her board president. In fact, if she hadn't agreed to that, and indicated she was leaning toward more developer-friendly appointees, I suspect she would not have been unanimously chosen.
And true to that deal, Cohen has asked the board to approve Moore and Richards for new four-year terms. Mayor London Breed has asked the supes to re-appoint her two candidates – incumbents Rodney Fong and Milicent Johnson – suggesting that she intends to follow the same basic planning policies as the late Mayor Ed Lee.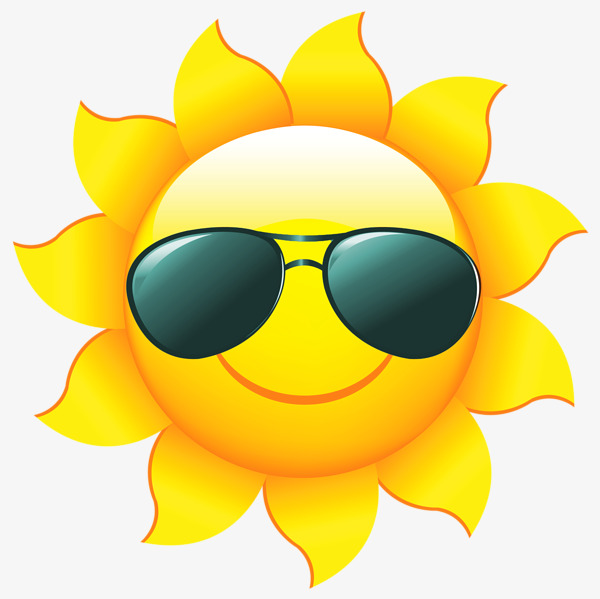 None of these nominations are any surprise – but they would suggest that the 4-3 split on major issues, with the mayor's commissioners siding with developers and the supes commissioners more open to the neighborhoods and community concerns – is going to continue through the Breed Administration.
For those (like the Chron) who say there was no big policy difference between the candidates, here's the first example where that's demonstrably wrong: Either Sup. Jane Kim or Mark Leno would very likely have appointed more progressive candidates to this most crucial of city commissions.
The appointments come before the Rules Committee Wednesday/25.
The Rules Committee will also be looking at two appointments to the Sunshine Ordinance Task Force – appointments that have been delayed for months.
It's a sensitive issue: Some of the supes have been openly hostile to the Task Force, which has as one of its jobs holding supervisors accountable for violations of the ordinance. There are only two nominees for the two spots, and both appear eminently qualified: Matthew Cate is a former reporter who is now a lawyer, and Lila LaHood is publisher of the SF Public Press.
The nominations are happening as sunshine advocates are discussing the possibility of a 2019 ballot initiative to close some loopholes, strengthen the Task Force by turning it into a commission, and update some of the open-government rules.
San Franciscans for Sunshine, which is pushing the new rules, is led by journalists and open-government advocates who are frustrated, as I am, by a persistent problem: Public officials simply defy the Sunshine Ordinance, and nothing happens.
Documents that ought to be released are never disclosed – or they vanish. (I know for a fact that a number of public officials have sent text messages on their phones during public meetings – and the law now says those are public – but when I've asked for them I'm told they don't exist.)
The city attorney is almost by definition conflicted: That person has to by law represent public officials – and advise them on what's public and what isn't. It's hard for the city attorney to tell an official to make something public when the city attorney also has to represent that official if they get in trouble for failing to disclose records.
Add to that the fact that technology is changing rapidly: The existing law never foresaw that much of city business would happen through text messages on private phones.
You can read a draft of the new ordinance here, although it hasn't been updated to show all the recent changes. If you want to get involved in the campaign contact sanfranciscansforsunshine@gmail.com.
The Board goes on summer recess after this week. The Police Commission doesn't meet this week. So things tend to slow down at City Hall the first couple of weeks of August. But we will be watching and updating you on anything that is going on.