Opening night of the SFFilm Festival filled the Castro Theatre with basically anyone you could imagine on Wednesday evening, as Netflix premiered the first episode of the new "Tales of the City." Armistead Maupin, Laura Linney, and more from the original PBS series (DeDe Halcyon Day! Handsome Brian Hawkins!)  were on hand with new cast members, Mayor London Breed, the entire press corps of the city of San Francisco, and some familiar faces from the world of art and politics.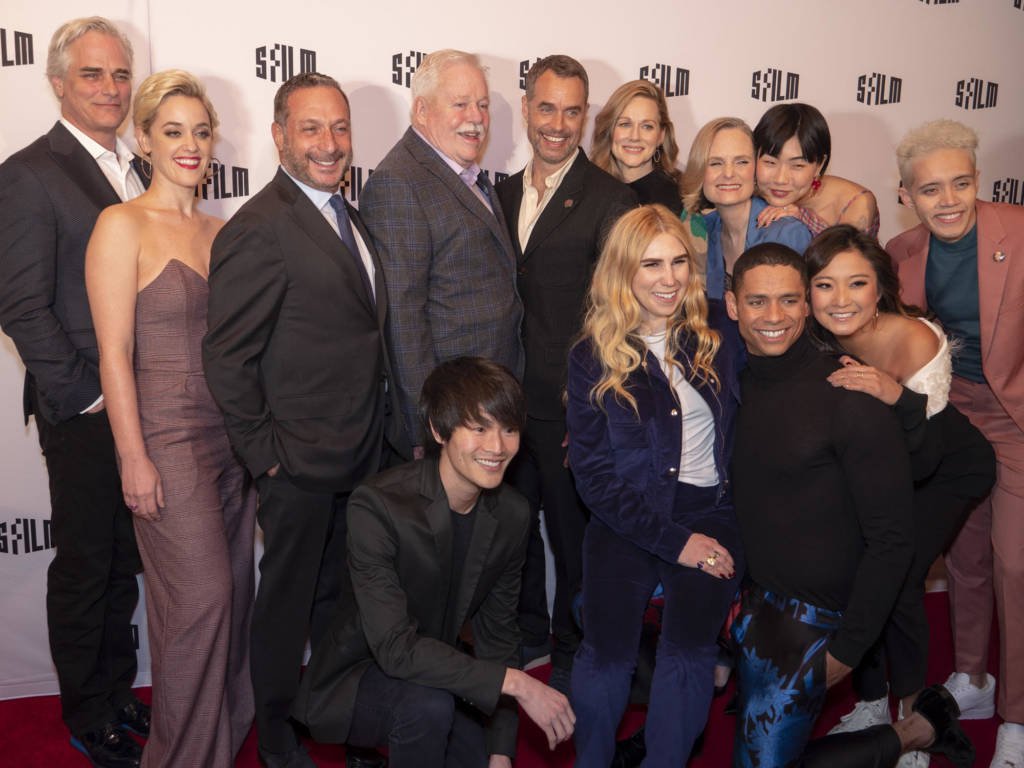 Unfortunately, Olympia Dukakis couldn't make it, but the audience practically burst into tears when her face first appeared on the screen as Anna Madrigal, matron of the legendary 28 Barbary Lane. She appears as the subject of an interview one of the new characters is conducting, and is asked what she thinks of the changes San Francisco is going through. Anna hedges her answer in that irascible way she has, but the housing bubble and tech incursion are at least alluded to in the first new "Tales" episode. We're a long way from the 1970s, and while that's tragic in a lot of respects, it's a good thing when it comes to the series' inclusion of young, diverse, gender nonconforming and trans characters, even if there are some clunky moments of introduction. Ellen Page shines as a pansexual with a chip on her shoulder, holding her own with Dukakis onscreen.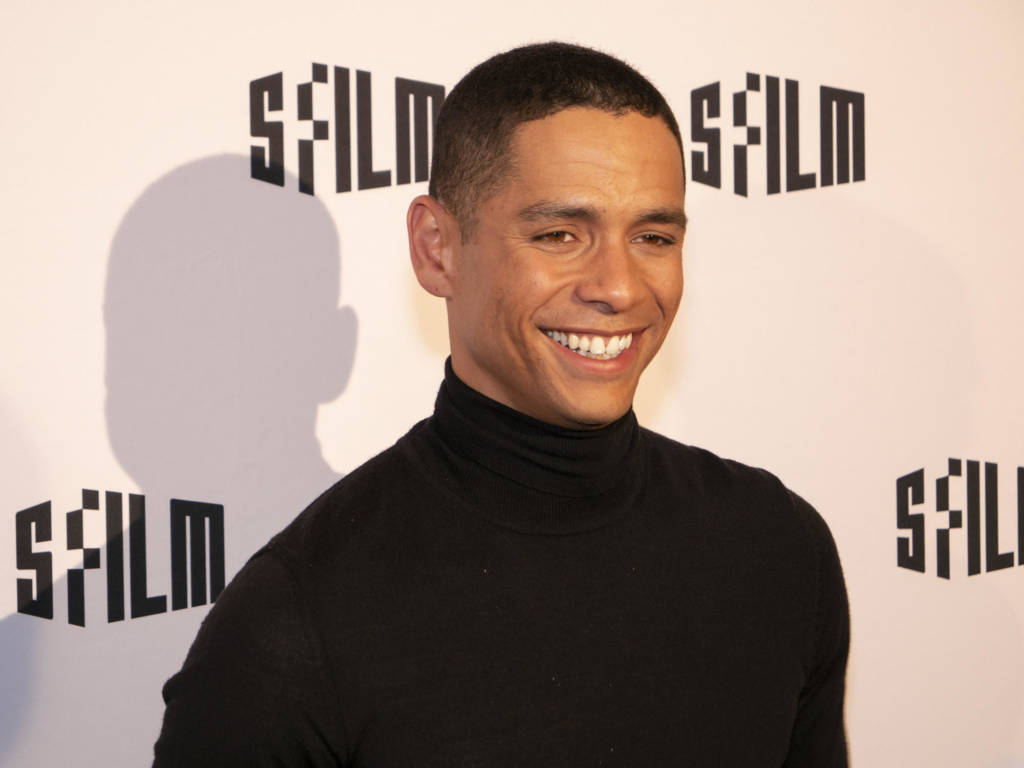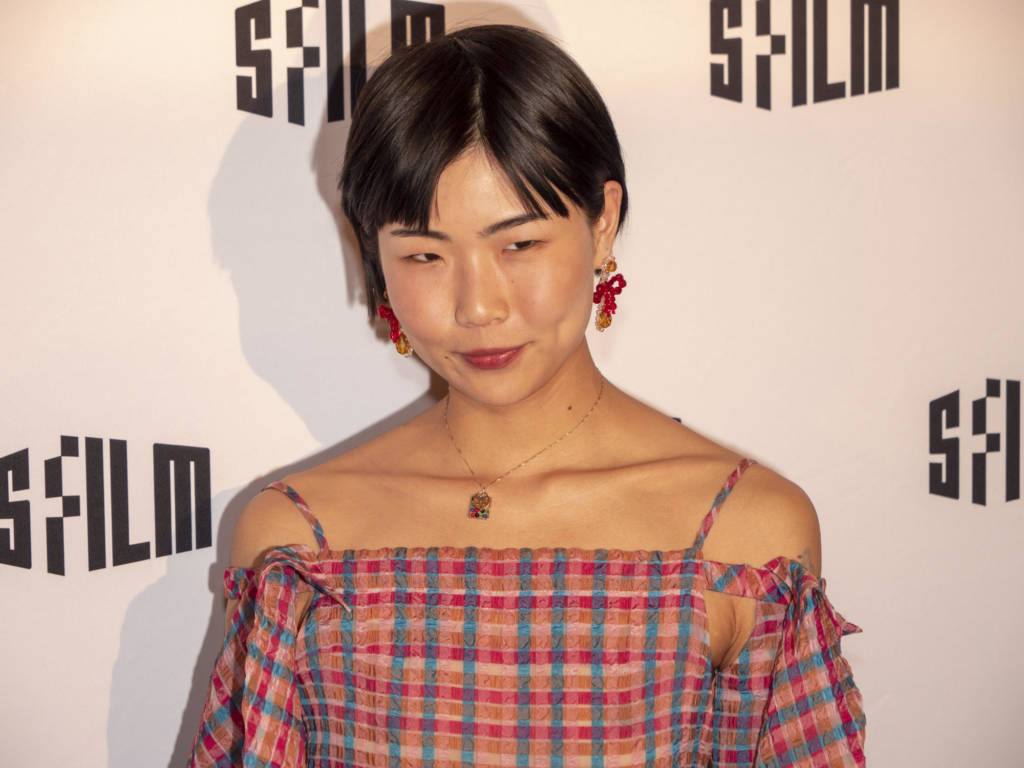 And while it remains to see if Murray Bartlett (one of the few interesting things about Looking) can convincingly step into the loafers of Mouse Tolliver, now a hunky daddy, Laura Linney retains all the conflicted incandescence of Mary Anne Singleton. She's back for Anna's 90th birthday, unsatisfactory husband in tow, and the first episode deals with all the intrigue and nostalgia of her return after decades. It's all quite beautiful and often moving—and a perfect cliffhanger moment at the end will keep you watching—even some of the more outlandish parts. (Who is paying for all the Ubers it takes to get these drag queens up to Russian Hill?)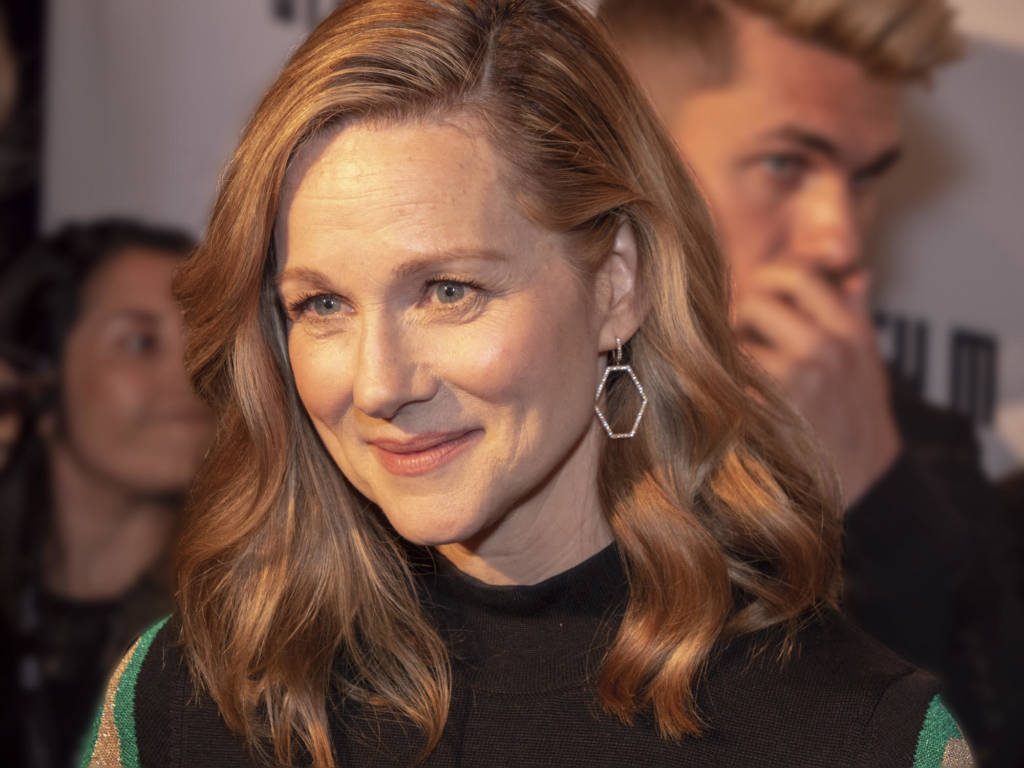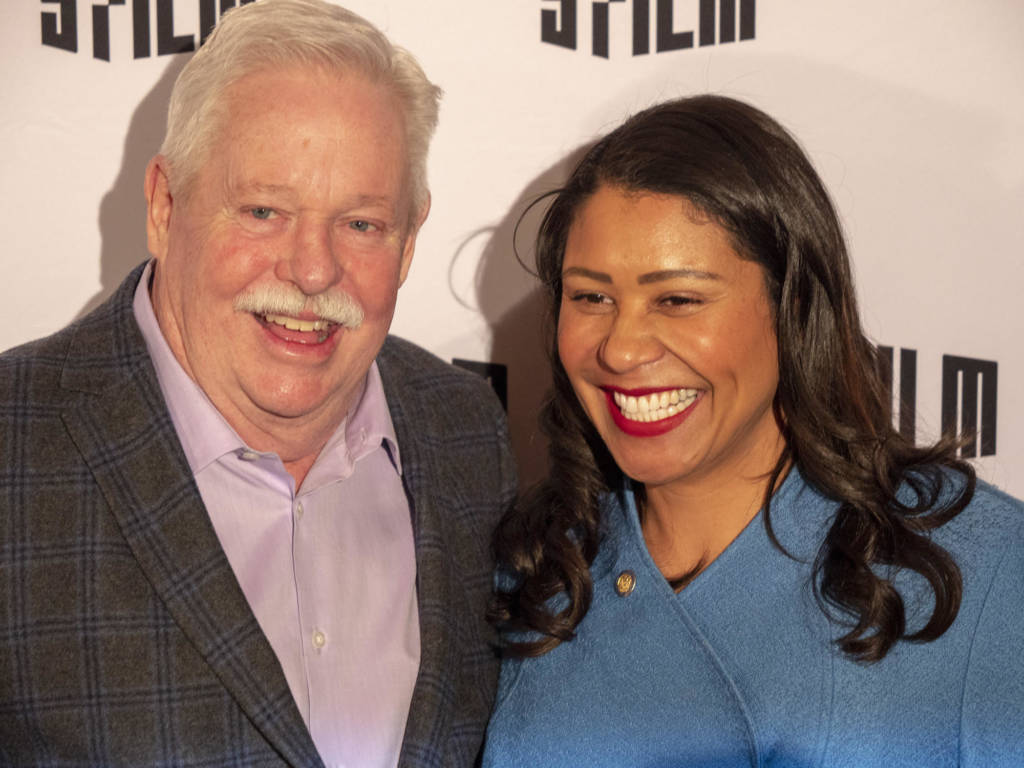 At an onstage Q&A afterwards with the cast and producers—including powerhouse writer and showrunner Paula Morelli—Maupin himself was asked what he thought of all the changes. He referenced his good friend London Breed and seemed to try to change the topic, but then, with a nudge, admitted that the "new, incoming aesthetic" was "a but dull." Finally, with a further nudge, the crowd got what we wanted. "I promised myself I would be a bitter old queen up here," he said. "But nowadays these kids with their Grindr"—referencing the gay hookup app—"in my day we used to make you walk 10 miles through the snow to suck a cock!" The crowd roared.