When the San Francisco Chronicle runs an editorial saying that a PG&E bailout bill is a bad idea because it might undermine the city's right to public power, it's a sign that the politics of energy in this city have changed dramatically.
And yet, the state Legislature and Gov. Gavin Newsom are moving ahead – quickly – to approve a bill that amounts to a huge gift to PG&E.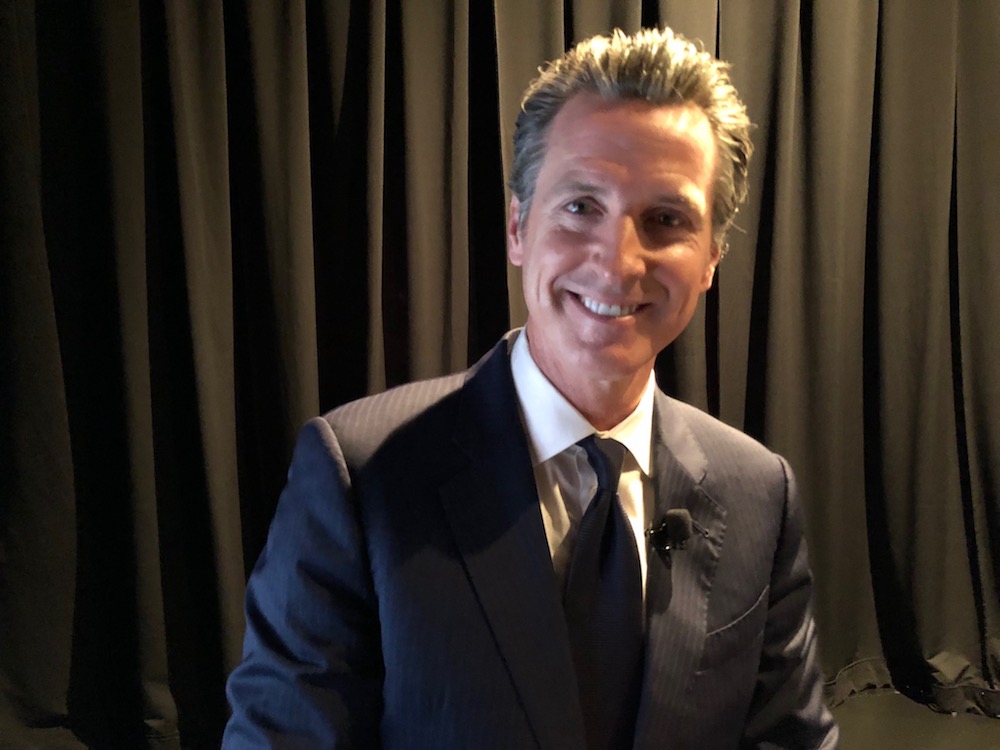 AB 1054 would provide a $21 billion fun to pay for wildfire damage linked to utility lines. Half of that would come from the ratepayers.
It would also require that the California Public Utilities Commission approve any move by local government to acquire utility facilities and create public-power programs. That's a massive favor to PG&E; San Francisco now has the ability – and apparently, the will – to move on creating a green public power agency, something PG&E bitterly opposes but can't really stop.
Now it would be up to the CPUC – which has always been on the side of private industry (see: Uber and Lyft) and against local government – to approve any public-power move.
It would cap the liability of a private utility – even if that company was clearly at fault – and ensure that the taxpayers and the ratepayers cover any additional wildfire-damage costs.
The bill is stunning in its scope. All over the state, news media and consumer advocates are decrying the fast-track move. The LA Times just headlined its editorial "California is inexplicably racing to pass a badly vetted wildfire bill."
From Food and Water Watch California State Director Alexandra Nagy:
Moving faster than a wildfire across the Sierra Nevada, the legislature and Governor Newsom rushed through the bill before the public knew what hit them. AB 1054 weakens PUC oversight, while virtually guaranteeing that our electric bills will go up, since ratepayers are left holding the bag for billions in bonds and future wildfire costs.

Capping utility shareholder liability while expecting ratepayers to write a blank check for future wildfires is not a wildfire policy California needs.

Instead of listening to utility lobbyists, Governor Newsom should offer the option of a public takeover of PG&E to ensure that safety and affordability are top priority, not the utility's bottom line. We urge him to rethink his support for the wildfire bailout and craft a real plan to protect Californians and ratepayers from future wildfire risks.
Newsom might also remember what happened last time Democrats in the Legislature went along with PG&E's push for energy deregulation, and a Democratic governor listened to utility lobbyists and bailed out PG&E.
Newsom was never a public-power supporter as mayor, but his own city has made it very clear that it wants that option. Mayor London Breed opposes the bill. All of the local legislators oppose it.
And yet, Newsom – citing a Wall Street deadline for downgrading utility credit – has been pushing for this pro-private-utility solution. It could be one of the worst moments of his career.