Apparently, supporting those diving into the writing of plays never goes out of style. Such is the takeaway from the impressive longevity of the Bay Area Playwrights Festival, which on Fri/16 embarks upon its 44th year of hosting stage readings by emerging writers for adventurous theater crowds.
For the second year in a row, due to lingering COVID concerns the majority of BAPF programming will be seen online. In the eyes of the festival's host organization the Playwrights Foundation's artistic executive director Jessica Bird Beza, this is hardly a drawback. Last year, the online BAPF attracted 450 percent more theater professionals in attendance at readings, a fact which Beza says resulted in even more professional opportunities for the playwrights who presented their work.
And what do we, the laypeople, stand to gain from dropping in on the fest? Primarily, sneak peeks at five never-produced plays, from the Mountain View-raised Kaela Mei-Shing Garvin's "Tiger Beat," the saga of a rising 2000s girl group, to a tale of siblings looking to save their family's magic shop while battling gentrification and a mistakenly-summoned snake deity in "The Problem With Magic, Is" by the New York-based Johnny G. Lloyd. Plus, free events like a panel with this year's five featured playwrights (Sat/17) and even a "playslam" designed to give you a taste of the productions that just missed their chance to be read in their entirety (July 23.)
But don't take my word for it! We were lucky enough to land an email interview in the hectic final days before the festival kick-off with Beza, who spoke of highlights, hopes, and pandemic-era artistic aid occasioned by the venerable reading rainbow.
This interview has been edited for length.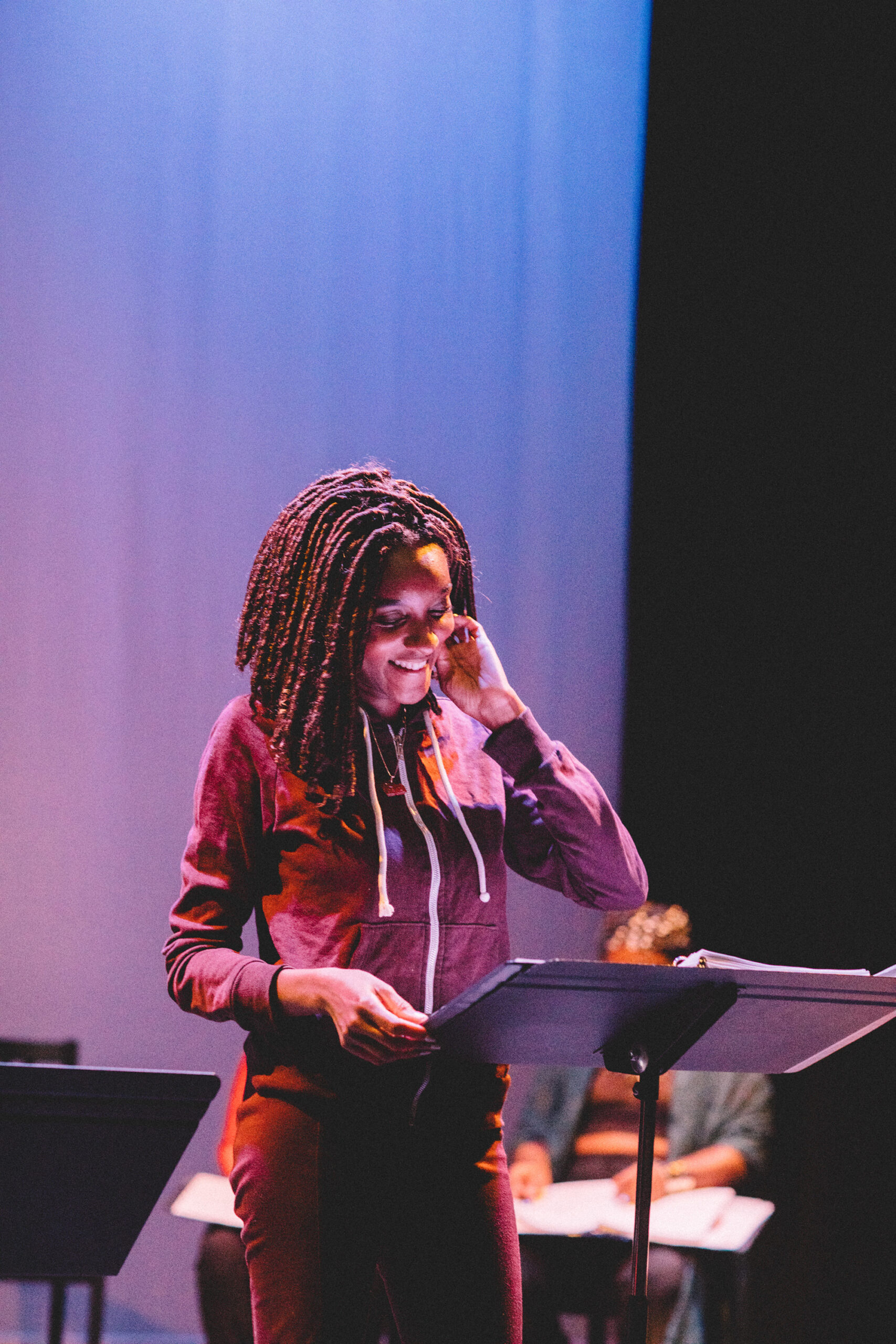 48HILLS Can you speak to the curation of this year's festival? What were you hoping to express via this year's five works, beyond the fact that they are bold and new? 
JESSICA BIRD BEZA At Playwrights Foundation, we uplift playwrights who have a unique voice and are writing stories that innovate who and what is being written about and/or how it is being written. Have we heard this story before in this way? The playwrights this year do this through using anime to explore the Japanese internment camps ["Supposed Home" by Sam Hamashima], hilarious robots to examine the end of humanity ["Human Museum" by Miyoko Conley], or the rhythmic quality of spoken word to highlight the injustices in the world ["Real Time remix" by Jaisey Bates].
Also, is this a story that needs to be heard now? This year's five works are speaking about healing in the midst of pain and grief, something every single one of us is struggling with as we emerge from a worldwide pandemic and a racial justice reckoning. I believe theater is a civic dialogue that builds bridges between diverse individuals leading us to find healing within our own souls and society at large with our playwrights at the heart of this journey.
We also strive to instill equity in the process and choose a diversity of playwrights in all stages of the selection process from semifinalists to finalists to the selected Festival playwrights. Theater-makers from around the country look at the playwrights on each of those lists to potentially produce or build relationships with. It helps to gain awareness and boost people's careers. Even though we are only able to support five playwrights in the festival we are also thinking about how to uplift more writers in the process. We look at age, gender, race/ethnicity, education, and geographic location. We focus on emerging and mid-career playwrights who need and are ready for this opportunity.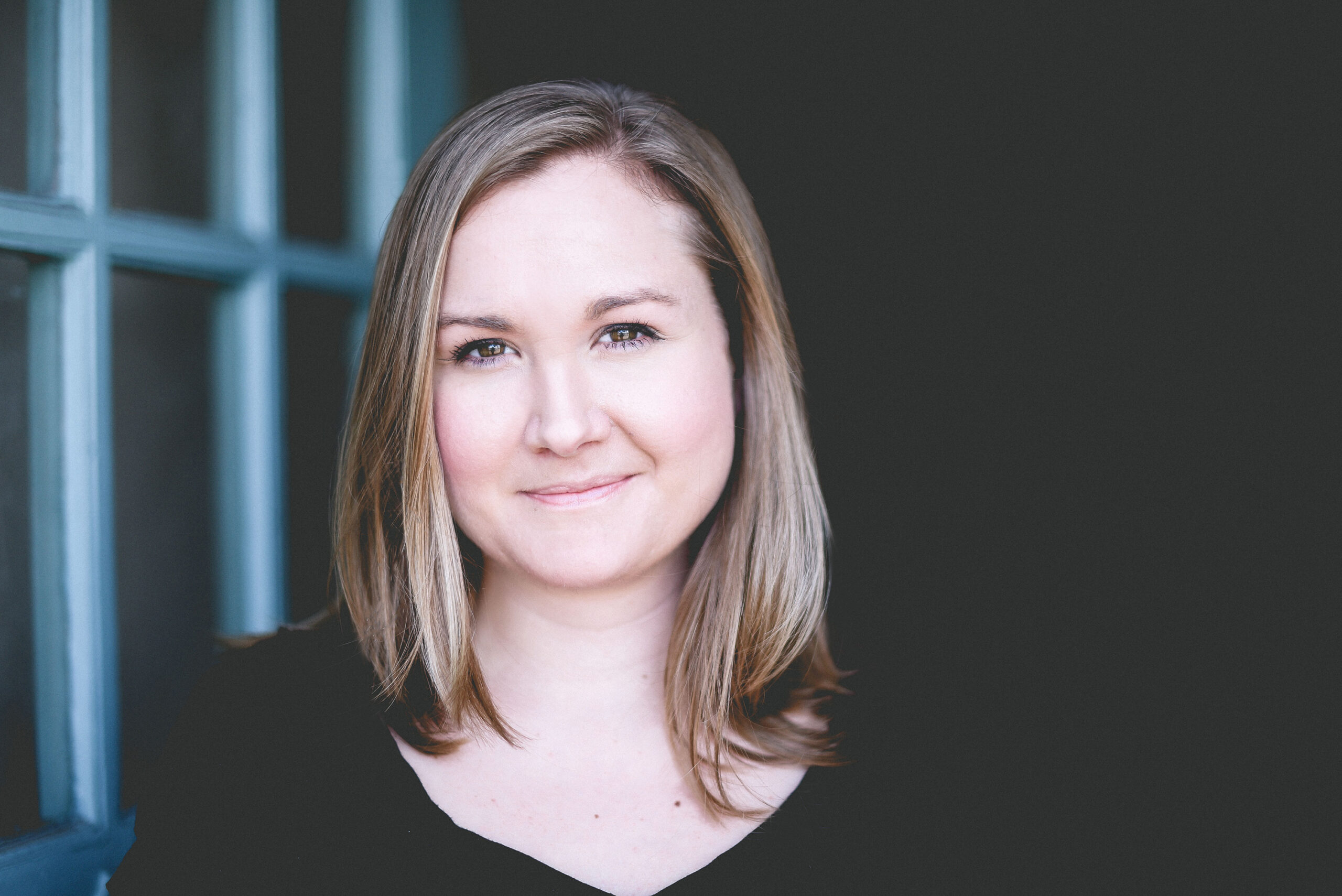 48HILLS What were rehearsal processes like for the five works?
JESSICA BIRD BEZA The rehearsal process and the readings are all online again this year. This has allowed us to have flexibility and start a bit earlier as well as hire artists from around the country, if needed. But the festival itself this year is a hybrid experience. We have brought our festival playwrights to SF, we are hosting watch parties at the theater for our artists, and hosting two in-person events for our pass-holders to join us in person to build community, meet the artists, and to talk about the plays in person! 
48HILLS We tend to think of the last year as a disaster for the arts—but I was intrigued by the fact that the 2020 Playwrights Festival saw a 450 percent increase in the theater professionals who were able to attend. That opportunity to share with peers seems like the dream of any arts event. Over the past year, did you see the impact of that widened access to the fest by other theater folk? (Collaborations, distribution, etc.)
JESSICA BIRD BEZA One of the reasons that we made the decision to produce a second BAPF online this year was because of this success. When theater couldn't be produced in person, folks pivoted to online readings which is what we do best! We were committed to innovating the form and were one of the first to not be in Zoom but explore digital streaming design which also heightened the audience experiences leaving folk feeling positive about the work itself. The festival can be a launching pad for playwrights' careers who may have been relatively unknown and then uplifted on a national level through BAPF. This was heightened with widened access last year and we had producers, talent agents, and so many theater artists join us online who maybe had always wanted to go to BAPF but couldn't get to SF physically. The impact of this was seen through last year's playwrights getting commissions, agents, additional online readings of the same or different work, TV work, and a couple will have their plays produced this next season, one of which is "Babes in Holland" by Deneen Reynolds Knott at Shotgun Players. I believe having an online component deepens our purpose and I'm committed to figuring out how to keep it around in the future years to come.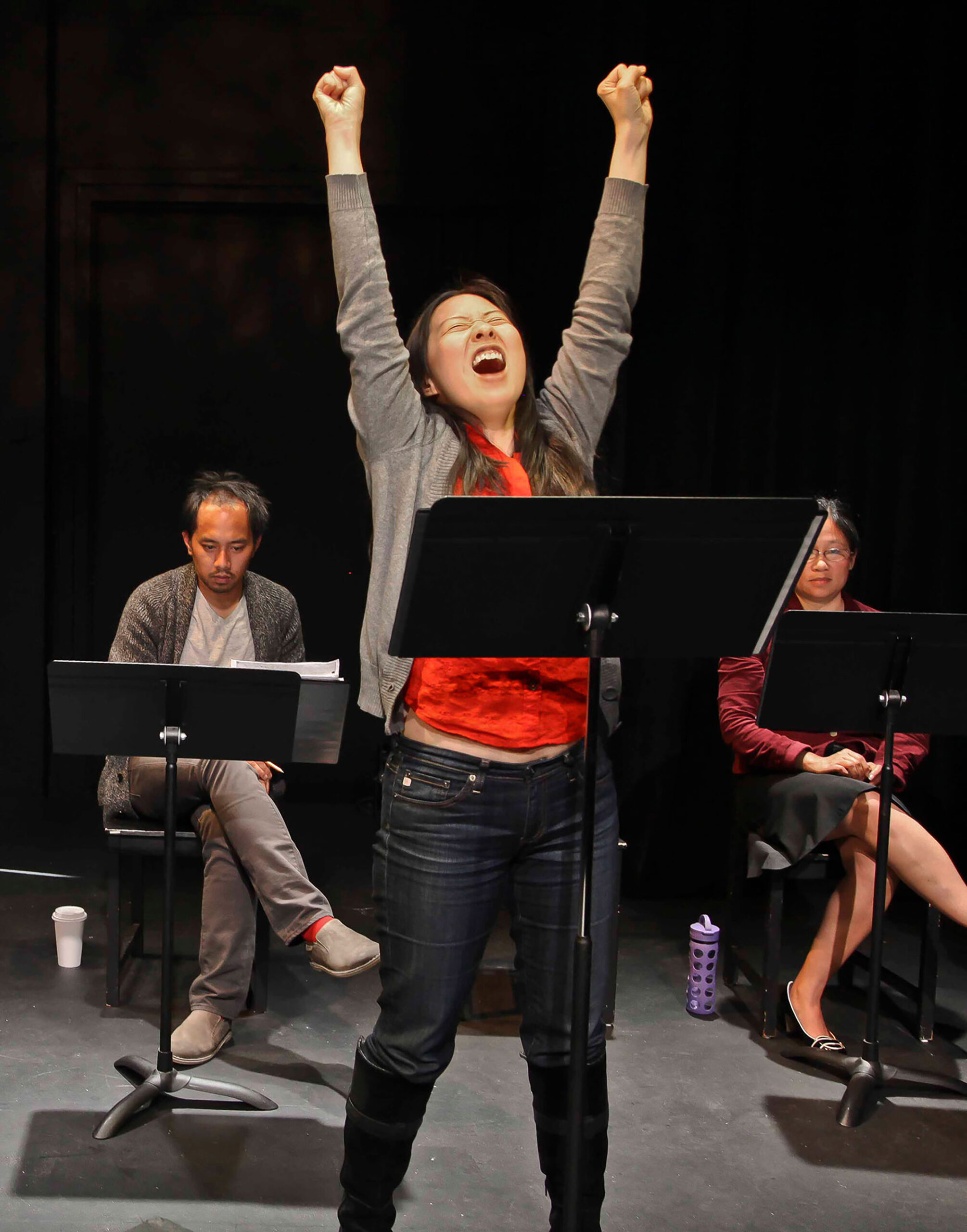 48HILLS This is the Playwrights Festival's 44th annual edition! Congratulations, and to what do you attribute the longevity of the event?
JESSICA BIRD BEZA BAPF has a long history of supporting a diverse array of playwrights early in their careers whose voices resonate with our deepest humanity. The world needs this, and our playwrights need our support to be able to tell them. Where there is a need then there will be success and longevity. Sometimes their work goes on to be produced, sometimes it doesn't, but all of the playwrights have moved on to become impactful in the world around them through the stories that they are telling. People also love being there at the beginning of something as it is being formed. Playwrights Foundation pulls back the curtain on this process for a play and connects us around a story that won't be the same the next time you see it because the process itself has changed it, your presence has changed it, and we are changed by it. 
48HILLS How has the festival's mission to support emerging playwrights been impacted by the events of the pandemic?
JESSICA BIRD BEZA Playwrights Foundation's mission is to support and empower playwrights and this shifted forms over the pandemic but has remained constant. It became more than just about working on a play or the words because many of them early in the pandemic couldn't write. It became about providing comfort or financial resources in order to survive, to remember that there was a purpose, that their career had a future. Fostering a community amongst peer playwrights became deeply important because they would feel less alone in this struggle that we all were going through. And producing the Festival itself felt like an act of resilience to say, "you can't keep us down and we will continue to create new words". It gave folks a purpose. This year, the energy is more hopeful as we begin to see things reopen but there is fear and anxiety around what that looks like. The pandemic has reminded us that we are more than the work we produce, and community is essential to thrive. 
BAY AREA PLAYWRIGHTS FESTIVAL Fri/16-July 25, all-access festival passes $25-175), individual tickets $5-20. All play readings presented online. Tickets and information on free and in-person events here.