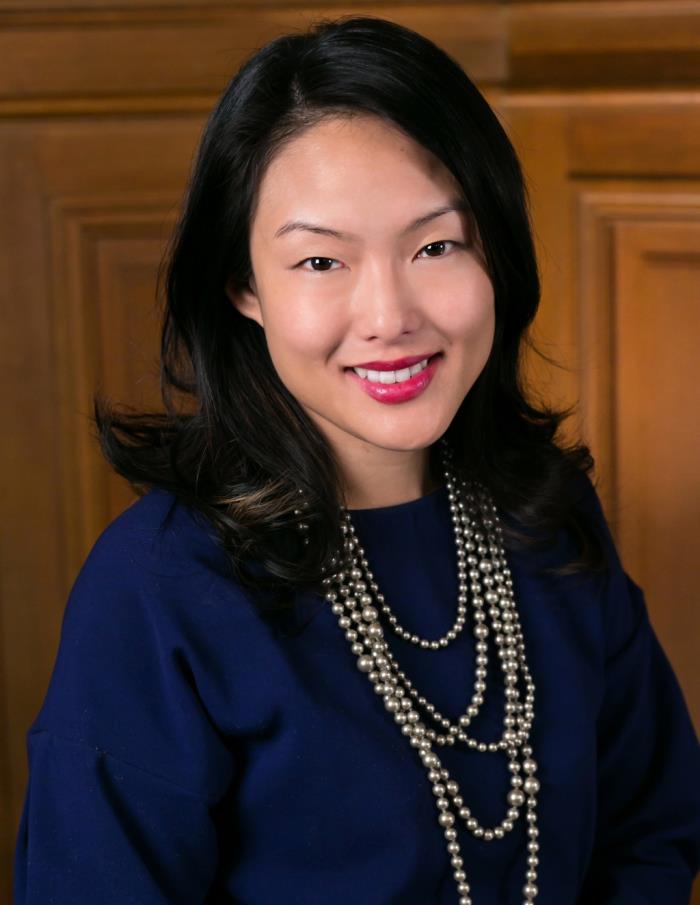 By Tim Redmond
SEPTEMBER 17, 2014 — It's remarkable that every single person supporting Airbnb at a Land Use Committee hearing on Sup. David Chiu's legislation Monday used the term "home sharing." It's become almost a propaganda term, kind of like "hosting" and "guests."
As Tony Robles, who works as an advocate for seniors and disabled people, noted, "it's as if this was some sort of philanthropy."
But it's not "sharing." It's rent. It's a form of commerce.
Nearly everyone who spoke in favor of short-term rentals talked of the extra income they get from Airbnb. This is about money. Some openly said that they were running this as a full-time business.
Among other things, the Chiu measure would limit short-term rentals to a total of 90 days a year. Only full-time San Francisco residents could rent their units, and they would be limited to one unit each.
Sup. Jane Kim said early on that "if this is more than 90 days a year, then you're running a small bed and breakfast." She suggested that maybe people could apply for a different sort of permit for that use. But she didn't try to sugar-coat it or use different words.
Help us save local journalism!
Every tax-deductible donation helps us grow to cover the issues that mean the most to our community. Become a 48 Hills Hero and support the only daily progressive news source in the Bay Area.
This is all about making money. It's a ton of money for Airbnb, VRBO and others; it's a fair amount of money for people who rent out apartments as hotel rooms. "Airbnb is not just a platform for connecting people," Kim said. "Airbnb makes a profit off it."
For two years, it's been making that profit without paying the city's hotel taxes. And despite a promise that taxes would be collected by this summer, the tax avoidance continues.
A few critical issues came out at the hearing, among them insurance and taxes, as well as enforcement. And numerous speakers and some supervisors suggested that the measure is so far from ready that it should be delayed.
For the first time in a public hearing on this issue, an Airbnb representative, David Owen, showed up to take questions – and some of them were serious. Both Kim and Sup. Scott Wiener asked Owen what sort of insurance Airbnb had for people doing short-term rentals. That's particularly important for renters who are renting out their apartments – they may have no insurance, and their landlords' insurance might not cover liability from commercial operations.
Wiener asked Owen what insurance Airbnb provided, and Owen said the company had $1 million in liability. But he agreed that there is no current insurance policy on the market to cover people who use his service.
"I'm sure the market will develop and that product will exist," he said.
Kim pressed the point: What if someone who visits the city and stays in an Airbnb unit slips and falls and is injured. Who would pay?
Owen, in a world-class display of not answering, went round and round about how this was something Airbnb was thinking about all the time, and was worried about, and was considering …
And Kim said, with all due respect, you didn't answer the question. If a tenant rents out an apartment with Airbnb, and the landlord is on the hook for liability, should the landlord be notified?
"We are very focused on that at Airbnb," he said.
I haven't seen such an amazing job of ducking a question in years.
And it went on. Kim said that if the city was going to limit Airbnb hosts to 90 days of short-term rentals a year, then Airbnb ought to use its mighty software to track how many days each unit was rented and report that to the city.
"That's a concern for us," Owen said, adding that Airbnb wouldn't give up that data without a subpoena. Which would leave the city trusting Airbnb hosts to voluntarily report how many days there were renting out their units – and would make enforcement of a limit essentially impossible.
The "trust Airbnb" and its customers concept ran into another buzz saw when the issue of taxes came up. More than two years ago, the city tax collector ruled that Airbnb was legally responsible for collecting the city's hotel tax on every room rented out. That's never happened. We're talking tens of millions of dollars in lost income to the city treasury.
Earlier this year, Airbnb agreed to start collecting that tax money – but as of today, not a penny has been paid. Chiu politely asked Owen how the process was going. "We are working diligently with the tax collector and city attorney," Owen said. "You will hear more in the near future."
But former Sup. Aaron Peskin raised the critical point: Those taxes have been due for two years. And nothing in the Chiu legislation requires the company to pay the back taxes.
In other cases where illegal uses have been legalized, the city has mandated that owners pay back fees. Airbnb so far would have no such responsibility.
Former Planning Commissioner Dennis Antenore raised the huge, overriding issue of enforcement. The city planning director testified that at least two or three full-time staffers would be needed to monitor the new rules – and there's no source of funding available. The annual fee in Chiu's legislation is $50 for two years; even if that were doubled or tripled, it wouldn't cover the cost of enforcement.
In other words, what's on the table right now is something of a mess, that's going to need a long list of amendments. Kim asked for a three-week continuance to give her time to sort some of this out; Cohen and Wiener pushed for two weeks.
Which is where it stands now. But there's a long way between what Chiu has put forward and a bill that the Board of Supervisors can take up.