There are still a lot of ballots that haven't been turned in, and this week will be crucial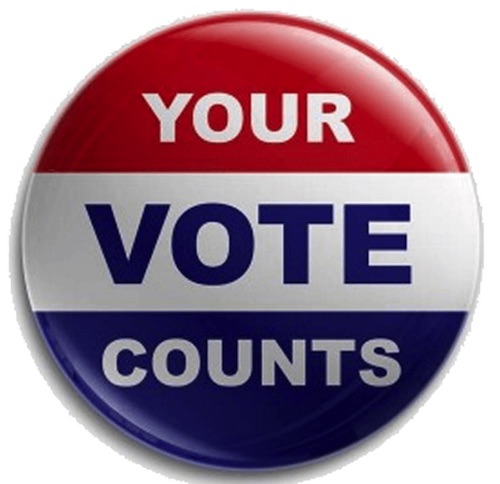 By Tim Redmond
OCTOBER 26, 2015 – City Hall doesn't close down the week before an election, but nobody's doing much. The Board of Supes has no major agenda items; the Planning Commission isn't meeting.
But the hum of political activity has just moved to the streets, where two candidates and several ballot initiatives are scrambling to get every last vote to the polls by Nov. 3.
And there's still time. The Department of Elections reports that of 254,000 vote-by-mail ballots issued, 33,708 have been returned citywide. That's just 13 percent.
I've checked by district around the city, and the rate is pretty consistent, between 11 and 13 percent – except in District 3, where the biggest race of the city is taking place. In the Peskin v. Christensen race, 20,903 ballot were issued and 4,085 (19 percent) have been turned in.
So while the mail ballots dropped more than two weeks ago, a lot of people haven't filled them out yet – and that means that the old-fashioned retail politics of knocking on doors, dropping slates, making phone calls, and working on getting out the vote is still a big deal and could determine the outcome of the election.
Most observers expect low turnout, maybe in the high 20s or low 30s, since there's no national or statewide race and the mayor faces only limited, underfunded challengers. I think D3 will see bigger numbers than that — the two campaigns have spent more than a million dollars, and both have extensive field operations, and every possible voter is getting calls and mail.
So while it's likely that upwards of 60 percent of the votes will be cast by mail, at least half of them are still pending. And in close races, the old-fashioned people like me who go to the polls on Election Day will make the difference.
So here's what's on The Agenda for this week: Pick the campaign of your choice (and a lot of them are working together) and hit the pavement. There's so much at stake – and I'm not kidding when I tell you that in some cases, every single vote will count.
The merger between two regional planning agencies, which could have lasting impacts on how social-justice issues are discussed among groups that are trying to direct development in the Bay Area in the next 30 years, is coming up for a vote Wednesday/28.
Zelda Bronstein has been covering this for 48hills, and she reports that the San Jose Mercury News has come out against the idea, as have the Santa Clara County City Managers Association, the Oakland City Council (unanimous), the Alameda County Mayors Conference and the Contra Costa Mayors' Conference.
And yet, Metropolitan Transportation Commission director Steve Heminger is plowing forward.
The meeting's at 9:45am at the MetroCenter in Oakland. The consolidation is the e first item on the agenda.