In the wake of Sunday's shock announcement that SF's 50-year-old gay bar the Stud faces a 200-percent rent hike and may close, a co-op of Stud workers and affiliates has formed with the intention to buy the business, liquor license, and any other transferrable assets. But it will need the community's help in the coming weeks.
The group, called SOS: Save our Stud, launched a Facebook page and set up an email account — saveourstud@gmail.com — to keep the community informed of its actions and needs. Mica Sigourney, artist and hostess of the Stud's weekly drag show Some Thing (as alter-ego VivvyAnne ForeverMore!) is heading up the SOS effort.
"Right now, we're at a very early stage," Sigourney told me over the phone this morning. "But we have two goals. One is to make sure the Stud stays in the community. We want it to stay where it is now, with the same staff, everything. But we're taking in the possibility that the Stud may move, as well.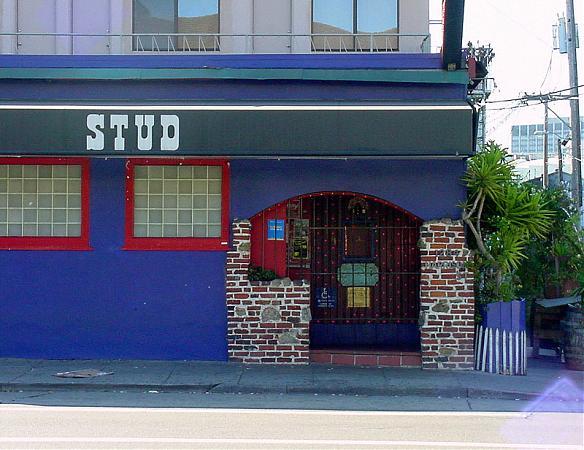 "The other goal is to form a co-op of worker-owners, like Rainbow Grocery, to see if that's a viable way forward," Sigourney said. "Right now we're researching what that co-op would look like and a longterm strategy to make it work."
"We're also looking for significant investors who would help us buy the business, as well as the liquor license, which is of course very valuable," Sigourney added. "If it's one new owner who steps in, we want to make sure the Stud stays the Stud. But we're all obviously very motivated to keep San Francisco's oldest queer performance venue alive."
When asked, Sigourney said he didn't know how much money was needed or how much the Stud business was worth yet — Stud owner Michael McElhaney has taken a break from communications after making his announcement — although Sigourney did say that the Stud had proved itself to be "an economically viable business."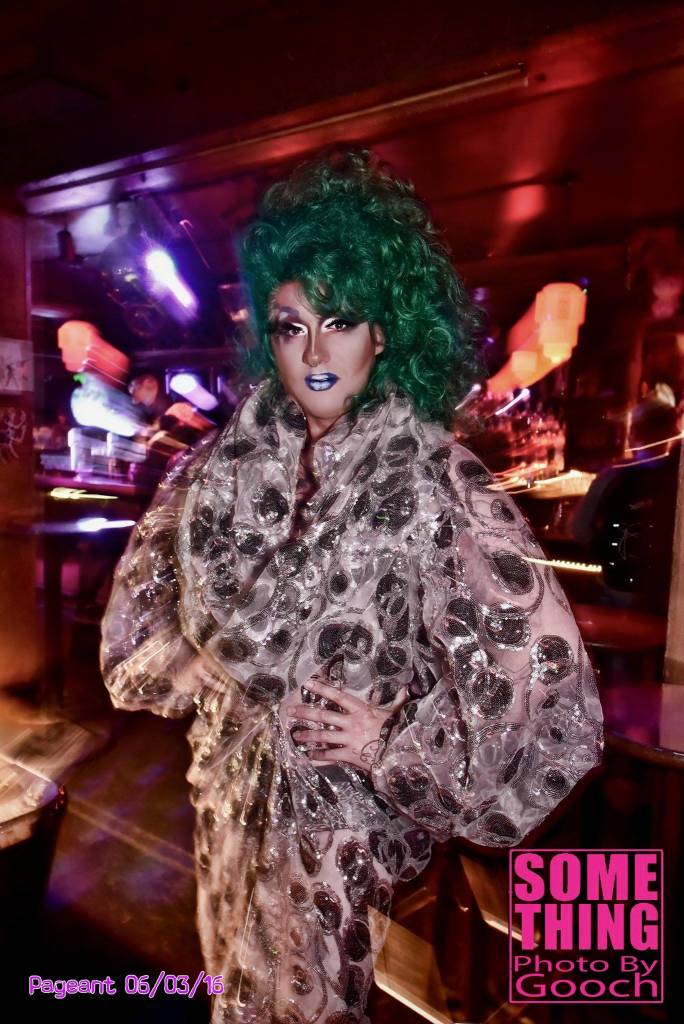 So what can people do now to help the Stud, while SOS investigates what it can do?
"I want to say that the Stud belongs to the community, and everyone should do what they feel is necessary to save the Stud, including reaching out to the owner Michael and seeing what he needs for any plan to work," Sigourney said. "Let's keep the energy up to save the Stud, because we will definitely need that energy going forward. Keep telling the story of the Stud, and how valuable it is to the community.
"Join the SOS Facebook page. Pressure Jane Kim's office to find a workable solution. But most of all, actually go to the Stud. One of the inspiring things to come out of this bad news is all the stories pouring forth from people who've gone to the Stud over the past five decades. The Stud is still here! Come down and see a show. Make happy hour happen — the Stud has one of the best pool tables in town and there are plenty of corners to cuddle in.
"Support the Stud with your presence, and be there when a call to action comes. Although this has been a shock, we do have two months to figure things out, and if we need to hold an emergency fundraiser for an extra month's worth of rent to buy us some time, so be it." (Bartender Brian Feagins already pledged to cover the Stud's first month of raised rent.)
"But stay involved and present," Sigourney said.
MORE OF THE STUD'S HISTORY REVEALED

Strangely, the Stud has no Wikipedia page or other significant historic annal, although its 50th anniversary gave a great opportunity to recount some of its history. Fortunately, invaluable Facebook page Preserving LGBT Historic Sites in California is filling in some of the details of half a century of community debauchery. (See the full post with some illuminating comments here.) 
THE STUD BAR was founded in 1966 in a space at the corner of Folsom and Norfolk streets. At that location, it was home to a gay hippie scene and was a favorite of queer artists, musicians and culture-makers, including poet Thom Gunn (1929–2004), who later was awarded a MacArthur "Genius" Fellowship. The club hosted DJ dancing, presented art exhibitions and sponsored live performers. Among the stars who appeared many times was blues, soul and R&B diva Etta James (1938–2012).
In 1987, The Stud moved to its current location in a structure dating to 1908 on Harrison Street between Ninth and Gordon streets. At the time, much of the area nearby was given over to a Muni bus yard, light industry and wholesale businesses. In its new location, the bar retained its loyal following, with regular patrons including rock critic Adam Block (1951–2008), poet Steve Abbott (1943–1992) and other personalities of the city's queer cultural life.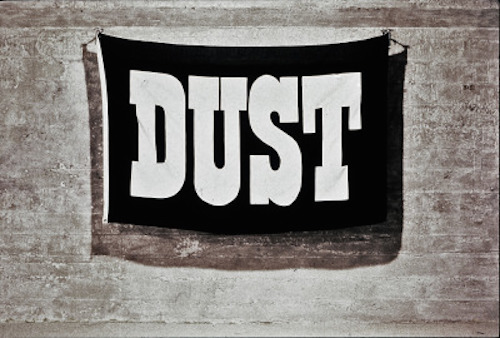 Through the darkest years of the AIDS epidemic, The Stud offered a place to dance in the face of doom. At one point in the early 1990s, a graffito that summed up the defiant queer spirit of the era was scrawled on the front of the building: "First we mourn, then we fight, then we party up their butts." Internationally renowned gay African American artist Nayland Blake found inspiration for a more elegiac response, creating a flag that rearranged the bold letters STUD from the bar's sign into the word DUST.
The mid-1990s saw The Stud give birth to one of San Francisco's great queer club nights with drag personality Heklina taking over Tuesdays for Trannyshack, where inventive live shows were presented on a postage-stamp-sized stage. Performers who appeared at Trannyshack included Lady Gaga, Gwen Stefani, RuPaul, Charo, Debora Iyall, Mary Wilson and Ana Matronic of the Scissor Sisters. The club ran weekly from 1996 to 2008.