Despite all the bad press, San Francisco summers do indeed contain many a sunny day to frolic with friends in Dolores Park (pick up your trash, people) or roll in the "green" on Hippie Hill. Heck, there are noontimes when you can even shuck your Daisy Dukes and sunbathe unclothed on Baker Beach. 
There are also tons of outdoor festivals and concerts that don't shy away from Karl the Fog's insouciance. And hey, if the sun don't shine there's also a slew of well-priced indoor music series and performances to keep you bright and warm. Below are a few of our favorite summer things.
SF OPERA AT AT&T PARK (June 30, more info here.) This FREE simulcast performance of Don Giovanni + garlic fries under the stars (brought to you from the War Memorial Opera House) is hugely popular. 
FILLMORE JAZZ FESTIVAL (July 1 and 2, Fillmore, more info here.) What a classic! Celebrating the legendary musical history of a storied neighborhood with tons of performances — and the BBQ isn't so bad, either.  
FLOWER PIANO (July 13-24, SF Botanical Gardens, more info here.) Wander through the SF Botanical Gardens (free for SF residents) and find, nestled among the exotic foliage, 12 pianos ready to be played. Pros mix with amateurs — I heard the most heavenly rendition of Juliana Hatfield songs by a 12-year-old last year — to make a magical atmosphere together.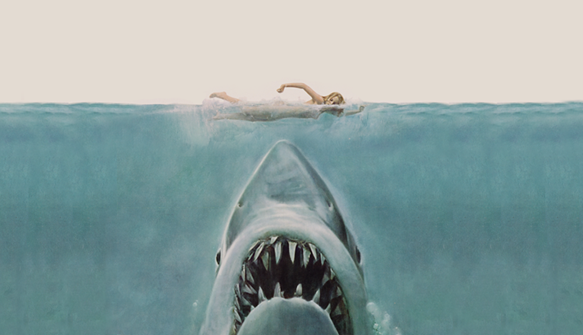 SUMMER WITH THE SYMPHONY  (July 6-29, Davies Symphony Hall, more info here.) Our fabulous SF Symphony provides rays of musical sunshine throughout July with this annual series. It's a accessible, fun affair, where you can hear the music of Jaws and Pixar, Gershwin and Ben Folds — even a saucy night at Moulin Rouge and an appearance by the Jalisco Philharmonic Orchestra! Tickets won't break your bank, either.   
[Sponsored] Need a car to get there? Rent one in your neighborhood on Getaround. Sign up today, and enjoy $50 off your first trip: http://get.co/48h.  
MEX AM FESTIVAL (July 16-23, more info here.) This vibrant, multi-venue fest returns with a lovely lineup of music, food, culture, and arts, including Lorena Zertuche, Mariachi Flor de Toloache, Tambuco, Ensamble Ballet Folklórico de San Francisco, and many more.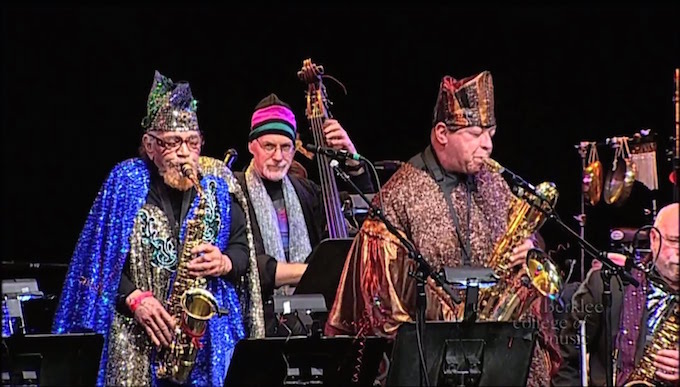 SFJAZZ SUMMER SESSIONS (July 13-Aug 20, SFJAZZ, more info here.) Holy Moley, check out the stacked happenings at SFJazz this summer: John Luther Adams Festival, the Great American Songbook series, the Caribbean Basin Songbook series, Sun Ra Arkestra, Kid Koala, and Undercover Presents The Music of Ray Charles, Nina Simone, Miles Davis' Bitches Brew, and the Music of Muscle Shoals. 
YERBA BUENA GARDENS FESTIVAL (through Oct. 29, Yerba Buena Gardens, more info here.)  AXIS Dance Company, Caterpillar Puppets, Litquake, Cascada de Flores, Ensemble Mik Nawooj, SF Uke Jam, Pistahan Festival, SF Gay/Lesbian Freedom Band, Shamisen of Bachido + Awakko Ren — this is pretty much the most diverse program you will ever see. And it's FREE!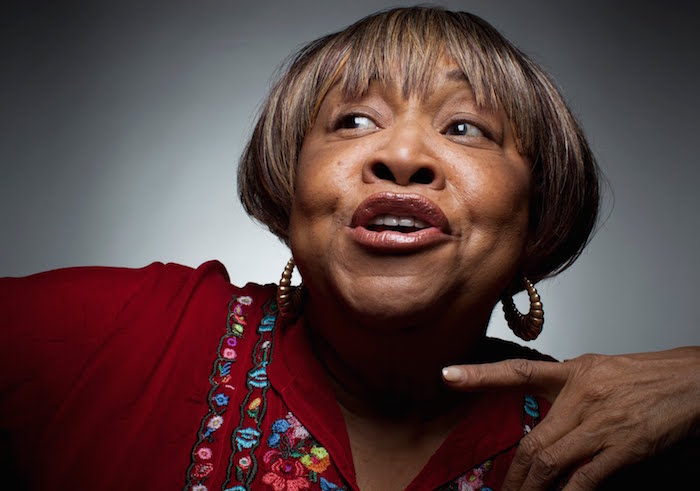 STERN GROVE FESTIVAL  (Through August 27, Stern Grove, more info here.) A free musical feast every Sunday afternoon — but get there early to grab a sweet spot. Fantastic Negrito, Amadou & Mariam, SF Ballet, Brazilian Girls, Mavis Staples are all on tap at this woodsy favorite, not on its 80th season, woah. 
NIHONMACHI STREET FAIR (Aug. 5 and 6, Japantown, more info here.) Love this 43-year-old celebration of SF's Asian and Pacific Islander heritage — full of food, music, face-painting, and awesome outfits.  
JERRY DAY (August 6, McLaren Park, more info here.) The Excelsior celebrates one of its favorite residents with a music fest full of Grateful dead life.
[Sponsored] Need a car to get there? Rent one in your neighborhood on Getaround. Sign up today, and enjoy $50 off your first trip: http://get.co/48h.