Lance Knobel, co-founder of online news site Berkeleyside, and Helena Brantley, of Red Pencil Publicity and Marketing, sat down together in January to start talking about what kinds of conversations they wanted at this weekend's Uncharted, The Berkeley Festival of Ideas (Fri/5 and Sat/6). Some things they knew for sure—they wanted a diverse audience, and to host conversations covering race and gender. And they looked for intersectional pairings and conversations, like putting a Rutgers professor of Women and Gender Studies professor, the author of Eloquent Rage: A Black Feminist Discovers Her Superpower, together with a male San Francisco Chronicle columnist.  
"There's a whole conversation around #MeToo, and we wanted to make it more interesting," Brantley said of the combination. "So we paired Brittney Cooper with Otis Taylor Jr," an African American writer who covers Oakland issues for the paper.
Brantley also mentioned Kate Schatz, a founder of Solidarity Sundays and the author of the beloved Rad Women series, illustrated by Miriam Klein Stahl. In their latest book, Rad Girls Can, they feature teen activist Eva Lewis, who co-founded Chicago activist organization Youth for Black Lives. In 2016, the group led a protest against police violence that drew more than 1,000 people.
"We wanted someone who could talk about gun control from a young adult perspective," Brantley said. "Eva Lewis, who was in Rad Girls Can and did a TED Talk and she knows people affected by gun violence—her friends and family. She talks about feeling like you're in a fishbowl full of dirty water. Eva is now at the University of Pennsylvania, and talking with Kate, she could go beyond what's mentioned in the book and tell the story of her own journey."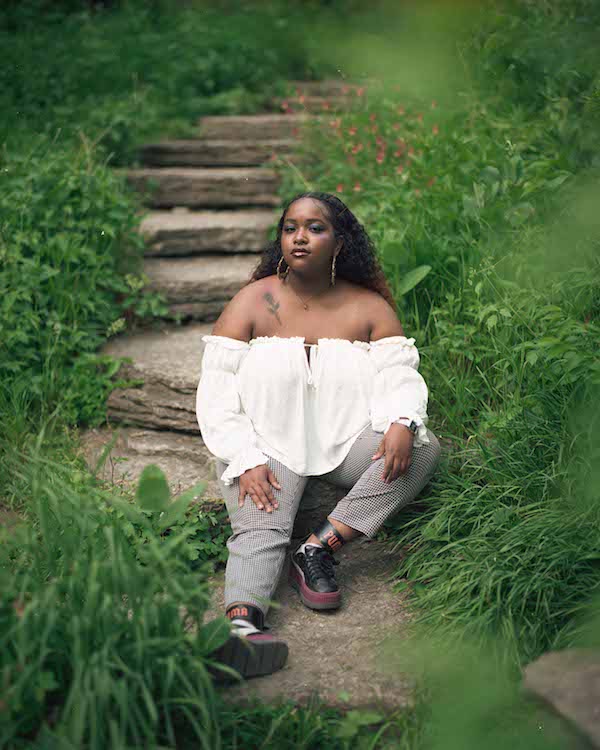 Knobel, who founded the festival in 2013 and started working with Brantley as a co-curator last year, said he's particularly looking forward to talking with political scientist and longtime Washington observer Thomas E. Mann, co-author of It's Even Worse Than It Looks, in a discussion titled "Maybe the Constitution is the Problem." 
"Now we're all goggle-eyed at what's happening, but in 2012—light years ago in our current political climate—he and Norm Ornstein, dared to say the unsayable and they wrote It's Even Worse Than It Looks about what was wrong was Republican party, that they were getting so far extreme and doctrinaire," Knobel said. "They had been Washington insiders and always on cable shows, but that was published, and they became non-persons. Now everyone recognizes our current situation is not something that happened in 2016—there's been a long series of developments."
Brantley says she and Knobel are constantly sharing ideas, through Slack, email, texts, and in person. When Brantley saw USC Professor of Clinical Business Communication Dr. Sharoni Little at the Los Angeles Book Festival, she immediately texted Knobel, saying she wanted her to be part of Unchartered. Little will be in a conversation with Kamar O'Guinn, manager of the African American Success Project at Berkley Unified to talk about effective strategies for dealing with the achievement gap.
The festival also includes a Salvadoran-American poet, a Science Slam,and discussions of marginalized history, creating vibrant neighborhoods, and hip-hop in America.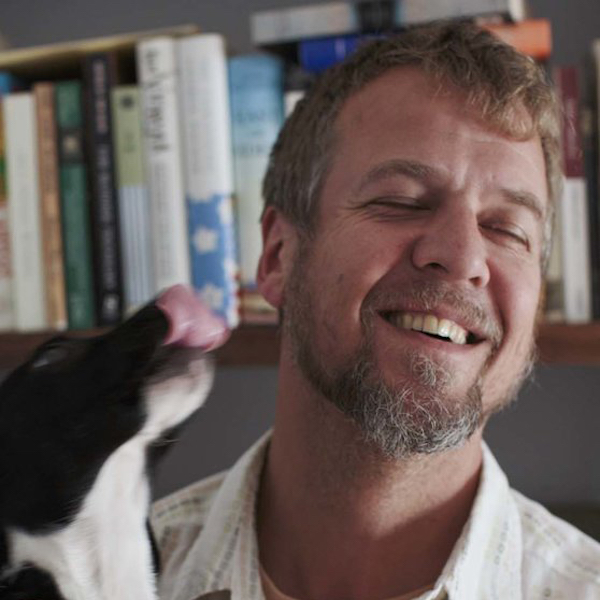 Knobel says he's looking forward to something new this year: "Labs," which are only open to 50 participants. One will be on cannabis and wellness, another on managing wealth from a mindfulness perspective, and in the third, Cal Peternell, who was a long-time chef at Chez Panisse, will lead people to the farmer's market followed by a cooking demonstration. 
He's sure about one thing, Knobel says: his favorite thing about the festival will be something unexpected. 
"I am certain that the most interesting thing will be something that I have no idea what it is yet," he said. "It happens every year. We wouldn't program things if we didn't expect them to be good, of course, but there are always one or two things that surprise me."
UNCHARTED, THE BERKELEY IDEAS FESTIVAL
Fri/5 and Sat/6
Berkeley Repertory Theater and the Freight & Salvage Coffeehouse
Tickets and more info here