I haven't seen a campaign mailer from Rep. Nancy Pelosi in at least 20 years. She doesn't make a habit of coming back to town before elections, either; she's usually too busy raising money for other Democrats all over the country.
But this week a slick three-fold flier arrived in my mailbox with a "Fighting for the People" headline. Inside it lists some of her accomplishments (not all of which I would have personally listed if I were her, including "Keeping Hunters Point Safe …. Nancy has secured more than $1 billion in funding to keep the Bayview-Hunters Point community safe." That isn't working out so well.)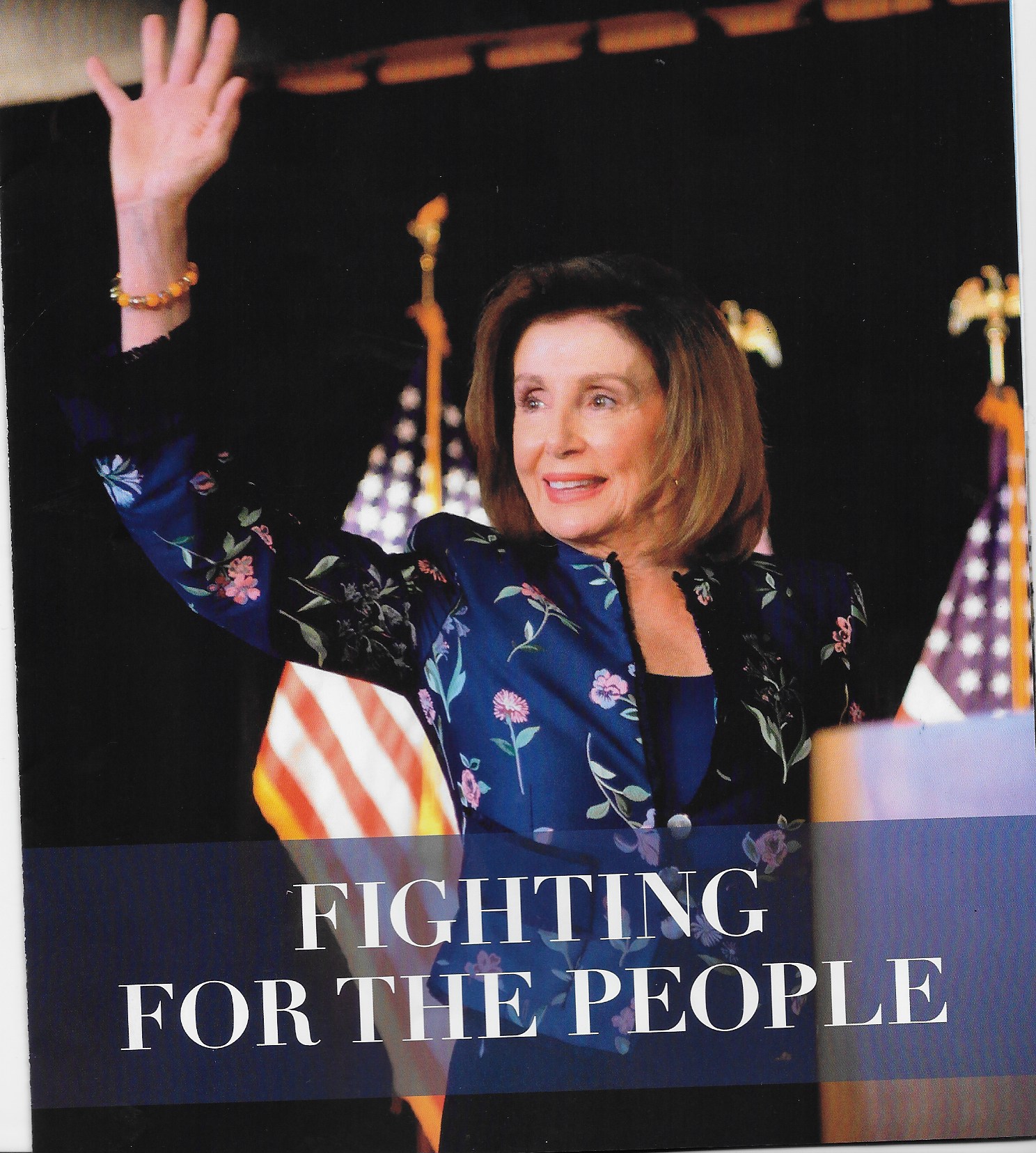 But the point isn't so much what she says but the fact that she feels she needs to say it. Pelosi has thus far publicly ignored her Democratic primary opponent, Shahid Buttar, but if she's actively campaigning, then there's at least some indication that she thinks Buttar has some political traction.
Buttar's goal is not necessarily to come in first in the primary March 3, but to run close enough that he beats any Republicans and will be able to face Pelosi again in November. With every single house seat up and Pelosi desperate to keep Democratic control, I'm sure she doesn't want the distraction of having to fight to keep her own seat.
And everyone knows Buttar's campaign is a longshot.
But he's raised more than $500,000 from 12,000 donors, and he apparently has Pelosi at least a little worried.
I've explained what the race for Superior Court judge is all about. And of course, candidates for judge always complain about raising money (from people who might show up in their courtroom some day).
But Pang Ly, who is a Superior Court commissioner (a job that pays well, but not exceptionally well) has found another way to fund her campaign: She's put up $241,000 of her own money.
That's a huge amount for any local race.
Late disclosures also show that Ly received $1,000 from Andrew Zachs, who is one of the most notorious eviction lawyers in the city.
Dorothy Chou Proudfoot, another judicial candidate, put up $10,000 of her own money for her campaign. But nobody else in the race has the anywhere near the kind of cash that Ly does, and it's mostly from her own bank account.
I'm all in favor of vote-by-mail, which increases turnout, and it's often a good idea to vote the day your ballot arrives, so you don't forget or lose it. But in the case of the presidential primaries, waiting seemed to be a better strategy:
Pete Buttigieg just dropped out of the race, two days before Super Tuesday. That means all those Californians who voted for him and mailed that ballot in early wasted their votes. There is no ranked-choice voting for president; now that he is out of the race, it's unlikely Buttigieg will get any delegates at all from the 14 states, which means even on a second ballot he will have no influence.
If you're a voter in a state that has its primary after Super Tuesday, holding off may still be critical — my the end of this week, the field may have narrowed a lot more.
With Biden winning South Carolina, a lot of insiders are saying that the other moderates will vanish soon to presented a united front against Bernie Sanders.
So what do they do if Biden tanks on Super Tuesday?
The March 3 primary is all about how the Democratic voters in 14 states, including California and Texas, will respond to Joe Biden's win in South Carolina – and which candidates will still be in the race on March 4.
But there are key local issues on the ballot, too, and a lot of San Francisco activists will be celebrating victories (or accepting losses) somewhere other than the presidential campaign headquarters.
Not every campaign has given me information on Election Night parties, but I'm listing all the ones I have. I will update this as I get more info.
Presidential
The only candidate with a San Francisco office is Bernie Sanders, and his supporters will be working the phones then watching the results at 2235 Mission Street.
UPDATE: Correction, Elizabeth Warren is at 302 Valencia.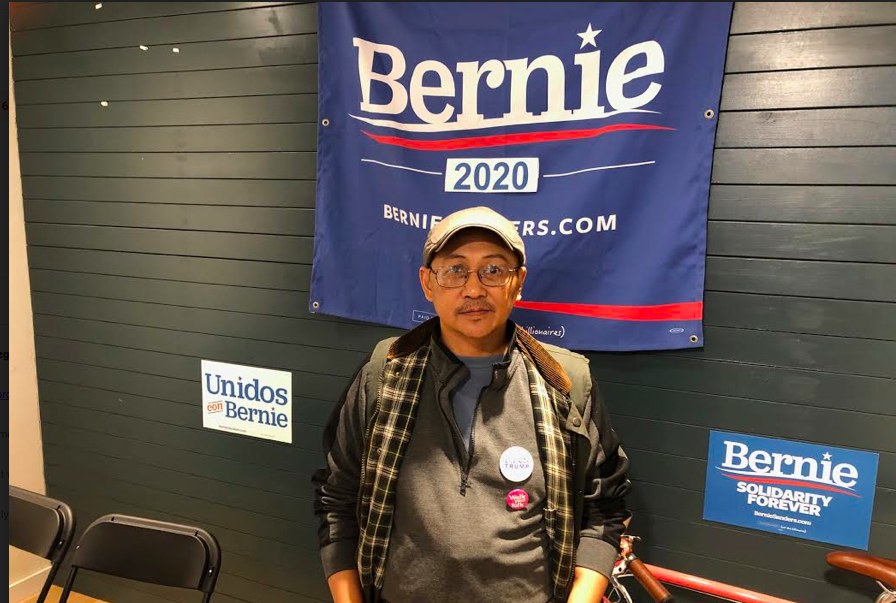 Congress
Shahid Buttar will be at Zeitgeist, 199 Valencia.
State Senate
Jackie Fielder will be at Barrel Proof, 2331 Mission.
Scott Wiener will be at the Cadillac Bar, 44 9th Street.
Judges
Carolyn Gold's party is at El Rio, 3150 Mission.
Dorothy Proudfoot and her supporters will be at the Cadillac Bar, 44 9th Street.
Michelle Tong will be following the results at Lava Lounge, 527 Bryant.
Rani Singh and supporters will gather at Hole in the Wall Pizza, 1825 Irving.
DCCC
I would guess the biggest party of the evening will probably be the Social Justice Democrats, the progressive slate of candidates for Democratic County Central Committee. They'll be at Piano Fight, 144 Taylor.
Ballot measures
Yes on E, the measure to link new office buildings to affordable housing, will be at Lupulandia (I hear: free tacos), 2243 Mission (which is right near the Bernie Sanders HQ).
The Yes on D campaign, which is looking to enact a tax on vacant storefronts, will be at Tosca, 242 Columbus, along with the Yes on B campaign.
48hills will be doing live Election Night coverage — stick with this site for the latest results and analysis.