Last year's iteration of MUTEK.SF, the off-shoot of the the original MUTEK festival—an event dedicated to electronic music and the digital arts that began 20 years ago in Montreal—was a uniquely refreshing experience that showed the upside of tech's gadgetry and utopian thinking. Then, just as the local version was gearing up for its third edition—you know this story by now—COVID hit.
So all the late-nite raving to iconic techno acts and upstart presenters of bent, twisted frequencies (which in past years took over experimental art space Gray Area, The California Academy of Sciences, The Midway, and landmark club 1015 Folsom) will be conducted, like many events currently, via the screen.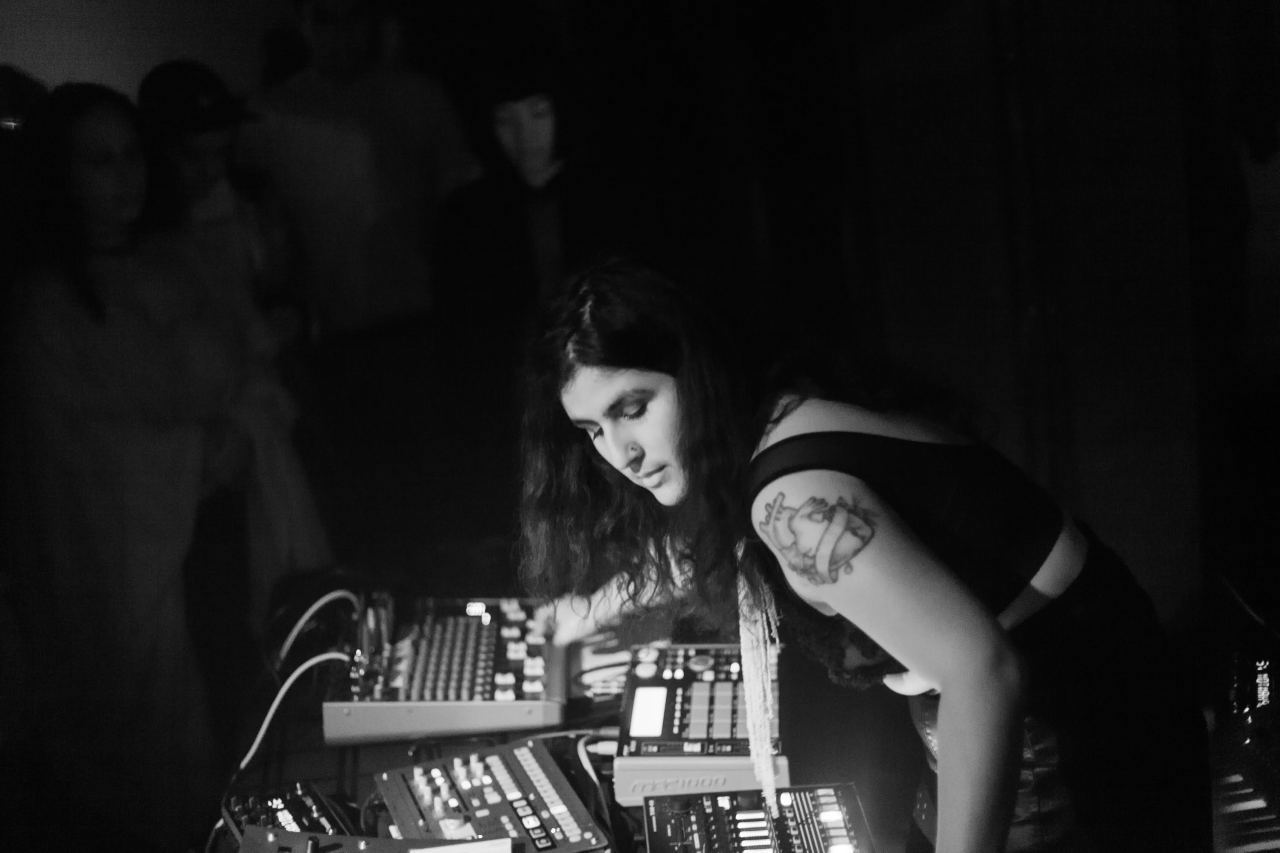 Making the best of these conditions, Mutek SF presents NEXUS Experience, taking place during Memorial Day Weekend Sat/23-Sun/24, from 4pm to midnight. The organizers are recreating an artistic nightlife experience online, with two stages of audio-visual artists and DJs, digital art galleries, a short-film screening room curated by SF Cinematheque, and more. Hosted on an interactive platform called Currents.FM, attendees can hang out in virtual viewing rooms with their friends and navigate the festival almost as if it were a physical space.
"When it became clear that our 2020 programming year was going to be delayed or potentially canceled, we decided to look into new creative ways to present cutting edge electronic music, art, and culture to the world" said Miroslav Wiesner, Executive Director of MUTEK.SF. "We want to present a rich online experience that is interactive and engages our audience through both curated and community-generated content."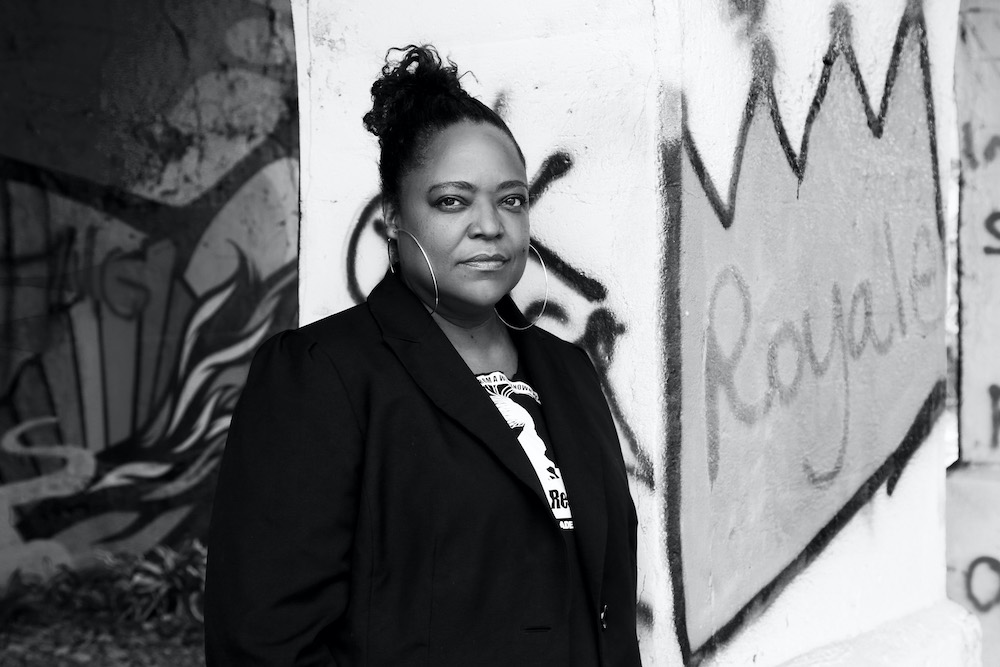 The first round of acts pairs live sets and DJs with A/V artists in the classic MUTEK fashion. It includes the likes of K-HAND, Jasmine Infiniti, Pelada, RP Boo, Patricia, and Auscultation (Golden Donna), as well as back-to-back sets from Jensen Interceptor + Kris Baha and Solar + Mozhgan. A second wave of artists will be announce on Friday. and there will be a screening room curated by SF Cinematheque.
The event is entirely donation-based. Attendees can register for free, but a sliding-scale donation gives additional perks like the ability to host a private viewing room where one can video chat, hang, and dance with up to 10 friends.
MUTEK.SF PRESENTS NEXUS EXPERIENCE
Sat/23-Sun/24, 4pm—midnight, donation requested
More info here.