The week's choice nightlife and dance floor affairs, Jan. 7-13, 2015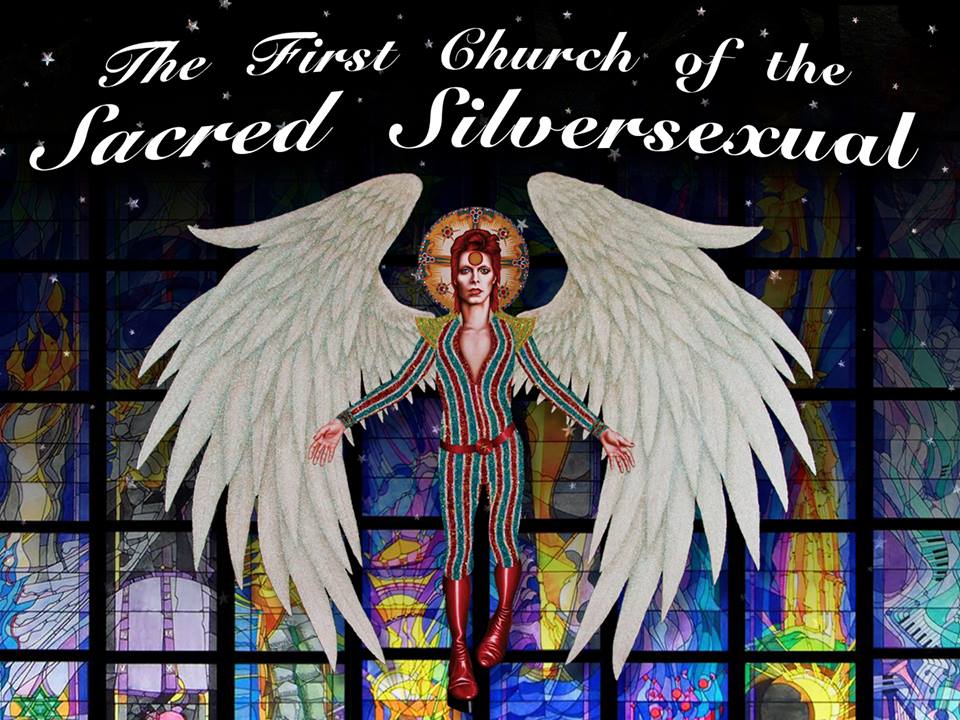 PARTY RADAR It's been a week, so y'all better be over those NYE hangovers already. (Drink more ginger ale.) There's partying to do, and no one's going do it for you, not even me. I'll gladly take your man, but I will never take your place on the dance floor, promise. Let's get into it.
Our favorite local disorganized religion, the First Church of the Sacred Silversexual, always brings an eye-popping live experience, as its many members take to the stage in the glammiest of outfits to perform the hits of its patron saint, David Bowie, and whip the worshipful crowd into a frenzy. This is the ultimate: Ziggy Stardust performed as a hyperactive alien revival meeting, with a who's-who list of Spiders from Mars and pre- and post-show dance party with DJ Sergio.
Fri/9, 9pm, $20. The Chapel, 777 Valencia, SF. Tickets here

One of my favorite local live electronic performers, Chelsea Faith coaxes wonderfully groovy retro-futuristic house (with some acid splashes) from her equipment. She'll be at the glowing monthly — and free — Pulse Generator party with Random and DJ Clairity.
Fri/9, 10pm, free. UndergroundSF, 424 Haight, SF.
Very deep, very big room techno coming to the cozy Monarch basement as the Format label head journeys from Amsterdam to blow some minds up close. Presented by Robot Ears, which has been killing it lately with the yummy techno parties.
Fri/9, 9:30, $10-$15. Monarch, 101 Sixth St., SF.
https://soundcloud.com/spybar-chicago/seth-troxler-live-at-spybar
The man from Kalamazoo has a hard-party reputation for goofy, addled antics behind (and before) the decks, but his seamless mix of house and techno couldn't go down any smoother. If you want to introduce someone to slightly hypnotic dance floor pleasures, here's your 101.
Fri/9, 9pm-4am, $15-$25. Public Works, 161 Erie, SF. Tickets
>>> HOT COUTURE 2015 

Get ready for some sizzling looks: For two days, "Hot Couture celebrates the avant garde fusion of fire, fashion, industrial materials, and haute couture, sometimes with shocking results!" Fire Arts center The Crucible is back with another fashion show — featuring some incredible local designers — that will warm any Burner/fashionista/apocalyptic cabaretist's heart.  This time the theme is "the four elements."
Fri/9 and Sat/10, 7pm-11pm, $45. The Crucible, 1260 Seventh St., Oakland. More info.
A deep, dubby, immersive soul-tech experience, in Public Works' intimate OddJob loft, from this NYC/Berlin Soul People Music member at the ever-frisky As You Like It party. With lance DeSardi, Carlos Souffront, and Stay Deep.
Sat/10, 9pm-4am, $10-$20. Public Works, 161 Erie, SF. Tickets
>>> NON STOP BHANGRA: LOHRI CELEBRATION

The awesome monthly bhangra throwdown celebrates Lohri, the Indian festival of the winter solstice, an auspicious occasion full of warmth and hope.  Featuring the dholrhythms dancers, a host of guest DJs, and a special live set by Ustad Lal Singh Bhatti known as the "Godfather of Dhol." In the main room of Public Works. 
Sat/10, 9pm, $15-$20. Public Works, 161 Erie, SF. Tickets here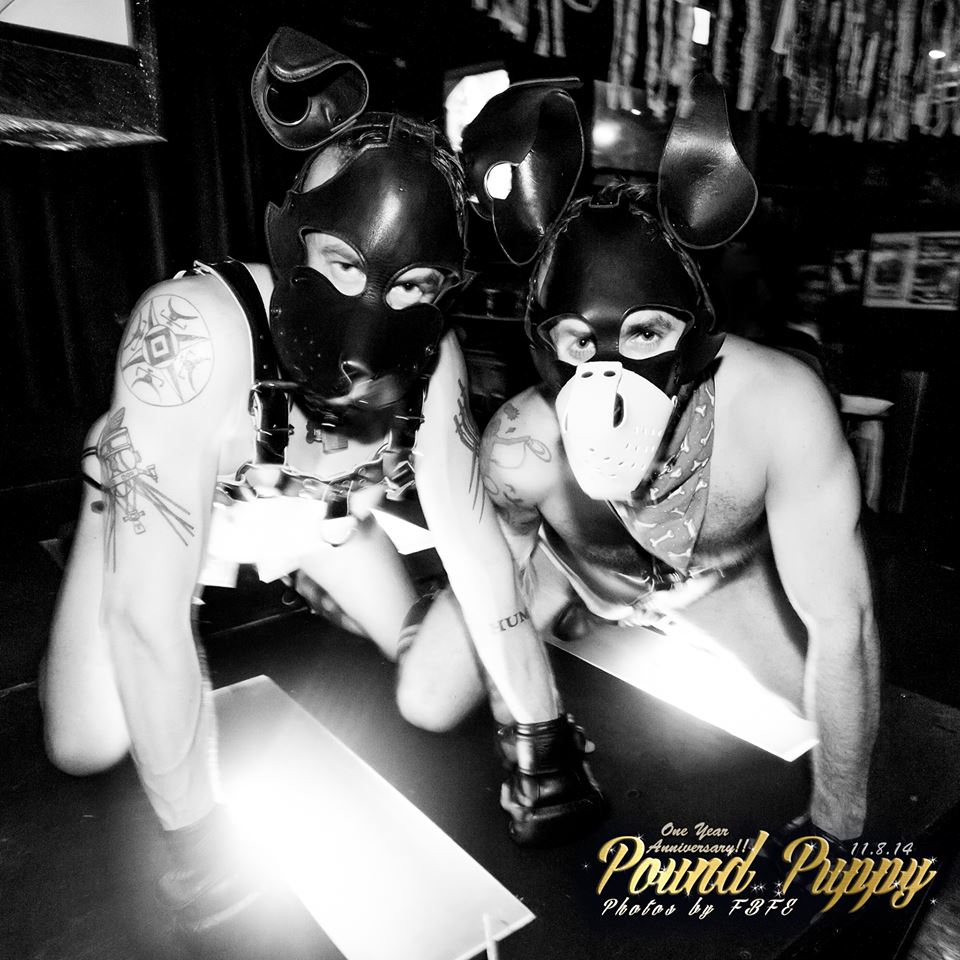 Kinky gay pups were one of my favorite nightlife trends of 2014, and this monthly wag-n-sniff (with great tunes on tail) is where the kennel roams offleash. This installment features  DJ Robot Hustle of Honey Soundsystem, who always brings a sense of adventure to the table.
Sat/10, 10pm, $10. The Eagle, 398 12th St., SF. 
Party Radar is Marke B.'s weekly nightlife column for 48 hills. Tips and drink tickets: markeb415@gmail.com