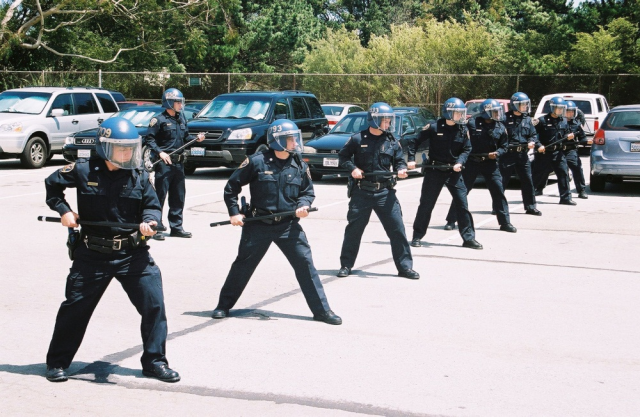 The Board of Supes Rules Committee will hold a special meeting Thursday/9 to consider a series of City Charter amendments for the fall ballot that would reform the Department of Public Works, raise taxes on high-end real-estate sales, create an Office of the Public Advocate, create civilian oversight for the Sheriff's Department – and begin the process of reducing some funding for the SFPD.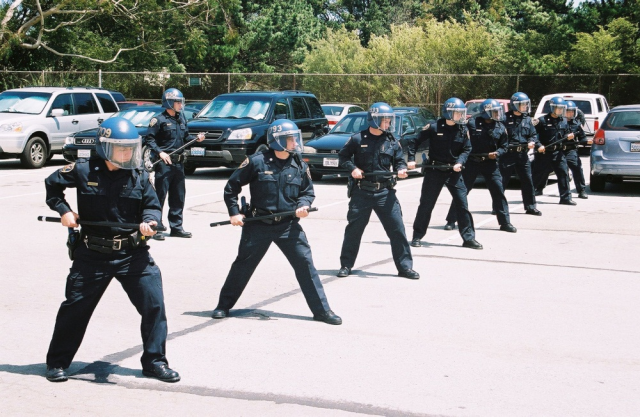 It's a heavy agenda that starts at 2pm, mandated by the requirements that charter amendments get approved in time for the November election.
If the measure pass Rules, they would go to the full board as early as next week.
This is perhaps the most ambitious progressive reform agenda I've seen for a single ballot in decades.
And while there is a strong progressive presence, and often majority, on the board leading this effort, it's not clear at this point that all of the measures will get six votes.
If all of most of them wind up on the ballot, it will be fascinating to see whether the mayor supports them. Mayor London Breed opposed Prop. C, a measure to bring in some $300 million for homeless services and housing in 2018 in large part because tech moguls like Ron Conway didn't want it to pass.
She has never supported a reform of DPW that would take away power from her office.
But she has said she supports shifting funding from SFPD – although the specifics aren't entirely clear.
Sup. Norman Yee wants to amend the charter requirement that the city hires and pays 1,971 sworn, full-time police officers. That's at least 20 years old, and is basically a large, random number that doesn't belong in the City Charter. It's there because the cops used to have a lot of political clout; they don't any more, for good reason, and all Yee wants to do is have the chief and the Police Commission determine on an ongoing basis the proper level of sworn staffing.
The measure has four co-sponsors, Sups. Hillary Ronen, Sandra Lee Fewer, Aaron Peskin, and Shamann Walton; it's seems highly likely that Matt Haney and Dean Preston, and Gordon Mar, at least, will join them, so this is headed for the fall ballot. In this era, who is going to oppose the idea that the number of sworn officers (each of whom costs the city on average $155,000 a year, according to the controller) should be set in stone?
Preston is asking for an increase in the real-estate transfer tax on properties that sell for more than $10 million. If the measure passes, it could bring in an average of $196 million a year, the controller says, although the number will be volatile depending on the real-estate market for large transactions. (The controller also says that the hike "would likely lead to a variety of tax avoidance behaviors that are difficult to project in both form and timing," meaning big corporations would try to cheat.)
This one is already going on the ballot with the signatures of four supes since it's not a charter amendment.
Sups. Mar, Ronen, and Haney are calling for a new Office of the Public Advocate, which critics say would cost money (less than a million dollars). If Preston's measure passes, and the city can cut some of the bloated SFPD budget, that's trivial.
So is the concept of splitting up the Department of Public Works and putting it under a commission, which could cost $10 million – less than 10 percent of what the city has lost under just one possibly corrupt DPW contract.
Those measures are closer; they have four or five supporters, and the final vote at the board, which could come July 14, will show how solid the progressive coalition is and how far they are willing to go to make substantive reforms.