The press release read like this:
Making Historic Investments in Homelessness and Housing

Mayor Breed's proposed budget includes significant investments to address homelessness in San Francisco and expand the work started through the Homelessness Recovery Plan to create 6,000 placements for people experiencing homelessness. In total, the budget leverages over $1 billion over the next two years in local, state, and federal resources to add up to 4,000 new housing placements, prevent homelessness and eviction for over 7,000 households, support additional safe parking sites, and fund the continuation of a new 40-bed emergency shelter for families. All of these investments are in addition to prior commitments. This funding will enable the City to cap all Permanent Supportive Housing (PSH) rents in the City's PSH portfolio at 30% of a tenant's income.
That lead to headlines like this in the Chron: "Mayor Breed wants to add more than $1 billion to fighting homelessness in the next two years."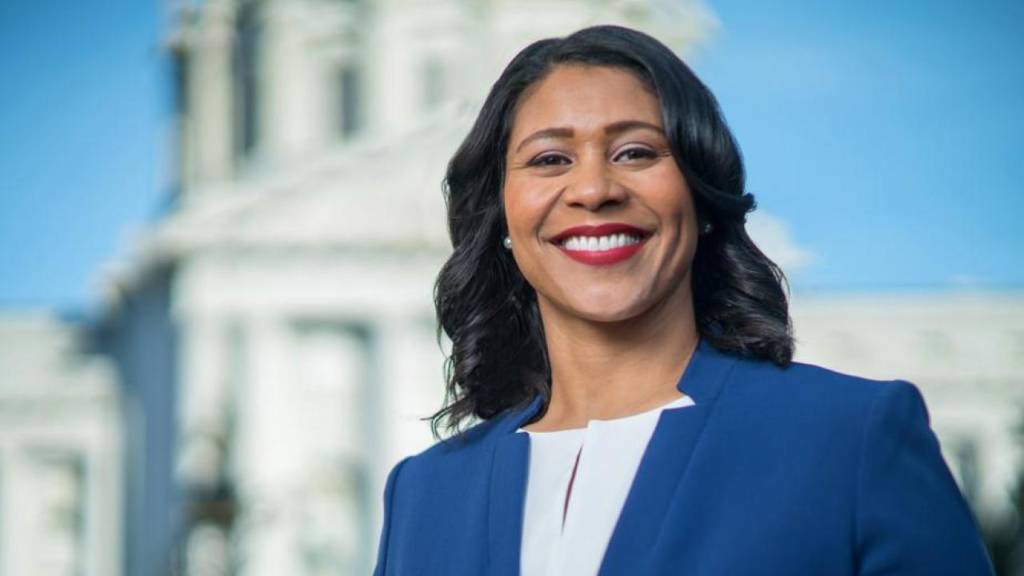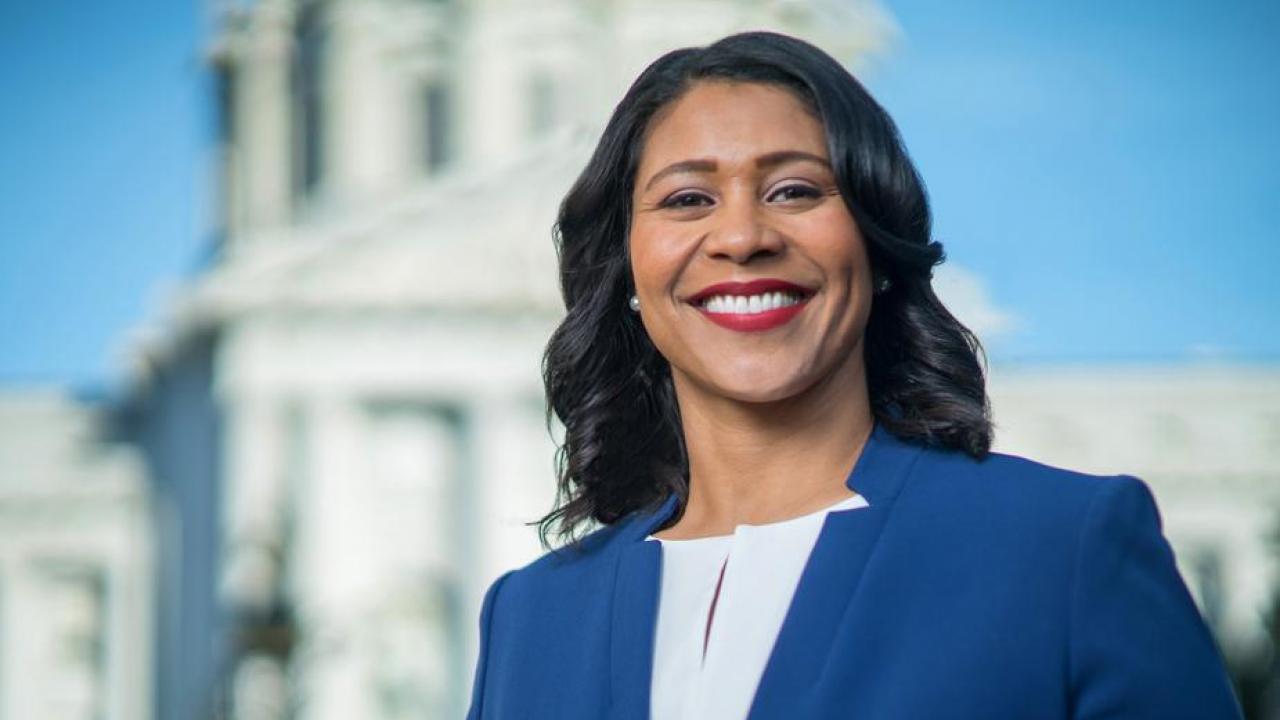 All of which sounds great. That kind of investment is badly needed, and could make a significant difference.
But there's an element that is missing from much of the discussion: This investment is made possible to a significant extent because of two ballot measures that the mayor did not support.
Breed is using money from Prop. C – which will probably amount to $300 million a year in the next two years – for the bulk of her additional homeless spending. She worked to try to defeat that measure, which much of Big Tech also opposed. Her opposition almost certainly delayed the implementation of the law; with the mayor's backing it probably would have won two-thirds of the vote. Instead, it took a court battle to allow the city to collect and spend the tax.
Meanwhile, the voters approved another measure to provide emergency housing support, and the mayor has refused to spend that money on rent relief.
She's also made clear that she intends to do whatever necessary to clear the streets:
"For those exhibiting harmful behavior, whether to themselves or to others, or those refusing assistance, we will use every tool we have to get them into treatment and services, to get them indoors," she said. "We won't accept people just staying on the streets, when we have a place for them to go."
I don't think I'm the only one who reads this as a return to more sweeps.
That's the first takeaway from the $13.1billion budget. Here are two more:
The budget doesn't even begin to defund the police.
We all know the First Law of Holes: "If you find yourself in a hole, stop digging." So if you think that police aren't the best solution to public safety, perhaps you should stop hiring more of them.
San Francisco doesn't have to lay off cops to bring down the size of the force; probably between 50 and 100 retire every year. But what Breed has agreed to do is fully fund enough Police Academy classes to keep the force at its current size.
She has (thanks to the leadership of Sup. Shamann Walton) agreed to divert $60 million to community initiatives; that's less than 10 percent of the SFPD budget. That budget will, it appears, continue to grow.
From a press release from Defund SFPD Now:
After proposing $18M in cuts to SFPD in 2020 (less than the cuts she proposed making to the Library), yesterday she had the audacity to undo even these cuts to policing, proposing a $21.2M two-year increase to the SFPD budget. In an especially egregious move, the General Fund — funding that can be directed to housing, education, healthcare, and more — currently directs $508.9M to SFPD, and under the Mayor's proposed budget, this will increase by an additional $45.9M. This is a complete re-funding and in fact an increase in funding to the police. If this budget were to pass, this would be the most money ever dedicated from the General Fund to SFPD. 
The supervisors who declined to cut frontline workers or their pay last year were right.
As the pandemic appeared to be wreaking havoc with the city budget last year, the mayor asked civilian city workers (but not the police) to take cuts in the pay they had bargained for. The supes disagreed.
Breed said that the board approach was terrible, that it risked putting the city into financial ruin.
As if often the case when public officials call for austerity – which means cuts to unionized workers and critical social services – it turns out that the talk of fiscal collapse was way, way overstated.
As former supe and state Assemblymember Tom Ammiano once told me, "when the workers ask for a raise they always say there's no money, but there's always money hidden somewhere."
In this case, the frontline workers helped the city survive the pandemic. Funding their negotiated contracts didn't bankrupt San Francisco.
There's a lot more to parse in this budget, and as the supes evaluate it, so will we.
I just think it's worth remembering the context of what Breed is now proposing.