A weekly guide to the events, issues, and activist pressure points for San Francisco and the Bay Area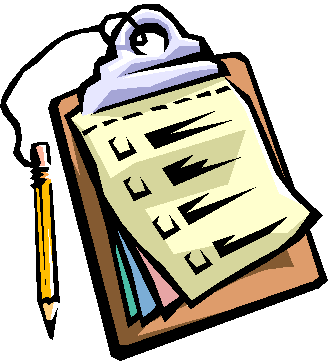 By Tim Redmond
FEBRUARY 3, 2015 – The biggest immediate need in town this week is help for the victims of the two big fires in the Mission and the Tenderloin. Sups. David Campos and Jane Kim held a meeting tonight to connect the now-homeless people with the services they need, but it's going to be a huge lift: Some of these families and individuals have lived in their apartments for as long as 30 years, and thanks to rent control, were paying way below the current market rent. There's no way they can afford to stay in town right now without huge subsidies.
Campos is devoting $40,000 from his supervisorial contingency fund to help out, but the need is far, far greater.
There are the basics: People lost clothing, medication, records, passports … everything's gone. Mission Local has a list of immediate needs, by individual, for the Mission building, and a list of drop-off points.
Campos told me that some of the victims said there were problems with fire alarms and exits; the Fire Department and Department of Building Inspection will be sorting that out in time. This may spur a call for a residential sprinkler law; as Randy Shaw points out, "only sprinklers put out fires. Alarms and smoke detectors do not."
In the meantime, all these families need a place to live. By law, after the landlord rebuilds the place, the existing tenants are allowed back at their current rent – but that could take more than a year. By them, some people may have been forced to leave the entire region.
Some kind San Franciscans will offer space to the refugees. But I'm with Tom Temprano: If Airbnb really believes in "sharing," why not share some housing with the displaced residents – free, or at their current rents?
I mean, the company owes SF $25 million in back taxes. How a real "sharing economy?"
It's astonishing to me that any public agency would seek to collect money from protesters who were engaged in civil disobedience. The BART Board seems to be backing down from that demand – but 14 African American protesters who blocked the trains are still facing criminal charges.
The BART 14 will be arraigned in court Wednesday/4 at the Wiley Manual Alameda County Courthouse. Supporters want to pack the room to let both BART and District Attorney Nancy O'Malley know that the public is watching.
(The reality is, this is on BART: The DA has to move forward, but if BART decides it doesn't want to press charges, this case will be over.)
Gather at 8:15 am, 661 Washington, Oakland.