The poll commissioned by Jon Golinger, a candidate for the Democratic County Central Committee, sheds some real light on how members of the majority party in this city think (and where the mayor's real support comes from).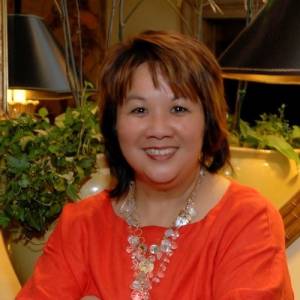 I've seen the data. More than 95 percent of the people who responded said they were absolutely going to vote in the June primary, so these are committed Democrats. In fact, 76 percent said they approve of President Obama's job performance.
But only 36 percent say the same about Mayor Ed Lee. And 52 percent say he's doing a bad job.
That, of course, suggests that a strong, experienced candidate with a track record could have defeated Lee last November, but no such person came forward. The mayor won about 56 percent of the vote against three candidates most voters had never heard of – and the poll suggests that a big chunk of those votes came from Republicans and independents.
The poll also suggests that in heavily progressive, Democratic districts, like 5, 9, and 11, the endorsement and support of the mayor might not be all that helpful to candidates for supervisor this fall. It's no surprise that Hillary Ronen is already making it clear that she's running against the mayor's record and policies in D9.
Then there's the interesting attitude toward the current leadership of the Democratic Party in San Francisco.
The chair of the DCCC is Mary Jung, who is also a lobbyist for the Association of Realtors. A sizeable majority of Democrats think that's a problem: 57 percent said they would vote to put someone independent of the real-estate industry in charge of the party.
I don't think anyone wants to make this race personal, and there's no candidate running "against" Jung. That's not how this works; you elect candidates to the DCCC and they choose a chair. But there will be a progressive reform slate, and the idea that the real-estate industry has taken over the local party will be a powerful argument.
It's also an interesting and potentially powerful argument in D9, where Josh Arce is running against Ronen and Edwin Lindo, and Arce a member of the DCCC, appointed by Jung, and has been and will likely be among those who run as supporters of the current leadership. If anything, I would say the sentiment against the realtors is even stronger in D9 than in the rest of the city.
Let's remember: Most of the city came together – the mayor, the supes, even Ron Conway – to support Sen. Mark Leno's efforts to reform the Ellis Act. It lost in Sacramento, thanks in large park, Leno later told me, to the efforts of the California Association of Realtors. You know, the same group that has a local affiliate whose lobbyist runs the local Democratic Party.