SCREEN GRABS Our esteemed film critic Jesse Hawthorne Ficks, who attended Sundance, SFiFF, Crossroads, Frameline, and Mill Valley Film Festival this year, picks the cream 2016's cinematic crop. Bookmark this page for the coming year. One of these films might just make everything a little bit better.
1. Café Society (Woody Allen, USA)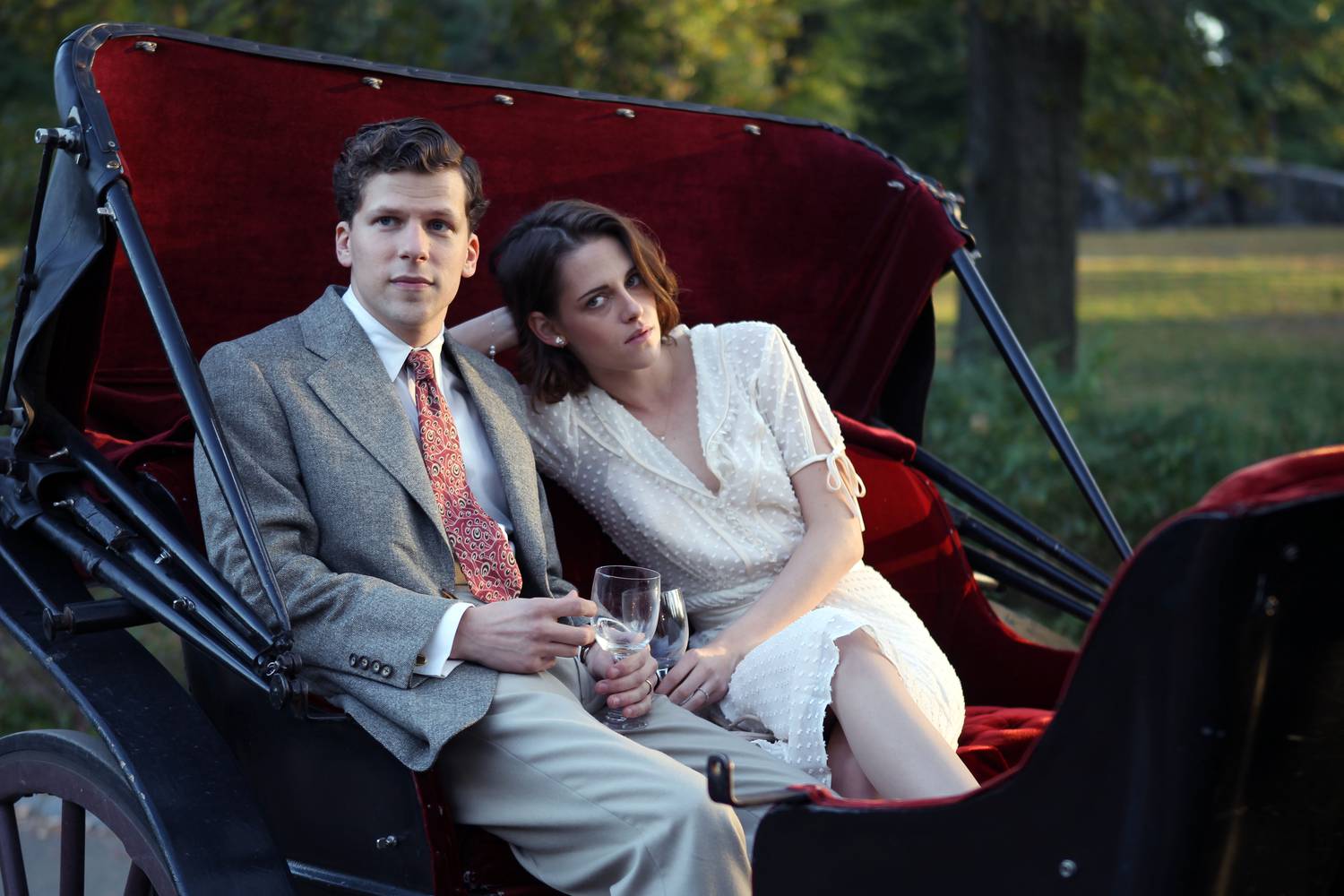 Woody Allen's 47th feature is as crisp and shot as gorgeously as anything he has ever made. Interweaving five sets of relationships within the 1930s and using the classic rivalry of living in New York vs Los Angeles, Allen has made the most underrated and overlooked film of 2016. Showcasing Vittorio Storaro's luminous (digital) cinematography and Santo Loquasto's Oscar-worthy set design, this extremely personal familial frenzy has endless layers to unearth. Multiple viewings are necessary here to dig deep into the Dorfman family, led by gut wrenching performances by Jesse Eisenberg and Kristen Stewart. Not to ignore the show stopping supporting cast of Steve Carrell, Blake Lively, Corey Stoll, Parker Posey, and Jeannie Berlin, whose characters have so many high hopes and broken dreams that you won't know what hit you when the magically unexpected conclusion dawns. 
2. Elle (Paul Verhoeven, France)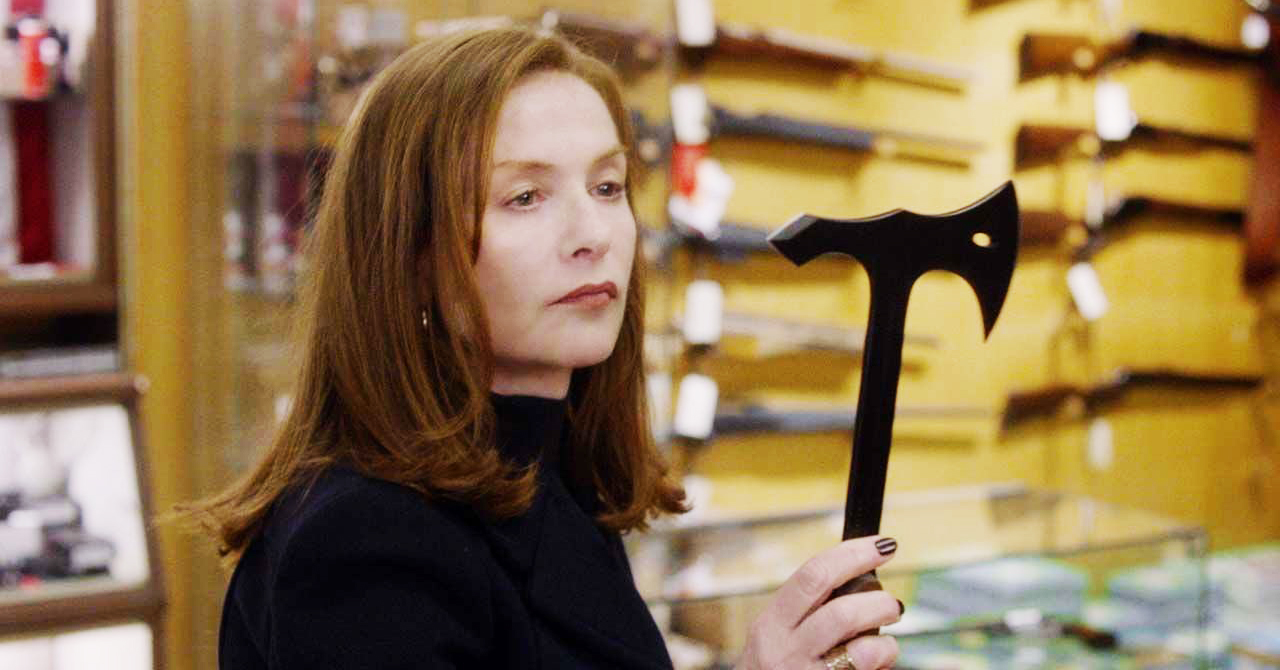 Like Woody Allen, Paul Verhoeven (at the age of 78) has made one of his greatest films in the twilight of his career. Clearly this is Isabelle Huppert's world and we're all just visiting. Combining the ironic humor of Jean Renoir's The Rules of the Game (1939) and the exploitative delight of Abel Ferrara's Ms. 45 (1981), this graphic exploration of the life and times of a female video game designer has audience members aghast from the opening sequence. American studios were too afraid to produce this transgressive dive into characters who refuse to be victimized in this mean-spirited world — and sadly, the Oscars probably will ignore it as well. But then again, that's the story of Paul Verhoeven's career.  
3. The Fits (Anna Rose Holmer, USA) + Le Pays Dévasté (The Devastated Land, Emmanuel Lefrant, France)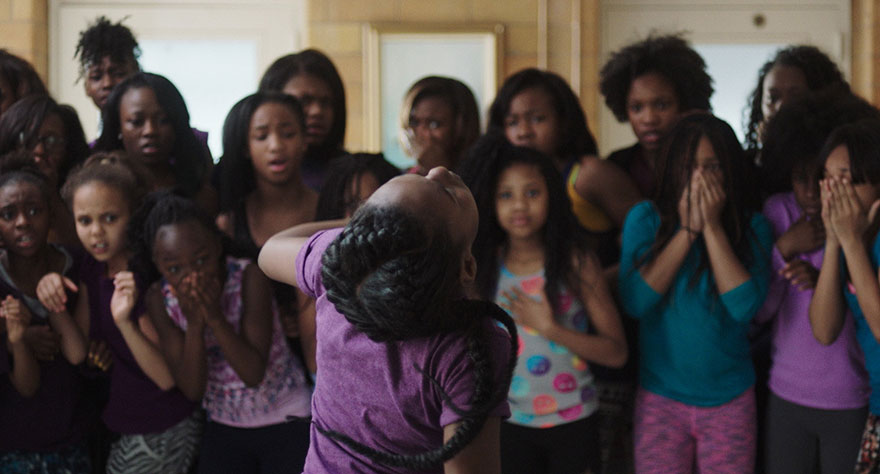 Not only does Anna Rose Holmer's debut feature combine the rigid silence and physical exertion of Robert Bresson's A Man Escaped (1956) with Claire Denis' Beau Travail (1999), the eerie off-center camerawork by Paul Yee evokes the foggy locker rooms in Brian DePalma's Carrie (1976) and the abandoned buildings in Paul Lynch's Prom Night (1980). What is so unique about The Fits is its power to hypnotize its viewers into a full-blown transcendental journey.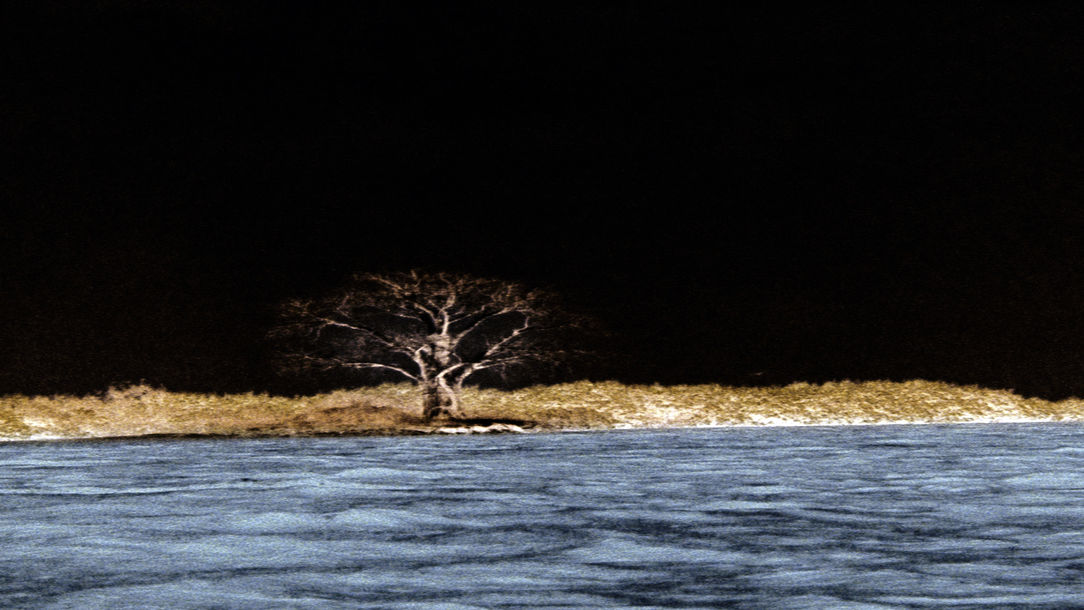 Sporting the most horrific soundtrack of the year is Emmanuel Lefrant's monolithic 12-minute film Le Pays Dévasté. Presenting inverted imagery of our natural world, screened in widescreen 35mm cinemascope, and perfectly contrasted with psychotically strobing footage of our "geo-illogical" manufactured landscapes, one hopes that this Paris-based filmmaker finds a way to construct an even longer voyage through our devastated yet fantastic planet.
4. Arrival (Denis Villeneuve, USA) + Ixcanul (Jayro Bustamante, Guatemala/France)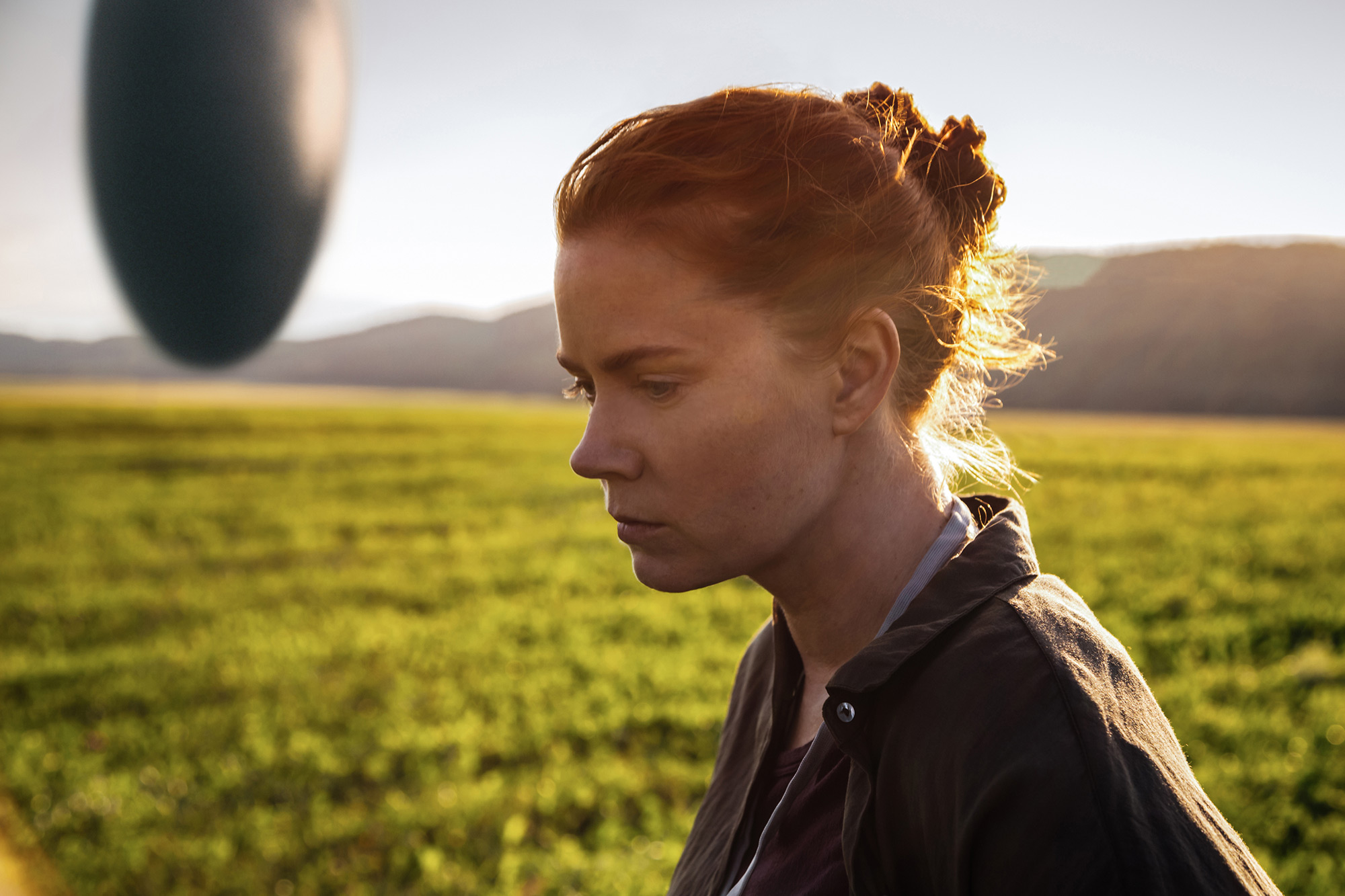 Amy Adams carries the weight of the manmade world on her shoulders in the intellectual sci-fi masterpiece Arrival. Capturing the awe, fears, wonder, and hope of Steven Spielberg's Close Encounters of the Third Kind (1977), this examination of communication works on many levels, practicing what its linguist protagonist preaches. Like the greatest science fiction films, Arrival culminates in both a humanistic lesson and an otherly-world excursion.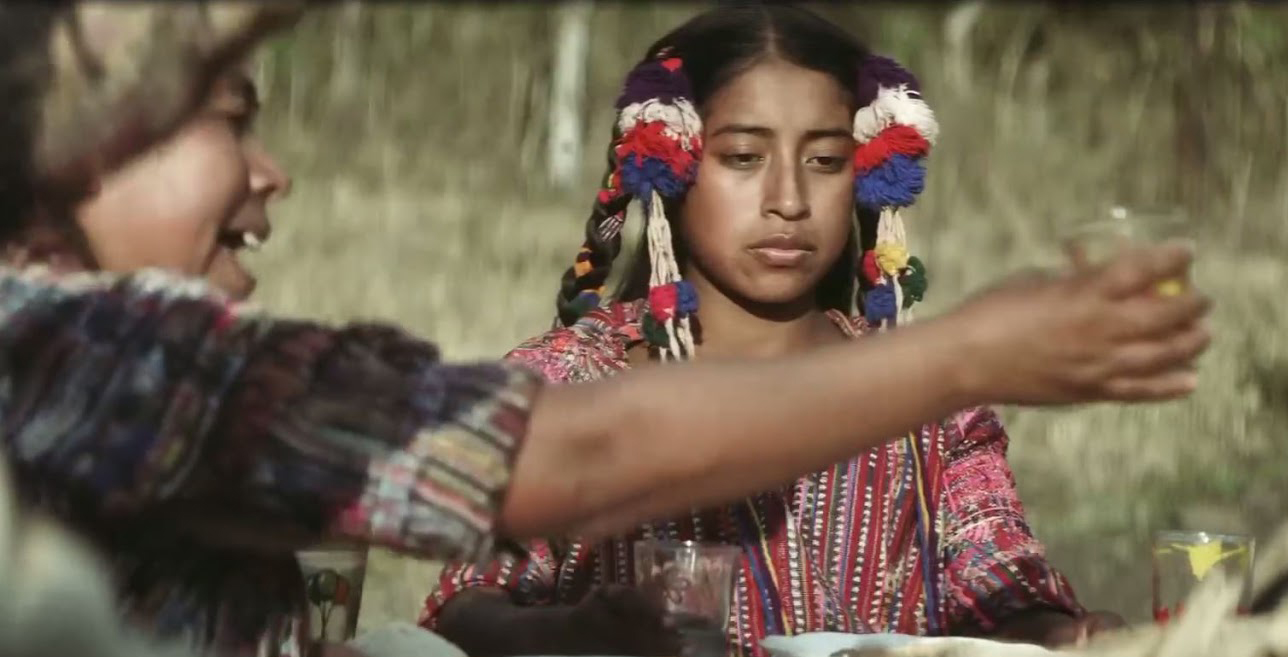 The debut feature film by Guatemalan filmmaker Jayro Bustamante, Ixcanul, similarly places the world on the back of its female protagonist, an indigenous young woman named Maria (played devastatingly by newcomer María Mercedes Coroy). The title Ixcanul isn't just the direct translation of "volcano" but (as the director stated) can also be read as "an internal force of the mountain which boils, looking for eruption." Shot entirely in the indigenous (Mayan) language of Kaqchikel, the cast of non-professional actors, the quiet camerawork, and powerful sound design (reminiscent of Lucrecia Martel's films) helps make this ode to the plight of women and young girls the most viscerally affecting film of 2017.
5. The Neon Demon (Nicolas Winding Refn, France/Denmark/USA) + Rahman Raghav 2.0 (Anurag Kashyap, India)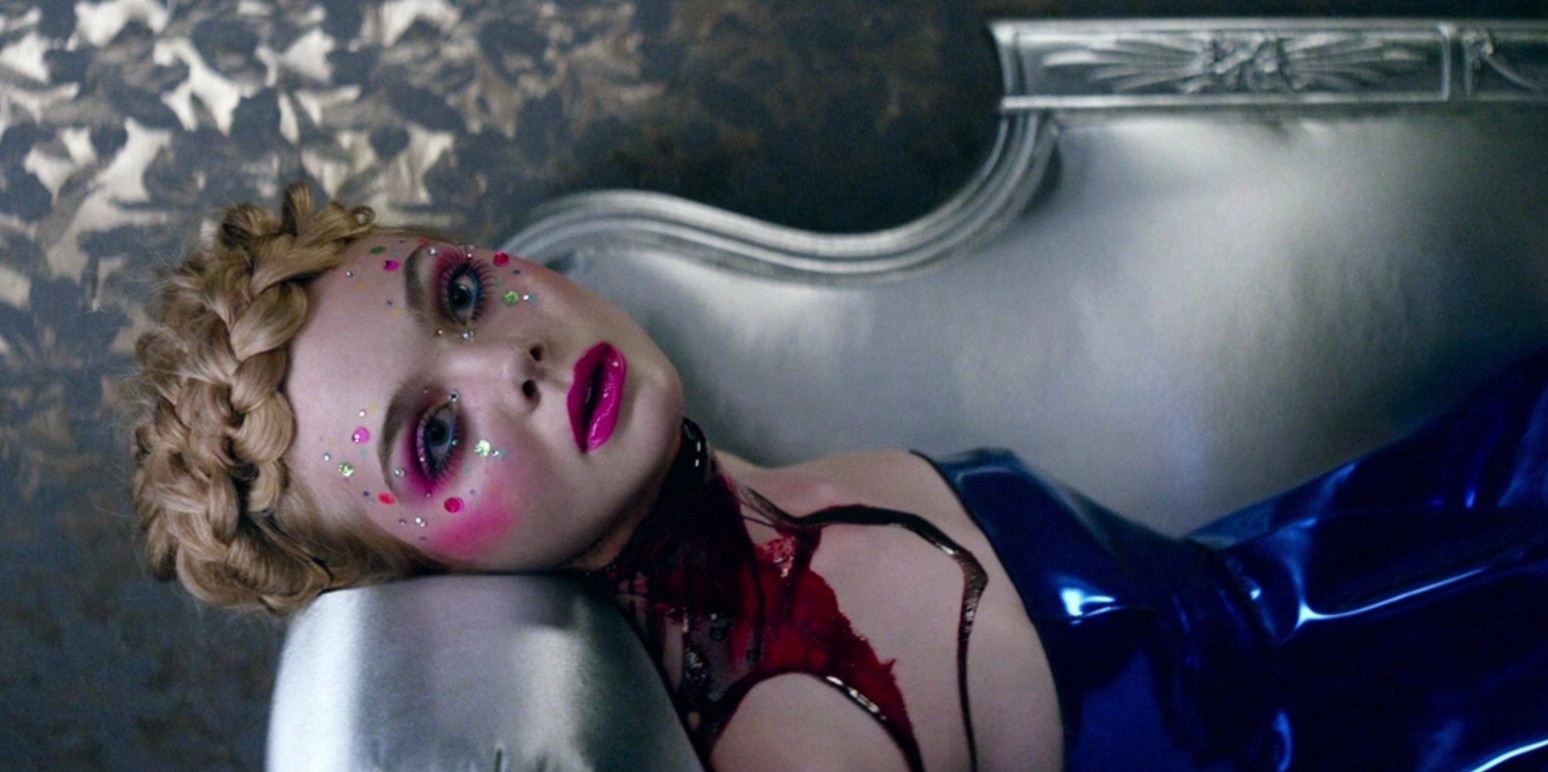 Nicolas Winding Refn has finally made his defining film with The Neon Demon. Channeling the hyperbolic tone of Paul Verhoeven's Showgirls and collaborating on both, the script with lead actress Elle Fanning and the soundtrack with musician Cliff Martinez, Refn has flawlessly captured the dog-eat-dog world of maudlin Los Angeles. 
Anurag Kashyap was unable to raise the budget to make the biopic about the real-life 1960s Mumbai serial killer Raman Raghav. So he made Raman Raghav 2.0, a low-budget genre flick updating the story to present times. Showcasing the almighty Nawazuddin Siddiqui of the director's Gangs of Wasseypur (easily one of the greatest Hindi films of all time), Kashyap brought "the power and the gory" to this hyperkinetic thriller. The precise cat-and-mouse structure produces one of the most unnerving films of the year and will hopefully grace Bay Area big screens in 2017 as part of a retrospective of the director's career.
6. Certain Women (Kelly Reichardt, USA) + Moonlight (Barry Jenkins, USA)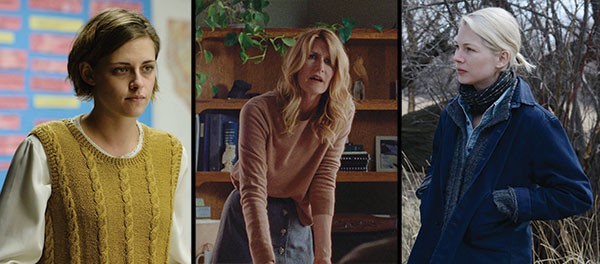 These two films not only have similar (omnibus-type) structural patterns but both are rare occasions in which characters achieve inevitable outcomes with subtle storytelling. There is no one actor that rises above the other in either film: masterful ensemble connections showed completely developed and realized visions.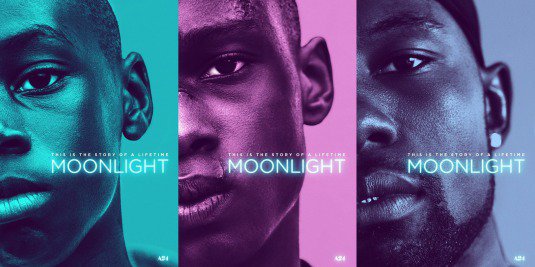 Unfortunately, both Certain Women and Moonlight have been relegated to niche, social issue, art-film audiences often by well-meaning critics who accidentally spoil major plot reveals. These films can change people's lives. 
7. Hell or High Water (David Mackenzie, USA) + Nocturnal Animals (Tom Ford, USA)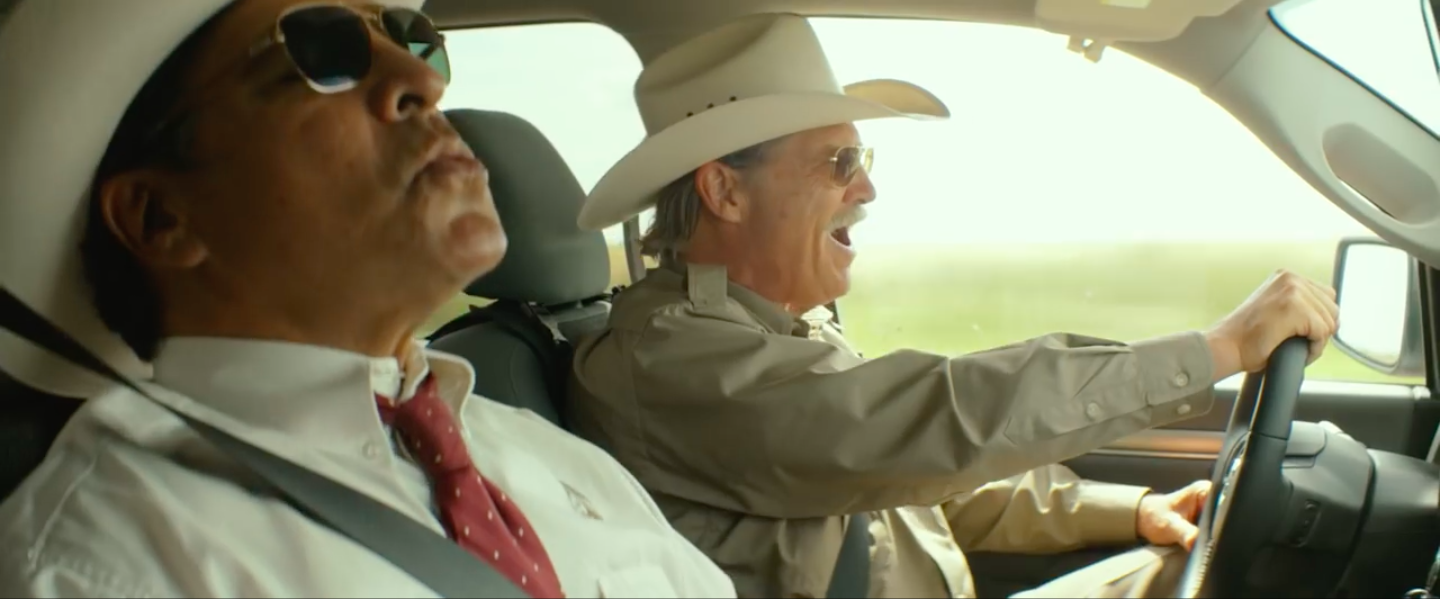 The Western is back and with a vengeance. These two classic throwbacks utilize the complicated past that this all-American genre was built on. David Mackenzie's Hell or High Water has the same sort of guts and gusto that Andrew Dominik's neo-noir Killing Them Softly (2012) and the Coen Brothers' No Country For Old Men (2007) had in placing its obsolete characters amid the US's financial and economic collapse. It also gave Jeff Bridges one the most memorable roles of his wonderful career: Sheriff Marcus Hamilton. Combining old-fashioned racism with an understanding of becoming a man out-of-place and out-of-time, the sheriff character could be one of the most relevant characters of the decade. Add to that Ben Foster's Oscar-worthy performance and Comanche actor Gil Birmingham's scene stealing "Al-ber-to" and you've got a brand new Western classic.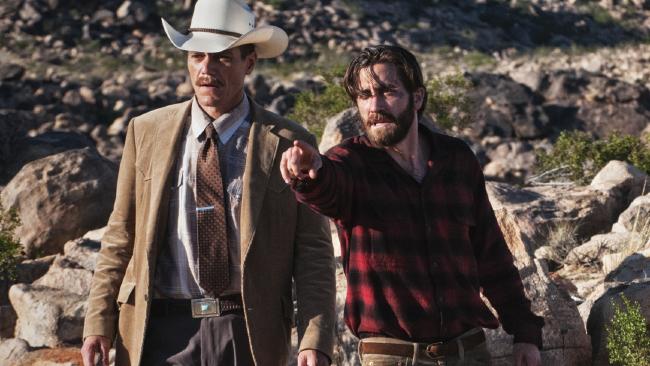 Tom Ford brilliantly gift-wrapped his revisionist Western/Noir, Nocturnal Animals, inside the bourgeoise modern-art world, creating two films in one. In fact, I would love to see feature length versions of both movies, a testament to the parallel structure. Yet again, Amy Adams carries enough emotional heartbreak to induce an ulcer while Jake Gyllenhaal and Michael Shannon (both delivering legendary roles) find the type of male bonding to alleviate a heart attack. If you can bear the continuous extreme violence, the revolutionary opening credits are worth the admission alone. 
8. Moana (Ron Clements/John Musker, USA) + The Jungle Book (Jon Favreau, USA) + Zootopia (Byron Howard/Rich Moore/Jared Bush, USA) 
Walt Disney has found its sweet spot again. Picking up where Pixar was a few years back (Wall-e, Up, Toy Story 3) these three family friendly films feature some of the studio's most subversive elementsto date.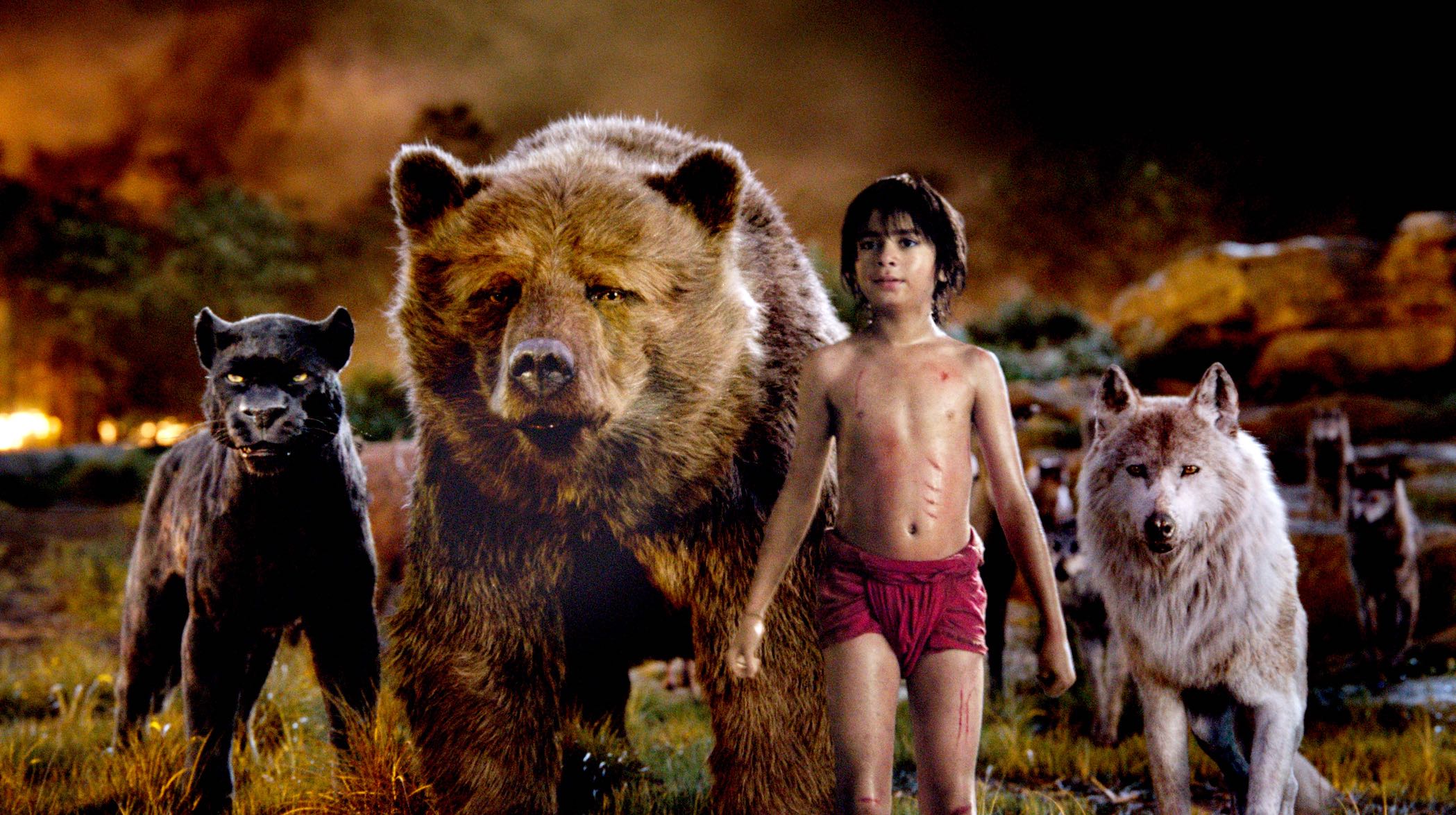 Director Jon Favreau has secretly adapted his crowd-pleaser Chef into a VFX jaw-dropper. The Jungle Book is not just a remake or reboot, it is a literal and defiant call to action towards respecting our environment and our wildlife. It also works metaphorically, as is the case with Zootopia, which creates a fascinating new gang of characters all stuck together in a metropolitan melting pot.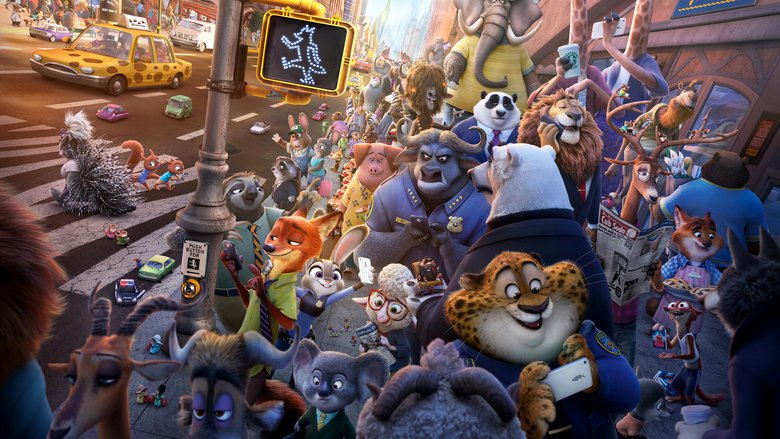 Gender and race studies programs should be studying these three brave thesis projects, which makes Moana perhaps the most important of all. Retracing its own missteps towards creating the Walt Disney Princess archetype, this Polynesian folk tale has a remarkable amount of feminine ideology that flew over not only my "Hey Hey" head, but the studio's as well. When Walt Disney Pictures are at their best, they can help the young and old understand other cultures, communities, and civilizations.  
9. The Lobster (Yorgos Lanthimos, Greece) + High Rise (Ben Wheatley, UK)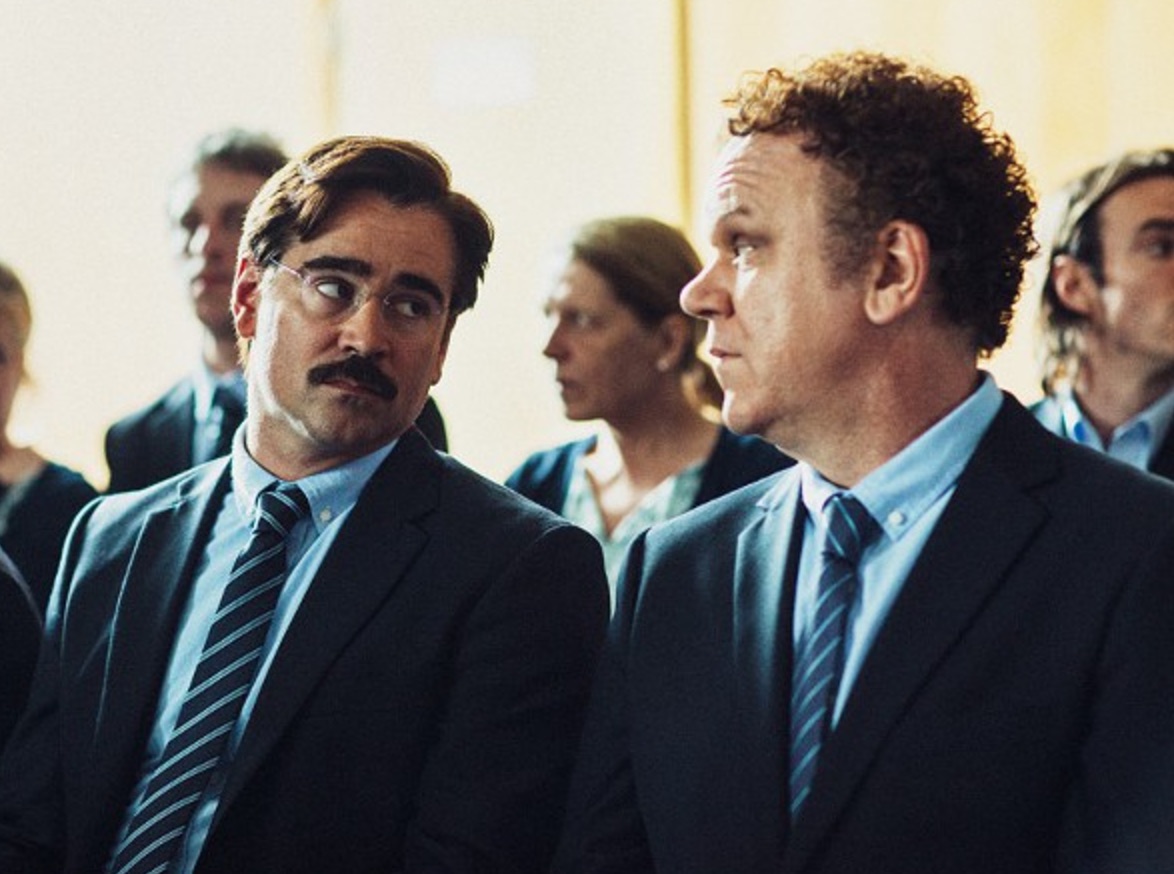 There's a sarcastic and mean-spirited attitude towards "the end of the world" in both of these films; I found myself returning to them multiple times over the year. While The Lobster works hilariously at face value (especially with Colin Farrell and John C. Reilly's priceless comic delivery) Greek director Yorgos Lanthimos (Dogtooth) has concocted a Roman Polanski-type tale that works when brainstormed as an allegorical fable for political, sexual, and metaphysical ideas.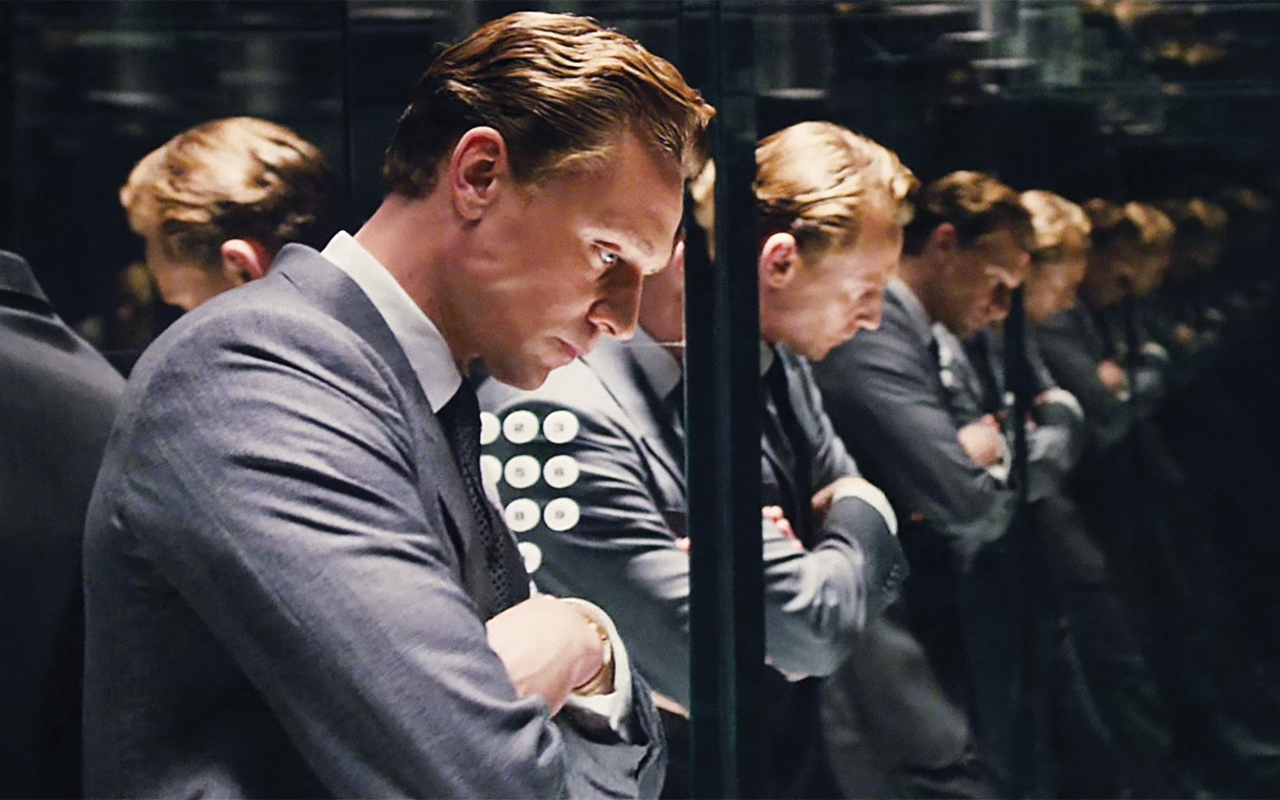 Similar to the drug induced state-of-mind that Paul Thomas Anderson brought to his 2014 adaptation of Thomas Pynchon's Inherent Vice, High Rise, Ben Wheatley's audacious reimagining of J.G. Ballard's 1975 sci-fi satire, is definitely one of the most polarizing films of the year. This mind-melter thematically combines David Cronenberg's Shivers (1975) with Bong Joon-ho's Snowpiercer (2013) and will either take you to a higher plane or spin you round and round. Early on, a character off-handedly states that the high-rise's blueprint "looks like an unconscious diagram of some kind of psychic event." With this as the perfect starting point for a descent into this frenzied, hypnotic kaleidoscope of upper-class orgies and blood-spurting fist-fights, I am first in line for the devoted cult following.
10. Fences (Denzel Washington, USA) + Toni Erdmann (Maren Ade, Germany)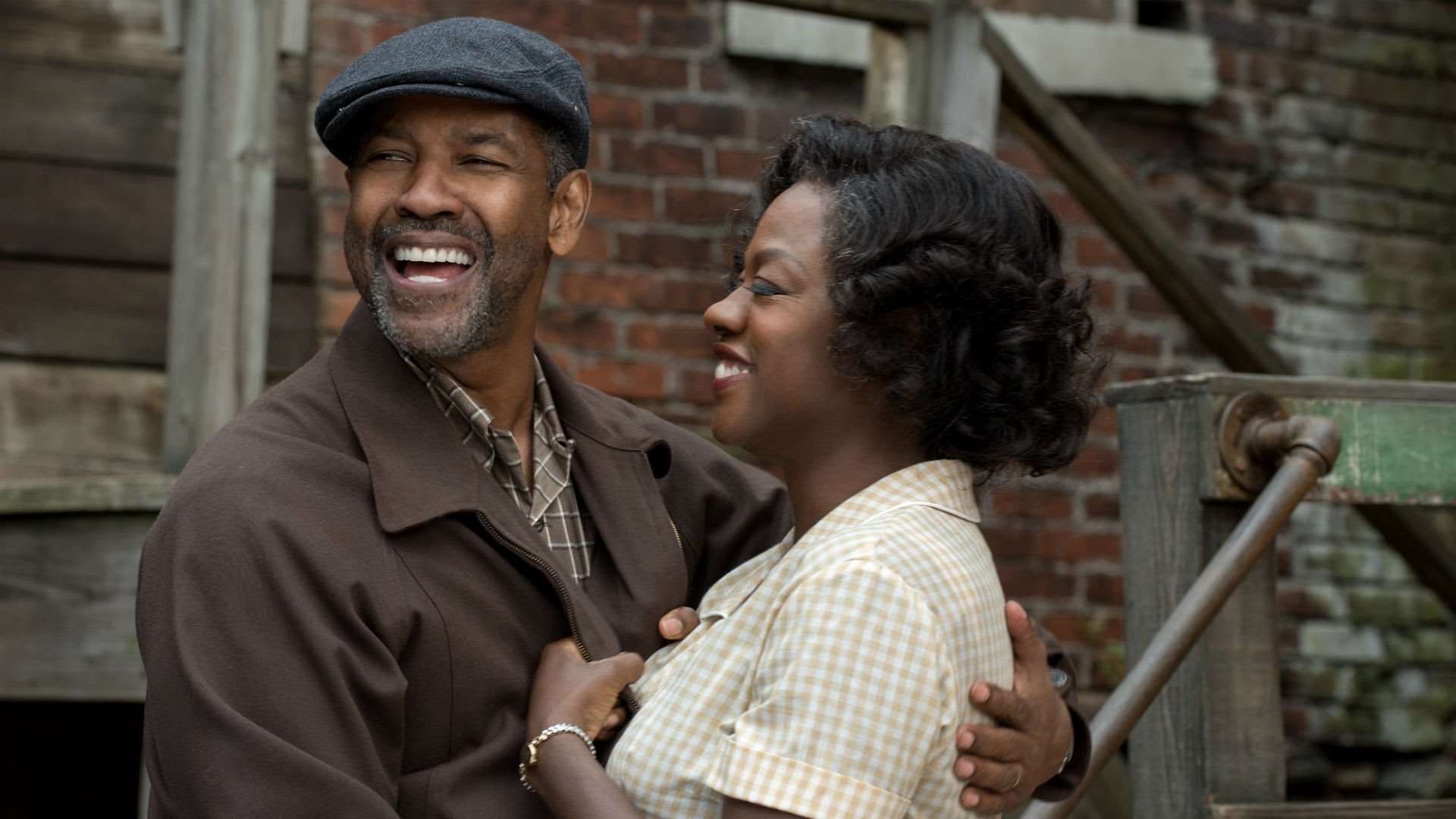 These two emotional powerhouse films go about things in opposite ways but reach the same cinematic transcendence. Maren Ade's Toni Erdmann looks and feels like a rambling, disjointed mess but in fact is a calculated pilgrimage through modern German society. Meanwhile, Denzel Washington's adaptation of August Wilson's 1983 play is a precise, theatrical, tour-de-force that not only teaches the history of the black family in the 20th Century, but will universally pinpoint most every audience member's relationship with their parents.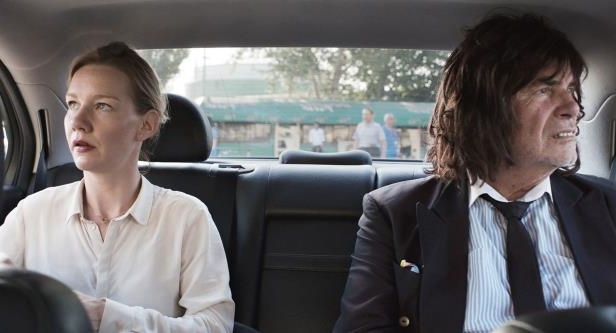 Denzel Washington and Viola Davis are shoo-ins to sweep the Oscars while the remarkable father-daughter relationship portrayed by Peter Simonischek and Sandra Hüller will probably go overlooked. Fair warning: these two films will utterly exhaust you… in all the right ways.   
11. The Handmaiden (Park Chan-wook, South Korea) + The Love Witch (Anna Biller, USA)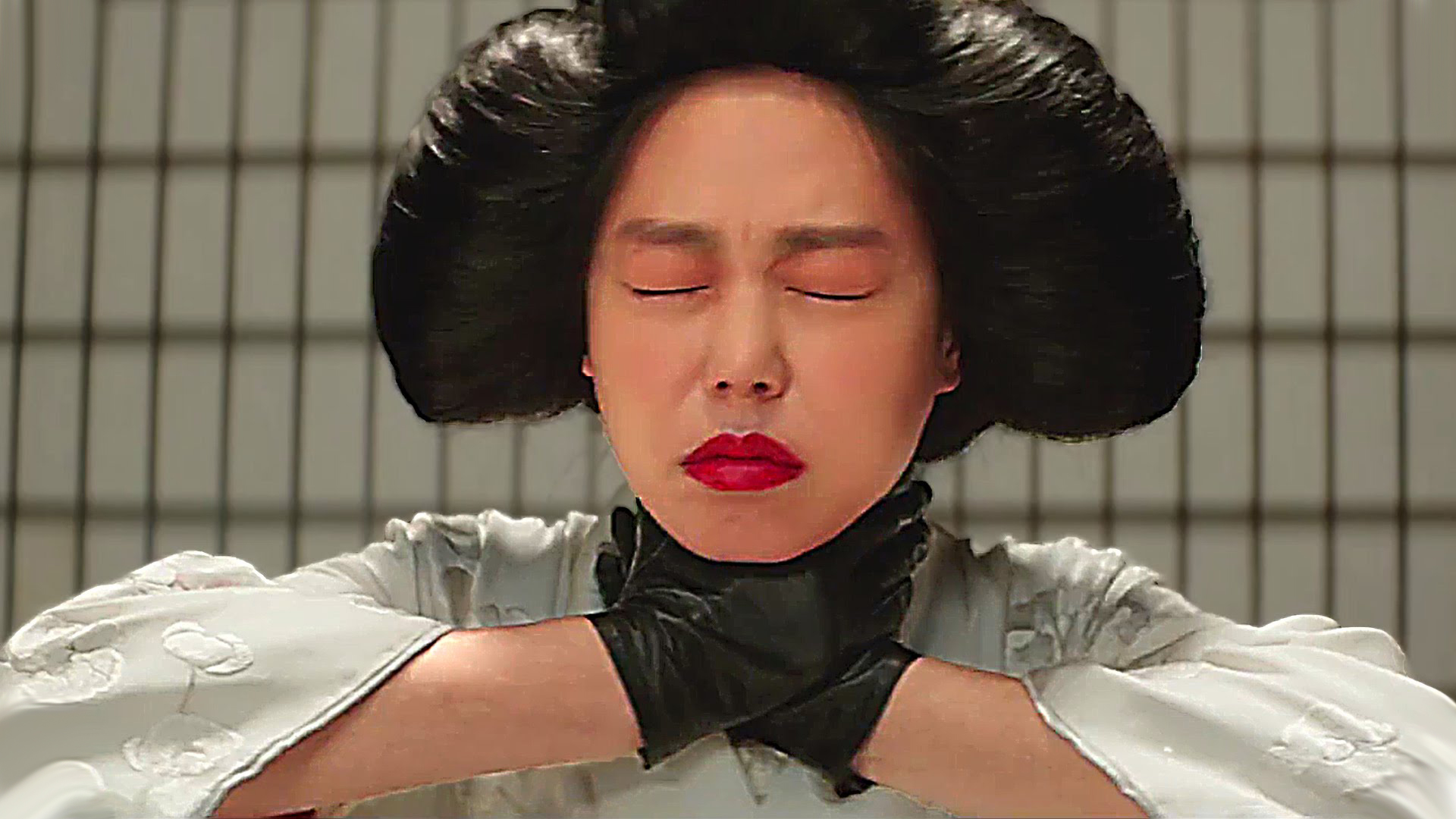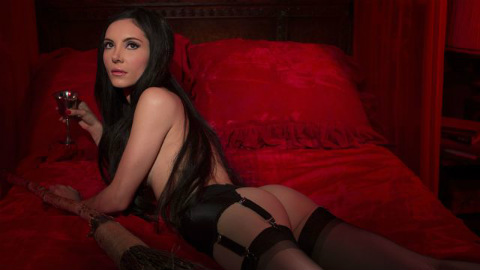 12. Julieta (Pedro Almodóvar, Spain) + Krisha (Trey Edward Shults, USA)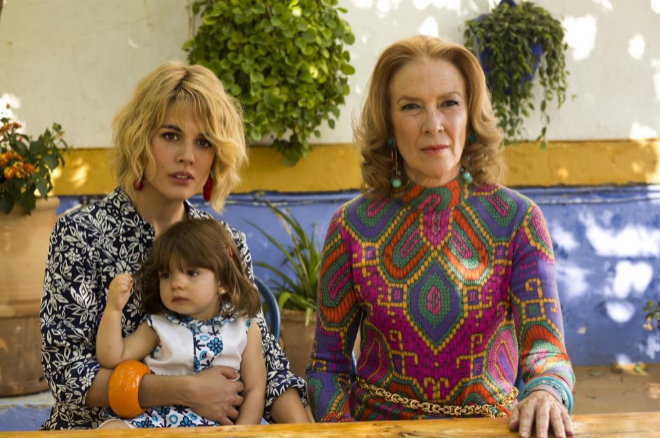 13. Billy Lynn's Long Halftime Walk: Projected in 120fps (Ang Lee, USA) + Dark Night (Tim Sutton, USA)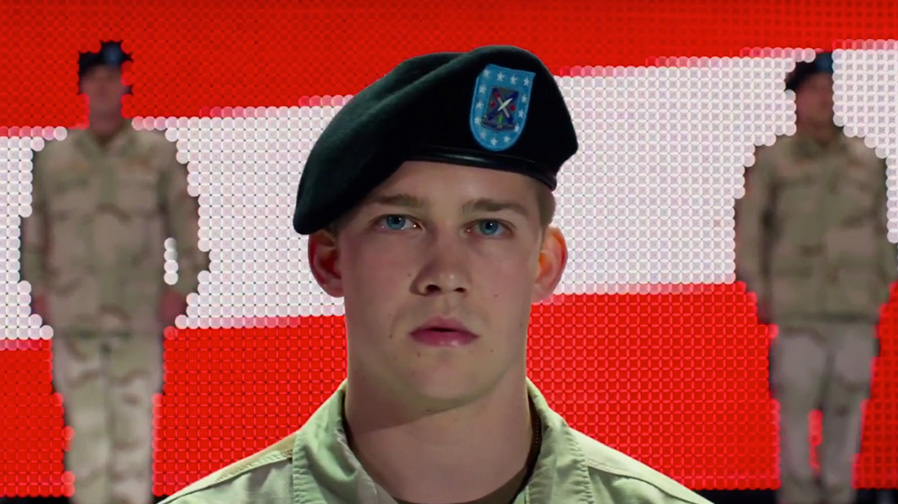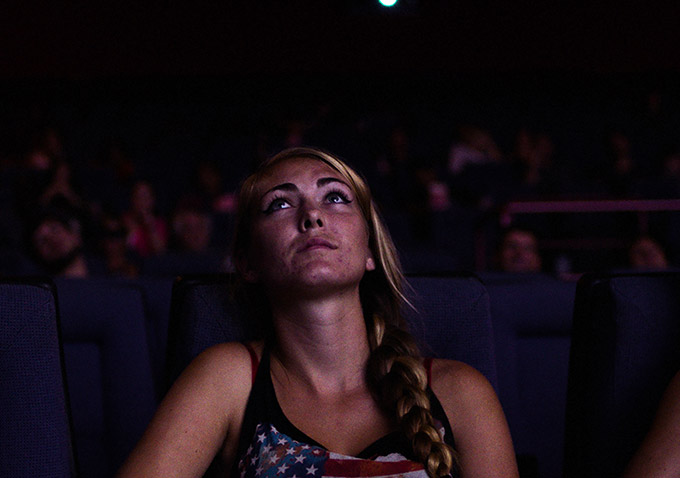 14. Rogue One: A Star Wars Story (Gareth Edwards, USA)  + Cameraperson (Kirsten Johnson, USA)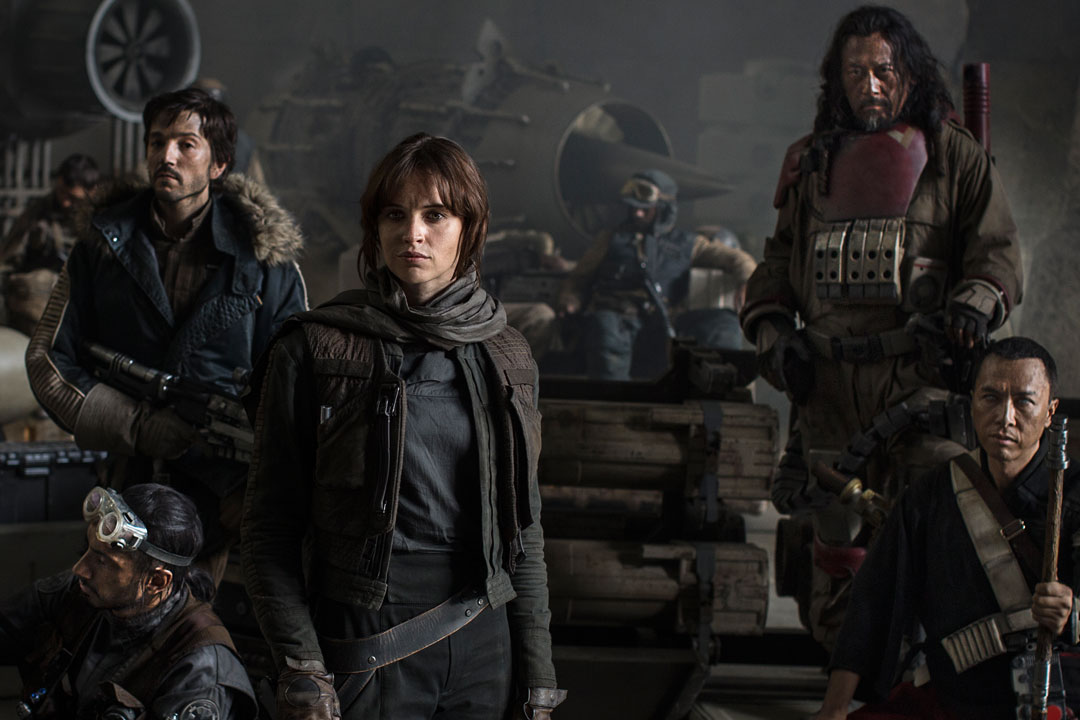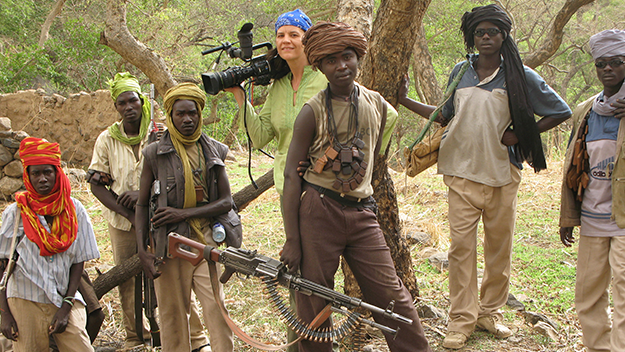 Jesse Hawthorne Ficks teaches Film History at the Academy of Art University in San Francisco and curates/hosts the Midnites for Maniacs series in the Bay Area. He is a member of the San Francisco Film Critics Circle, writing film festival reviews for 48hills.