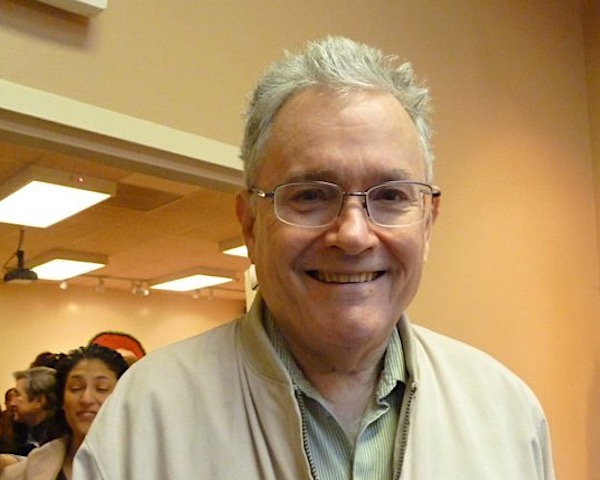 Harry Britt, who was a pioneering LGBTQ leader as well as a champion of the city's left, died today at 82.
Britt was a close friend and ally of Harvey Milk, and before he was assassinated, Milk made a tape asking that, should anything happen to him, Harry Britt be his successor on the Board of Supes.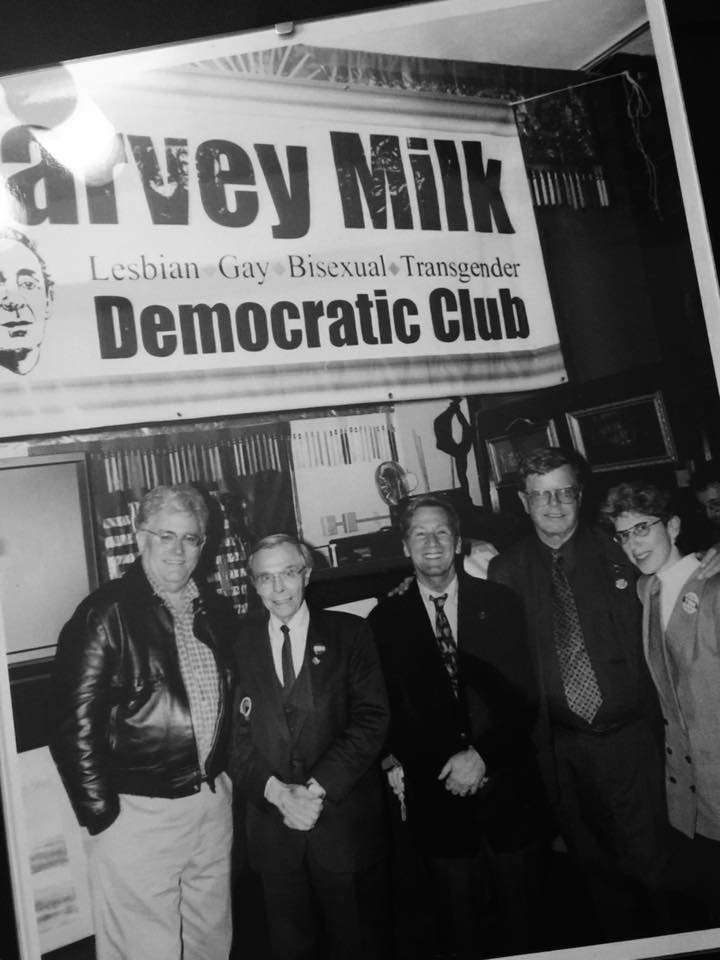 He served on the board from 1979 to 1992, and was board president for two years.
For much of the beginning of his political career, he was the only openly gay elected official in San Francisco and one of the few in the nation. His accomplishments for the community were extensive, from passing the first domestic partnership law in the country in 1982 (vetoed by then-Mayor Dianne Feinstein) to leading the fight for money and health-care resources during the AIDS pandemic.
He was also for many years the only truly reliable progressive vote on the board. There were others in the early 1980s who voted the right way some of the time; Harry was right all of the time.
He was around at the founding of the Democratic Socialists of America, and one of its earliest members. He was always proud to be called a socialist, although his opponents (including the San Francisco Chronicle) used the term as a weapon. When he ran for Congress against Nancy Pelosi in 1987, losing narrowly, the Chron was constantly redbaiting him. I asked him what he thought about the paper referring to him as a "gay Socialist" in story after story, he smiled and said, "well, that's what I am."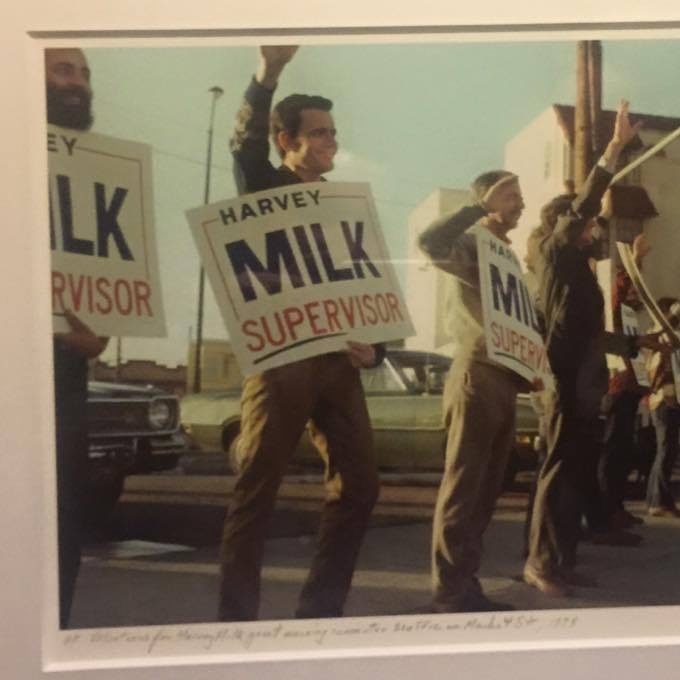 He was an accomplished legislator: He got the first rent-control bill passed in San Francisco, and actually got six of his colleagues to vote in the mid-1980s to expand rent controls to vacant apartments. That would have changed the city profoundly and been a powerful tool against displacement and gentrification – but again, Feinstein vetoed it.
In 1982 he went to the ballot to create the Office of Citizen Complaints, one of the nation's first full-scale civilian oversight board for the police. He even convinced the Police Officers Association not to oppose the measure (because they needed Harry's support for better wages and benefits).
I met Harry in early 1982, when I first started writing for the Bay Guardian. He was always a joy to talk to – he understood local politics, was patient with a young reporter, and had a great sense of humor. As a former Methodist minister, he was a wonderful public speaker, with just a hint of a southern accent.
Harry grew up in 1938 in Port Arthur, Texas, and he often returned there to care for his aging mother, Myrtle. He eventually was ordained a minister, got married, and moved to Chicago.
By 1972, he was divorced, had left the church, and was living in San Francisco. He came out as part of Milk's generation, working in the Bryant Street Post Office and working to build what is now the Harvey Milk LGBTQ Club and get Harvey elected to office. He later told me those were some of the best years of his life.
He was, in that sense, a reluctant politician. If the city, and the community, hadn't needed him in 1979, he might never have run for office; he was such a low-key humble guy. But he knew that his time had come, and he stepped up.
For years, he lived entirely on the $10,000 a year supes salary, which later went up to about $30,000. His lifestyle was simple; he often told me he didn't really need anything. (Although he did love an occasional trip to the race track and did pretty well betting on the ponies.)
After leaving the board in 1992, he taught LGBT studies and environmental studies at New College. He became a devoted atheist and spent a lot of time debating, discussing, and studying atheism groups on social media.
He was the nicest guy – but he could also be tough. As the BAR points out, one of his most famous statements came on the night former cop Dan White was convicted only of involuntary manslaughter for Milk's murder.
The gay community marched on City Hall in anger, smashing property and setting police cars on fire.
"Harvey Milk's people do not have anything to apologize for," said Mr. Britt. "Now the society is going to have to deal with us not as nice little fairies who have hairdressing salons, but as people capable of violence. We're not going to put up with Dan Whites anymore."
Harry had been in Laguna Honda hospital for some time with a series of aliments, including a stroke. His death was not a surprise – but it's still a shock.
Harry was a legend. Rest in Power.