Move could change the politics of one  of SF's environmental stalwarts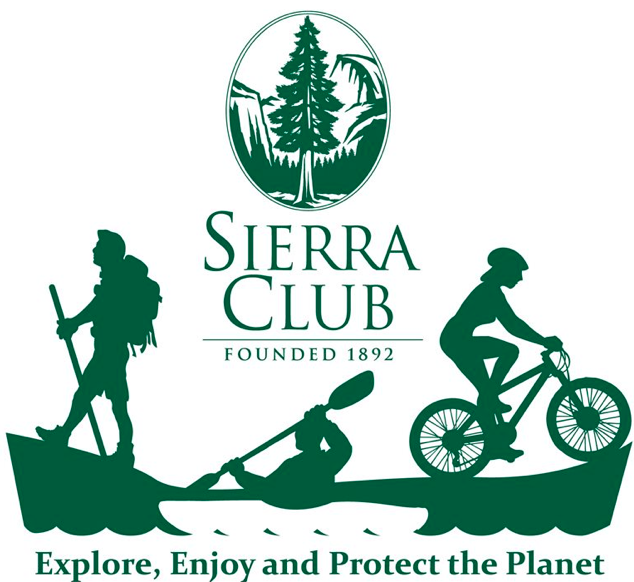 By Tim Redmond
OCTOBER 6, 2015 — A group that wants more market-rate housing development pretty much any cost is trying to gets its allies elected to the local Sierra Club board to force the organization to be more supportive of highrise condo projects, including on the waterfront.
The pro-growth advocates are taking advantage of the open, democratic process of the venerable environmental group, which allows anyone who pays a $15 membership fee by Tuesday/6 to vote in the upcoming board elections.
This isn't the first time interests that want to change the club's politics have tried to sign up new members and take over senior positions – in the 1990s, a group tried led by the former governor of Colorado tried to get seats on the national board to force the environmentalists into taking a strong anti-immigration stance.
This is a much smaller effort, but it has its own ambitious goal – to drive an organization that has been part of the progressive movement in San Francisco in recent years to take a more pro-development stance.
Among the leaders in the effort: Donald Dewsnup, a licensed real-estate agent who does interior design and serves on the Government Affairs Committee of the Board of Realtors and Sonja Trauss, founder of SFBARF, which argues that if only enough housing is built to turn San Francisco into another Hong Kong, eventually prices will come down.
The battle is getting played out mostly on Google groups and facebook, where Trauss and Dewsnup, who has filed as a candidate for the Executive Board, are making their pitch: If enough people sign up and join, the politics of the club can be shifted.
It won't take many; as Trauss pointed out in a recent post, some 116 new members have signed up under the pro-growth banner:
116 in all so far! I didn't have a number in mind to start. There are 3000 sierra club members in the san francisco group. How many of them vote in these elections? The bike coalition has 7,000 members, and even with the controversy, about 900 voted in their last election, so, maybe that is a good proxy for voter turn out? 13% of 3000 is 390, which puts our 100 people at like 25% of the likely voters. … As soon as the group confirms the candidate nominations, it'll be time to make a slate card and start campaigning. The Sierra club election isn't until the end of November, so real campaigning will start after the SF election.
In other words, as Sierra Club political leader John Rizzo points out, a relatively small number of new members can have a serious impact.
The Sierra Club slate in San Francisco is influential; this time around, the club endorsed challenger Aaron Peskin over Sup. Julie Christensen and is supporting the tighter limits on Airbnb and the Mission Moratorium. The SFBARFers are all in for Christensen and oppose the moratorium.
I asked Trauss what she was up to, and she told me that she's particularly upset that the Sierra Club opposed height increases at 75 Howard. In fact, the club has been part of the broad-based progressive coalition that has fought to keep the waterfront from becoming Miami Beach.
She wrote to me:
New housing is expensive, because it's new, and SF has tons of rich people. It's appropriate to build new, expensive housing for rich people in expensive neighborhoods. Sierra Club (and No wall on the waterfront) are just rich people using their political capital to block housing in their fancy neighborhoods.
If that's what you think, fine. If you disagree, it's easy to join the Sierra Club online, and even a few more memberships could keep a part of SF's progressive movement from becoming another developer front.
The link is here. Just scroll down and click "join."