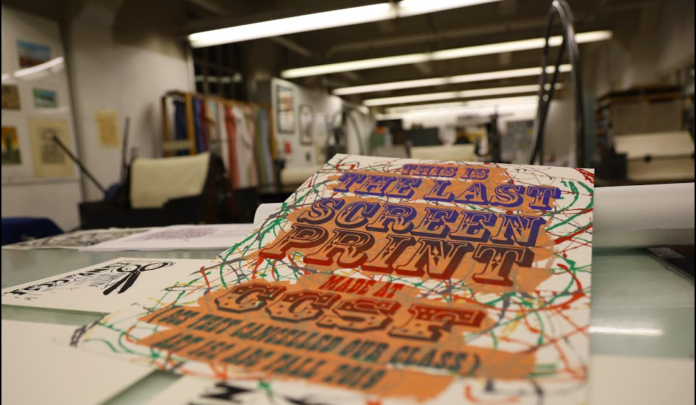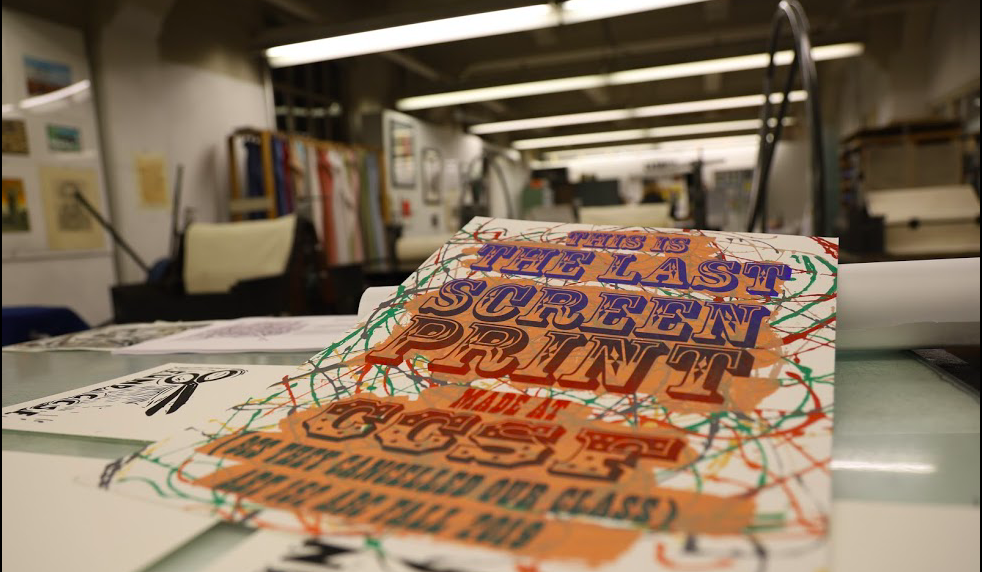 It's pretty unusual for a public official who runs a major institution that is short of cash to refuse help. But that's what's going on at City College – and there's a lot more to the picture.
When the chancellor, Mark Rocha, decided without any community input or discussion to cut hundreds of classes impacting thousands of students, both the state and the city offered to provide some extra funding – particularly to save classes for seniors.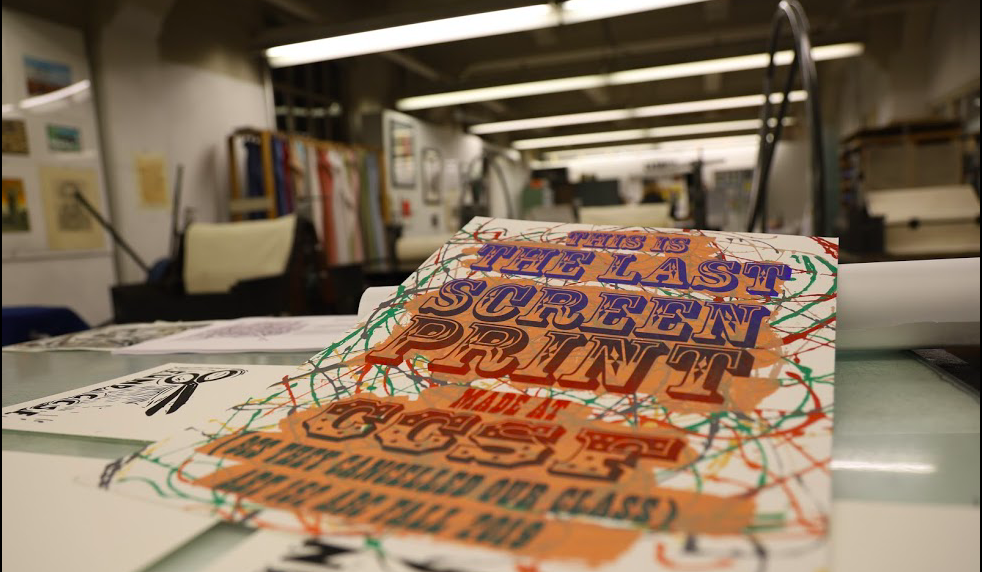 But Rocha told the mayor and the supes that he doesn't want their money – and the City College Board members I have spoken to don't seem terribly disturbed about that.
When the city finally stepped in to save some of the classes, the mayor outsourced them to other organizations – which means that the laid-off City College faculty may not be teaching them.
See, it's not about these particular cuts, bad as they are. It's about a massive policy change in the way San Francisco looks at its community college – and that's something the board needs to have a long, detailed, public discussion about.
A lot of policy-makers at the state level want to see community colleges shift from, well, community colleges to old-fashioned junior colleges whose entire purpose is to get young students the credits they need to transfer to a four-year institution.
That's a great goal – but for at least half a century, for City College, it's only been one part of the mission.
As Madeline Mueller, who chairs the Music Department at the school, points out in the Examiner,
The additional cuts were not made randomly despite appearances. They were made primarily to cancel the Community College mission and replace it with the state chancellor's push for a return to the California Junior College system of 50 years ago, but now to be run by the State.
Vast numbers of people have taken classes at City College not to get an AA degree but to learn something new that would help them improve their lives or their careers. For seniors, it's a lifeline, a free place to keep interacting and learning and meeting others.
San Francisco voters have supported taxes and bonds to fund City College, over and over. If the chancellor wants to fundamentally change the mission, it can't be through a series of annual cuts. The city needs to have a long conversation about this, in public. And the City College board needs to start it – now.
Dennis Richards has been a good member of the San Francisco Planning Commission. He's often the only person who brings up major, serious issues when commissioners have a chance to speak at the start of a meeting. He was an outspoken voice against state Sen. Scott Wiener's SB 50. He's always accessible.
And his commission tenure is not going to survive his involvement with flipping a building and eliminating rent-controlled units.
Richards is going to have to step down, with all of his progressive allies in agreement that you can't have a member of the Planning Commission who is actively speculating on property and turning rental units into the equivalent of condos.
What he's doing (other than his permit issues) is legal. But it shouldn't be. One of the worst problems in this city is the removal of rental units by speculators who want to make money getting rid of tenants (in this case, buying them out, but it doesn't matter) and turning apartments into condos.
When Richards resigns, as he should, the next planning commissioner will be appointed by Board President Norman Yee. There are so, so many great candidates.
But since Richards is taking a leave of absence, which means he's on the way out, the commission will be choosing a new planning director without him. Better he should step down now, let the supes appoint a replacement, and have that person involved in one of the most important decisions the commission will make in the next decade.
A personal note: The Calendar is just numbers on the wall and on my phone, but it's about to be 2020. I started this decade as the executive editor of the San Francisco Bay Guardian, and as it ends the Guardian is no longer a weekly publication and I am the editor of 48hills.org.
Among other projects, we are working with the Internet Archiveon digitizing every back issue of the Guardian (thanks to a major grant from Rainbow Grocery!).
This digital daily newspaper would not exist without you, the readers and supports who contribute to make community journalism happen. Thanks to every one of you.