2020 was the year that people needed movies more than ever, yet theaters were largely closed. When all the rules for what got released (and when, and how) melted down. If COVID hadn't hit, the "best" lists below (I'd prefer to label them personal favorites) would no doubt be considerably different, though in what ways, I couldn't really tell you. The film industry was improvising under crisis, as were we all. And like everyone else, that meant they didn't do some of the things they normally do at all, and did some other things much, much more than usual.
The sudden, titanic need for home entertainment—as in, even more than Americans normally consume—led to a lot of movies that hitherto had been gathering dust being taken off the shelf, some several years old. This was good, in that some deserving but not-very-commercial smaller independent and foreign titles finally got US distribution. It was also bad, in that now we (or at least I) know just how much unwatchable dreck gets made all the time, much never seeing the light of day…until desperation calls for the viewing equivalent of opening those long-expired soup cans in the back of the pantry. Hungry people gotta eat.
It's unclear just how many 2020 major releases have been postponed to god-knows-when in 2021—however, one suspects the mathematical term "a shitload" would apply. We did have a few of the typical year-end "awards bait" titles, like The Prom, Midnight Sky, Mank and News of the World, but they mostly went straight to home formats.
Ergo, my favorites for the outgoing year are even more heavily slanted towards small, under-radar features than usual. But that hardly left a dearth of choices. It was actually a pretty good annum for feature films…if you knew where to look. If you didn't, hope those binge-watching sessions with Tiger King and The Mandalorian worked out for ya.
In any case, here's a top 25 in narrative cinema. (For non-US films, primary country of origin or production is noted.) In a few cases (such as Nomadland), a film listed was put forward for 2020 awards consideration but will not actually open in the Bay Area until sometime in 2021. Where 48 Hills previously covered a particular film, we've provided a link to that article for those interested in more info.
NARRATIVE FEATURES
And Then We Danced (Georgia, Levan Akin)
Angelfish (Peter Andrew Lee)
The Audition (Germany/France, Ina Weiss)
Babyteeth (Australia, Shannon Murphy)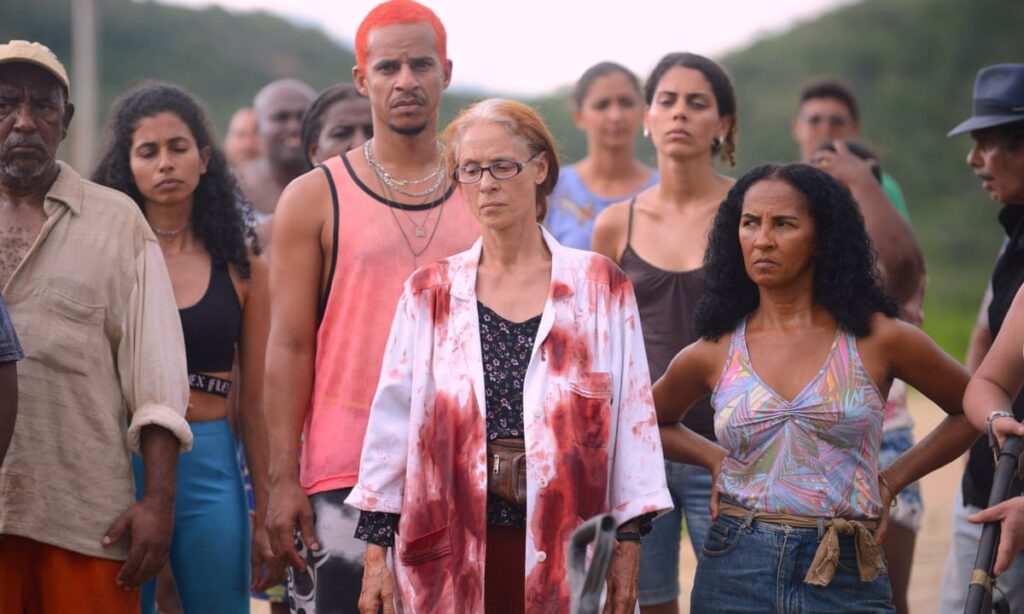 Bacurau (Brazil, Kieber Mendonca Filho, Juliano Dornelles)
Beats (UK, Brian Welsh)
Bullets of Justice (Kazakhstan/Bulgaria, Valeri Milev)
Buoyancy (Australia, Rodd Rathjen)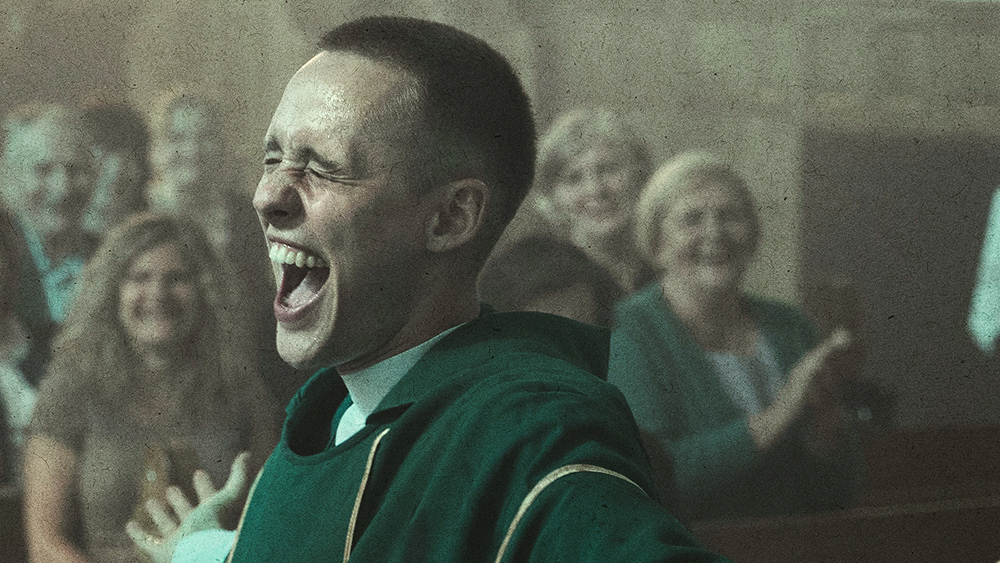 Corpus Christi (Poland, Jan Komasa)
The Dark and the Wicked (Bryan Bertino)
The Father (U.K./France, Florian Zeller)
First Cow (Kelly Reichardt)
Jose (Guatemala, Li Cheng)
Lapsis (Noah Hutton)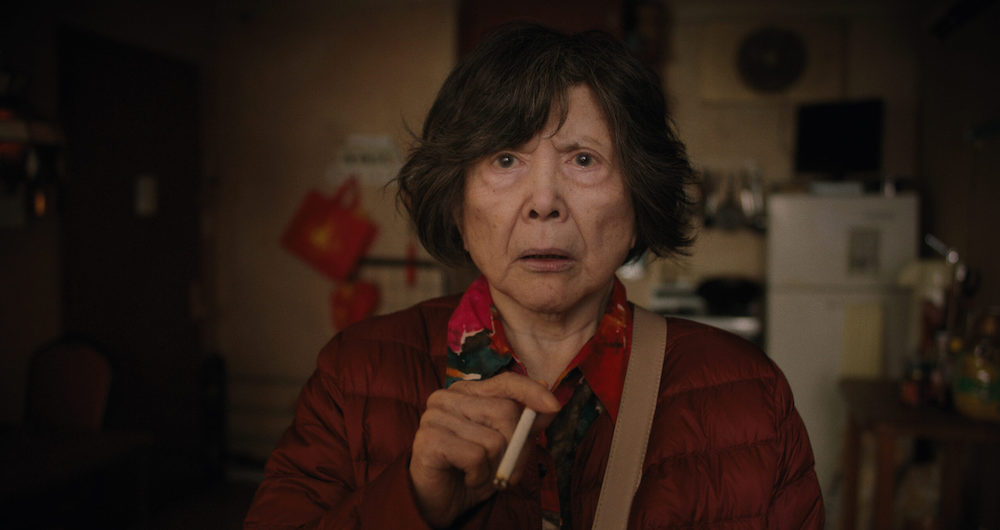 Lucky Grandma (Sasie Sealy)
Ma Rainey's Black Bottom (George C. Wolfe)
Marona's Fantastic Tale (France, Anca Damian)
Nomadland (Chloe Zhao)
Our Mothers (Guatemala, Cesar Diaz)
The Painted Bird (Czech Republic, Vaclav Marhoul)
Promising Young Woman (Emerald Fennell)
Shirley (Josephine Decker)
Yes, God, Yes (Karen Maine)
Young Ahmed (Belgium/France, Jean-Pierre & Luc Dardenne)
Zana (Kosovo, Antoneta Kastrati)
Even compiling that long list required a lot of painful exclusions, including (in no particular order) Farewell Amor, Never Rarely Sometimes Always, The Outpost, Shithouse, The Assistant, A White White Day, Bull, The Wolf House, Becky, The Surrogate, Around the Sun, 12 Hour Shift, Mr. Jones, Beasts Clawing at Straws, Extra Ordinary, Retaliation, Come As You Are, The Invisible Man, Relic, and The Wretched. Not to mention a few things that just didn't quite qualify, like the five-episode, seven-hour Small Axe, which deserves plaudits, but isn't really a "feature film" (or even five of them).
It was even harder with documentary features. This list is the tip of an iceberg that (unlike the literal kind) seems to get bigger every year. Ultimately we had to go with what stuck with us and simply made the most impression, omitting a large number of worthy titles that were important in terms of subject matter (City Hall, Mr. Soul!, White Noise, etc.) or as investigative reporting (Collective, Kingdom of Silence, Athlete A et al.), but maybe a little less striking as cinematic art.
DOCUMENTARY FEATURES:
Boys State (Amanda McBaine, Jesse Moss)
Capital in the Twenty-First Century (France/New Zealand, Justin Pemberton)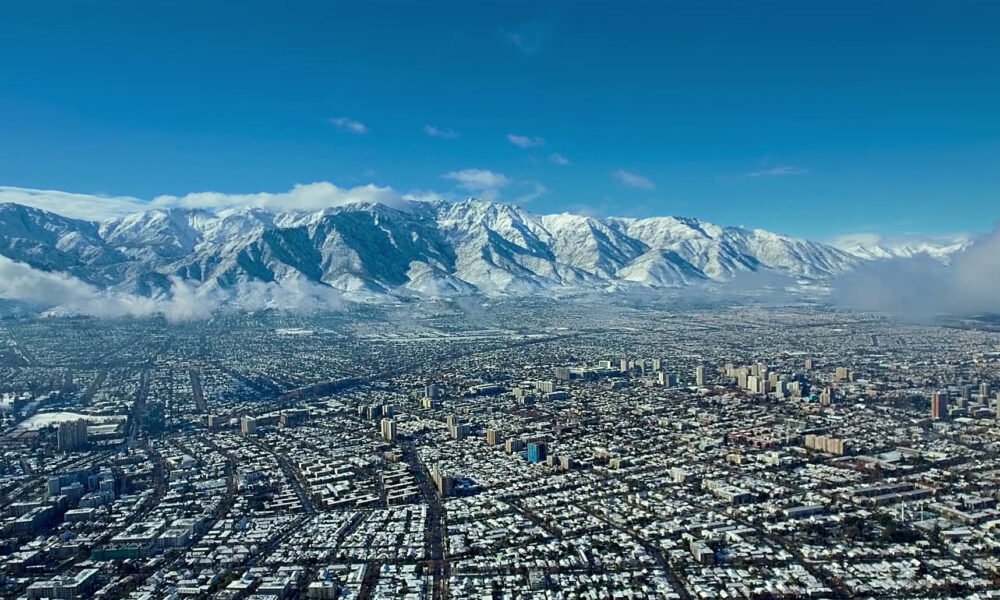 The Cordillera of Dreams (Chile/France, Patrizio Guzman)
Feels Good Man (Arthur Jones)
The Fight (Eli Despres, Josh Kriegman, Elyse Steinberg)
The Guardian of Memory (Mexico, Marcela Arteaga)
Human Nature (Adam Bolt)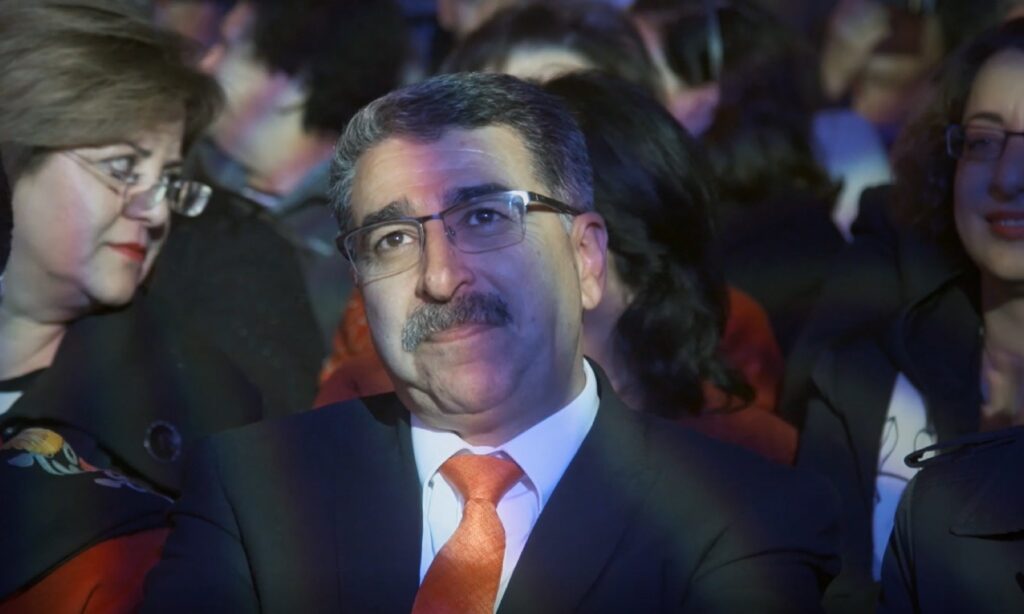 Mayor (Palestine, David Osit)
Red Penguins (U.S./Russia, Gabe Polsky)
Santiago, Italia (Italy/France/Chile, Nanni Moretti)
The Social Dilemma (Jeff Orlowski)
Spaceship Earth (Matt Wolf)
You Don't Nomi (Jeffrey McHale)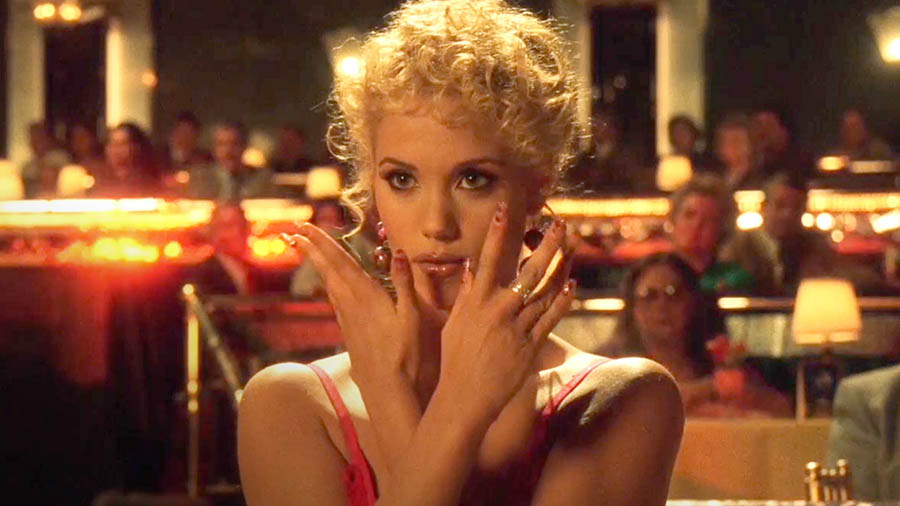 Plus, because why not … here's a litter-pick among recent restorations given significant 2020 re-releases, if mostly to "virtual cinemas" (and then regular home formats.) It's funny that so many of them date from the 1980s and '90s, decades not particularly renowned for great filmmaking—but perhaps simply enough time has passed now that their hidden gems are deemed worthy of excavation.
BEST REVIVALS:
Beau Travail (1999, France, Claire Denis)
Come and See (1985, USSR, Elem Klimov)
Elvis: That's the Way It Is (1970, Denis Sanders)
The Hand (2004, Hong Kong, Wong Kar-Wai)
The Hole (1998, Taiwan, Tsai Ming-liang)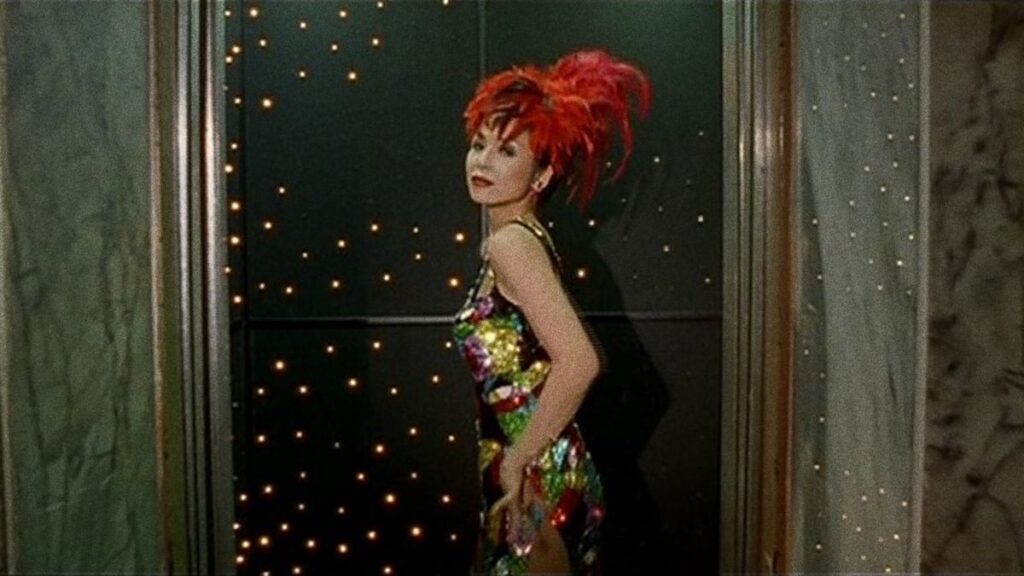 Jazz on a Summer's Day (1959, Bert Stern & Aram Avakian)
Johanna d'Arc of Mongolia (1989, West Germany/France, Ulrike Ottinger)
Route One/USA (1989, U.K./France/Italy, Robert Kramer)
Satantango (1994, Hungary, Bela Tarr)
Thousand Pieces of Gold (1990, Nancy Kelly)
Let's hope 2021 safely brings back the theatrical moviegoing experience, among many other things we never expected to be deprived of, or miss so badly.