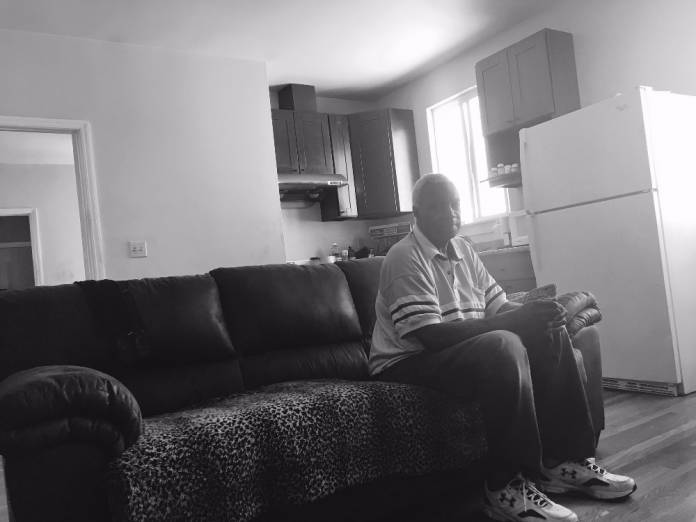 The Bayview tenants who are facing eviction because a landlord illegally built their units got a reprieve today when the Planning Commission voted unanimously to delay action on the demolition of the apartments.
Sup. Malia Cohen asked the commission for a continuance of an item that could have authorized the demolition of more than 15 rent-controlled apartments housing military vets, most of them seniors and many formerly homeless.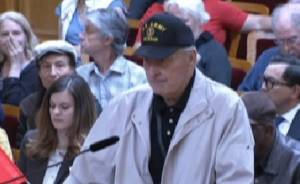 Tommi Avicolli Mecca, an organizer with the Housing Rights Committee, told the commissioners that his group was working with Cohen and the Mayor's Office of Housing to find a way to keep the tenants from winding up on the streets.
There is at this point no comparable affordable housing for them, he said.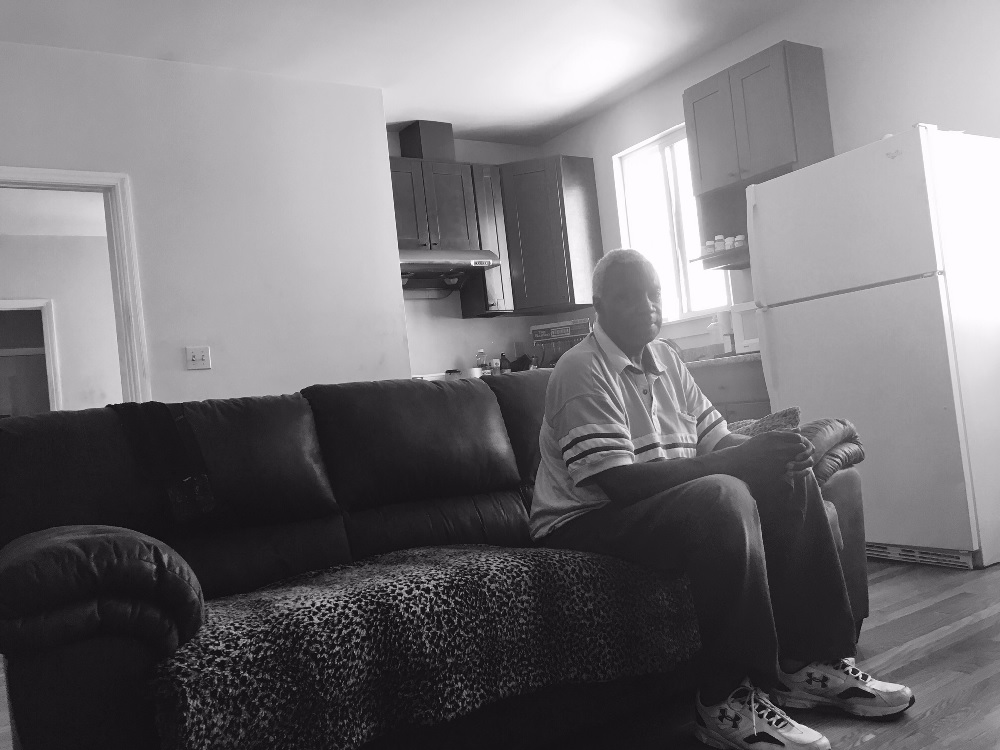 The tenants all have federal housing vouchers, and it's difficult to find landlords who will take them.
Several of the tenants of buildings owned by Judy Wu, who bought the properties during the foreclosure crisis and converted them – illegally, the city says — from single-family homes into small apartments spoke to the commission.
Every one of them said their homes were in good condition, with kitchens and bathrooms, and that Wu was good about maintenance.
Mecca pointed out that, whatever Wu's legal problems, "the tenants did nothing wrong. Let me repeat that: The tenants did nothing wrong."
One tenant said that he shouldn't have to suffer because a building owner created his apartment without permits and cut a single-family home into more units that the law allows.
"If you want to fine her, then fine her," he said.
But he, and all of the others, asked that they be allowed to stay.
It's a tricky situation: The city can't just allow landlords to violate zoning laws (although we seem to allow Airbnb, Uber, the Google buses, the Academy of Art University, and lots of other big corporations to violate the law with impunity).
But there are people living in what the city calls substandard housing (although the one unit I visited seemed fine, and the Housing Rights Committee says all of the units are entirely habitable).
There have been complaints about parking and trash; Wu needs to deal with the trash problems, and parking in that area (like most of the city) is crazy.
But it seems as if there must be a way to keep formerly homeless seniors who are disabled veterans from losing their homes.