ARTS FORECAST Talk about radio gone-gone: We've just lost legendary rock radio station KFOG and it feels really weird. I haven't listened to the radio since KABL went off the air like 20 years ago, and the KFOG Kaboom has long since been replaced by Outside Lands and a burgeoning awareness that fireworks are actually terrible. But it seems like another piece of SF is gone, one revered by commuters and stoners everywhere.
While it couldn't outlast the onslaught of Sirius XM, where you can listen to the same 20 classic rock songs over and over, and Pandora, which is a robot DJ, KFOG will forever remain in our Karl-shrouded hearts as a landmark of "WELL, TURN IT UP" Freedom Rock music culture. RIP
UPCOMING EVENTS
SAT/31 MUSIC ZULU SPEAR "Zulu Spear was a pioneer and leader in the Bay Area's World Beat scene of the '80s, a movement that quickly spread across the country. Their inspired and uplifting African and World Beat dance music returns to Ashkenaz for two full sets of music, beginning with the group performing mostly traditional South African songs and dances in costume, followed by original Zulu Spear songs and South Africa-world beat music rearranged by the band." With DJ Sep. 9pm, $15-$20. Ashkenaz, Berkeley. More info here. 
SAT/31 ACTION CULMINATION: MONTH OF MOMENTUM 30 DAYS OF ACTION TO CLOSE THE CAMPS The month of August saw an extraordinary series of daily protests against the concentration camps at the border. This culmination  of the month of Momentum features music by Emma's Revolution, Diana Gameros, La Peña Chorus, and more, plus speakers and colorful protest. Come down to the ICE  building and say no to family separation. Noon-1pm. ICE Building, SF. More info here. 
SAT/31 STAGE MOTHER NATURE: A DRAG SHOW FOR THE CLIMATE "Do climate disasters have you feeling endangered? You need some shade to protect you from the suffocating heat of the budding climate crisis? Then enter the warm embrace of Mother Nature—the Sunrise Movement's first drag show fundraiser. Featuring performances by local drag talent and loving criticisms from celebrity guest judge Honey Mahogany, Mother Nature will be an afternoon of wild looks and fierce frivolity. Join the fight for a Queen New Deal." 2pm-8pm, $10-$20 sliding scale. El Rio, SF. More info here.  
SAT/31-SUN/1 MUSIC VERONICA KLAUS The fabulous jazz chanteuse returns to the Bay Area after chasing her dreams to the cozy, snowy climes of Upstate New York. She'll perform delightful standards with the Tammy Hall Trio while you sip your very strong Martuni. Martuni's, SF. More info here.  
SAT/31 MUSIC MYSTIC BRAVES "Based in Echo Park, Los Angeles—home of a white-hot garage band revival of which the Braves are at the forefront—this five-piece musical sensation started out as a hobby, but for the musicians involved has become much more." With The Asteroid #4 and Shoobies. 8pm, $18-$22. The Chapel, SF. More info here.

SUN/1 LIT ZINE FEST An annual treasure trove of local, self-published comic book artists, designers, and other artisans of the written and printed. You want old school SF vibes? Head here, please. 11am-5pm, Country Fair Building, Golden Gate Park, SF. More info here.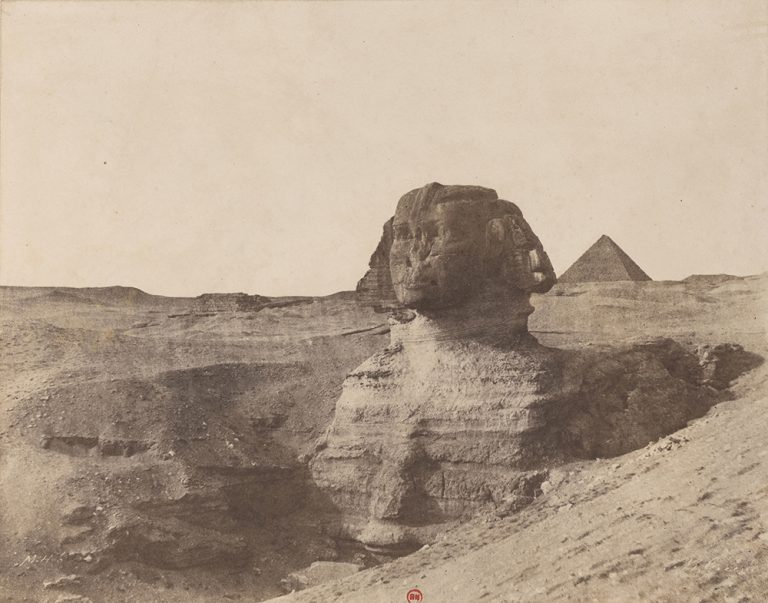 SAT/31-JANUARY 5 ART SIGNS AND WONDERS: THE PHOTOGRAPHS OF JOHN BEASLEY GREENE When the young archaeologist-photographer John Beasley Greene (American, born France, 1832–1856) set out for Egypt in 1853, the fields of both archaeology and photography were still in formation. Their development was bound up with the intense competition between Britain and France to impose colonial rule and open trade markets in northern Africa, as well as the parallel intellectual rivalry to acquire and systematize knowledge of ancient Egyptian culture. Greene was one of the first to use photography in the pursuit of archaeology, meticulously recording the carved hieroglyphics covering the ancient Egyptian monuments. SFMOMA. More info here. 
THU/5-SEPTEMBER 13 STAGE FRINGE FESTIVAL A panoply of plays making their debuts on the fringe circuit, from Fingertips ("Inspired by a surreal collection of 21 short song choruses written by the band They Might Be Giants") to Grief is Horny ("The family motto was, 'I am fine, we are fine, everything is fine' but we all know that every family is humorously dysfunctional."). Gotta catch 'em all! Exit Theatre, SF. More info here.