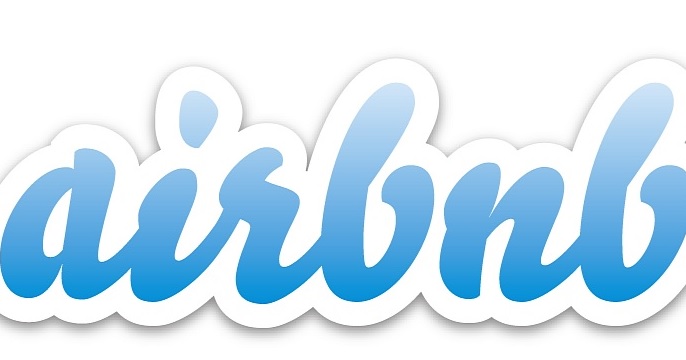 By Tim Redmond
JULY 10, 2014 — There won't be an Airbnb initiative on the November ballot – but the issue, and the possibility of a citywide vote, hasn't gone away.
The sponsors of a ballot measure that would have strictly limited the ability of property owners and renters to turn residential apartments into hotel rooms have decided not to pursue it this fall – in part because there was no obvious source of funds for what would be a very expensive campaign. Ron Conway and his pals would have spent millions trying to defeat it, since a win for this measure would have had a major impact on the business plan, and thus the valuation, of a company that the VC folks have poured a lot of money into.
Remember: Airbnb, like Uber and Lyft and much of the rest of the "sharing economy," can only grow and make money for investors if they can (a) continue to encourage people to violate the law with impunity or (b) get cities like San Francisco to retroactively legalize what they are doing.
And here's the interesting point: The sponsors of the Airbnb initiative almost certainly have enough signatures to put the measure on the ballot – and pulling it from this November doesn't change that. If they decide to go for next year (2015, the year of the mayor's race) they have until late this fall to file the signatures and take that route.
So now it goes to the Board of Supervisors — with the threat of a mayor's race issue looming for the future.
Which puts Mayor Lee and the supervisors back in the center of the debate. While the initiative was pending, Sup. David Chiu, who has his own Airbnb legislation, "was holding back. Now he says he's open to meeting will all parties – including the sponsors of the initiative – and trying to work out a legislative solution.
But there's something of an impasse here, and it won't be easy to work out. The folks behind the initiative – Calvin Welch, Doug Engmann, and Dale Carlson – aren't interested in a plan that allows the conversion of rental housing to hotels all over the city. At best, they might be willing to accept rezoning a few limited areas, with the understanding that all hotel rooms have to apply for a permit. Turning all of San Francisco into an Airbnb zone, as Chiu has proposed, is going to be a negotiation nonstarter.
And while Ted Gullicksen, who runs the Tenants Union, was on board when Chiu introduced his bill, I think it's safe to say his support is soft. Gullicksen (properly, and to his credit) made sure that the bill protected tenants, and eliminated the (first offense) use of an apartment as a hotel room as a cause of eviction.
I don't think the Tenants Union wants to be part of a measure that threatens the loss of affordable rental housing citywide. Add in Conway's attacks on Sup. David Campos, who is running against Chiu for state Assembly, and you have a volatile political mix.
Bottom line: Right now, today, the hotel industry is so flush with the booming economy that Airbnb isn't that much of a threat. There's plenty of money to go around.
But that won't last, and at some point, the sharing economy will become enough of a threat to people with a whole lot of money that they will be willing to fund a measure that limits this sort of illegal competition. Next year? Maybe. At some point? Absolutely. Unless they are either clueless or crazy.
And there's already a ballot measure that they like sitting on the sidelines. Should be a fascinating set of discussions as everyone seeks a legislative solution.
There are, as of today, only four supervisors who are prepared to vote in favor of the John Avalos "let's elect our elected officials" Charter amendment. (You can guess, right: Avalos, David Campos, Eric Mar, and Jane Kim.) Two more puts it on the ballot. Are there not two more brave souls willing to go up against the mayor and say that, in the words of our columnist Tom Temprano, San Francisco should learn Sixth-Grade Civics?
We shall deal with the Tony Kelly mess as soon as I have a chance to go over all the facts, but a couple of things jump out:
The city knew all along that Artspace Development Company, the landlord of Kelly's Thick Description Theater, had cosigned the loan documents and was also on the hook for the money. And Grants for the Arts made a policy decision to let that slide so as not to harm a local performance space. I am told that's quite common; "loans" from GFTA often become "grants" when the recipients can't pay them back. So why let the landlord off the hook – for good policy reasons – and then go after the broke and defunct theater company, which clearly can't pay? Is that not also a "policy" statement? I don't get it, and so far, nobody can give me a good answer.
We're talking about $40,000 here. That is, by my calculations, about .000005 percent of the city's budget. What we call "decimal dust." Kelly's running for supervisor against incumbent Malia Cohen; could there maybe be just a bit of politics here? Just a bit? You think?