The attack happened at a nightclub. A gay nightclub. A Latin music night at a gay nightclub. A sanctuary for an often-reviled, often-invisible community, desecrated with the blood of more than 100 partiers.
Now that the shock and sadness is transforming into action, several local promoters and venues are beginning to announce fundraisers, bringing the nightlife community together to do what we do best in times of grief and despair: dance like our lives depend on it.
Below is a list of upcoming parties to benefit the victims and families of the Orlando attack. Please contact me at marke (at) 48hills.org to let me know of any more. And PS — there's a kiss-in Weds/15 in the Castro, so pucker up, everybody!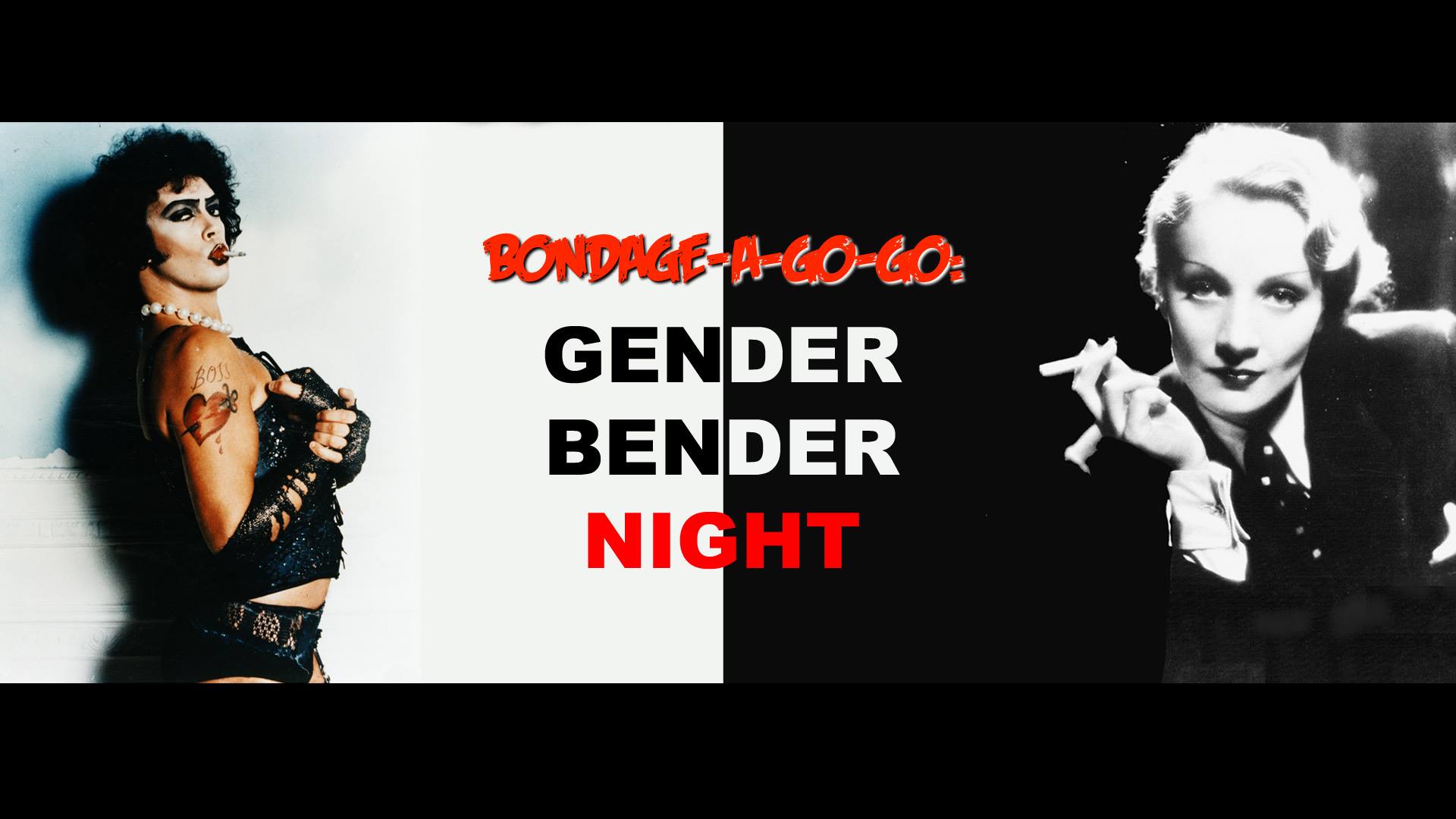 >>>Wed/16, 9:30pm at Cat Club — BONDAGE A GO GO GENDER BENDER NIGHT Nothing brings community together like a gender-fluid bondage/fetish go-go extravaganza! (I'm actually quite serious here.) "Bondage-a-Go-Go invites you to experiment with gender at Gender Bender night! Dance to the music of gender pioneers like Marilyn Manson, David Bowie, Annie Lennox, the New York Dolls, Boy George, Prince, Grace Jones, Dead or Alive, RuPaul, Placebo, T. Rex, and so much more. Enjoy intoxicating libations at one of our 2 full bars, and explore your sensuality in our interactive dungeon play space… This just became a party with a purpose: BaGG will be donating 100% of the door profits from this event to the Pulse Victims Fund. Additionally, the Cat Club has agreed to donate 10% of bar sales, and Senta, our bootback, will donate 50% of her tips. So please come out, tell your friends to come out, and help us support the families of the victims of the horrific shooting at Orlando's Pulse Nightclub (www.gofundme.com/PulseVictimsFund)." 9:30pm-2:30am, $7-$10. More info here. 

>>> Thu/17, 7pm at El Rio — CONTIGO "We are QTPOC from the Bay. We see those beautiful faces from Pulse nightclub and we see ourselves. We see our chosen family, we see the nightlife we celebrate and dance in. We have been attacked and now, more than ever, we will not be silenced. Please join us this Thursday to honor the lives of our QPOC brothers and sisters who were taken from us too soon in Orlando. We will drink and dance and eat as loud as we can because our voices matter, our lives matter, nuestra gente importa."
With DJs Brown Amy (Hard French), Olga Texidor (Mango), Brontez Purnell (Younger Lovers), Jacob Pena (Sweaterfunk), Vin Sol (Club Lonely, Soo Wavey Records), a living alter, drag performances, food, and more. Sliding scale $5- $25, NOTAFLOF, 7pm- midnight. 100% of proceeds will go towards Equality Florida's Pulse Victim Fund (www.gofundme.com/PulseVictimsFund) More info on Contigo here.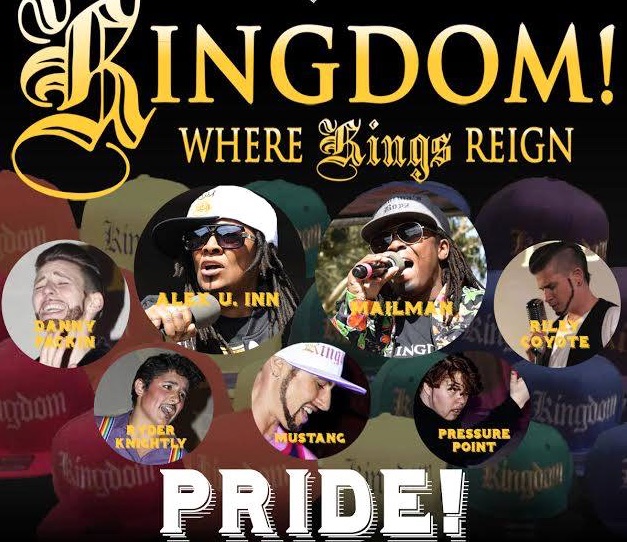 >>> Thu/17, 7pm at Beatbox — KINGDOM! What was originally planned as a gloriously raucous night of drag king performances at the monthly Kingdom! Party to benefit the Trans March (which desperately needs our help) has suddenly taken on a more sombre tone — Kingdom!'s main men, the Momma's Boyz, sang the invocation at the  massive rally and candlelight vigil held on Sunday. And then word came down that one of the Orlando victims, KJ Morris, was a well-known drag king who went by the name Daddy K.
While Kingdom! is still planned as a Trans March benefit — and aims to raise $5k for the event as it has for the Dyke March and the GLBT Historical Society — the night will be dedicated to the victims  and bring together the drag king community in solidarity. I'll be DJing hip-hop classic for the kings. $20, 7pm-midnight (show at 8pm). More info on Kingdom! here.
>>> Sat/18, 4pm at The Cinch — "THE CINCH SUPPORTS THE VICTIMS OF ORLANDO" "The Cinch Saloon has been home and safe haven for the LGBT community for over 40 years. When the tragic event in Orlando came at the hands of a person who wanted to kill our brothers and sisters in their home and their safe haven, there was no question that we had to reach out and help. Our community pulls together in the time of tragedy, and we want to show the victims that they are not alone.
"Please join The Cinch, hostess Bobby Vitale, DJ Dank and the folks at Under The Golden Gate for a special Saturday afternoon beer bust, drag show, music, fun, friends, love, and community solidarity as we help raise money for the victims of this senseless, hateful act." 4pm-7pm, $10. Proceeds from the days fundraising efforts will be donated to the Support Victims of Pulse GoFundMe page. (www.gofundme.com/pulsevictimsfund) More info on the Cinch beer bust here. 

>>> Sun/19, 6pm at 1015 Folsom — DANCE FOR ORLANDO Some of our biggest underground promoters — As You Like It, Swagger Like Us, Go Bang!, Club Lonely, Lights Down Low, Polyglamorous, Honey Soundsystem, Club Lonely, Juanita More, and even circuit mainstay Gus Presents (I think they designed the flyer?) — are joining forces for a giant dance party that will range from disco classics to big-room boom. Plus there are like 100 more DJs and promoters involved, all raising money for the Pulse Victims Fund (www.gofundme.com/PulseVictimsFund). This is huge! 6pm-late, $20. Some more info here.