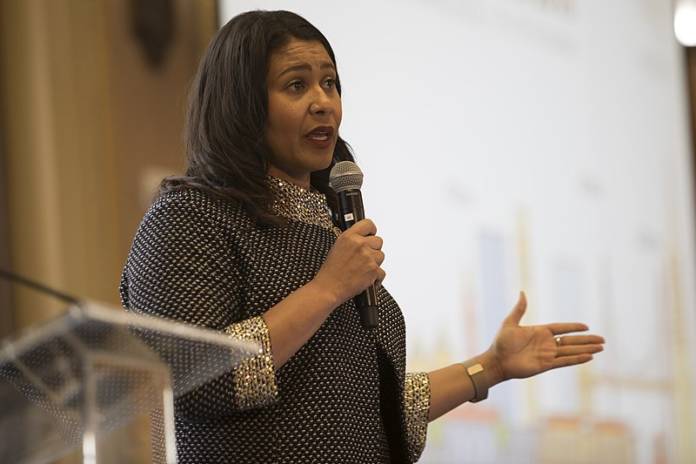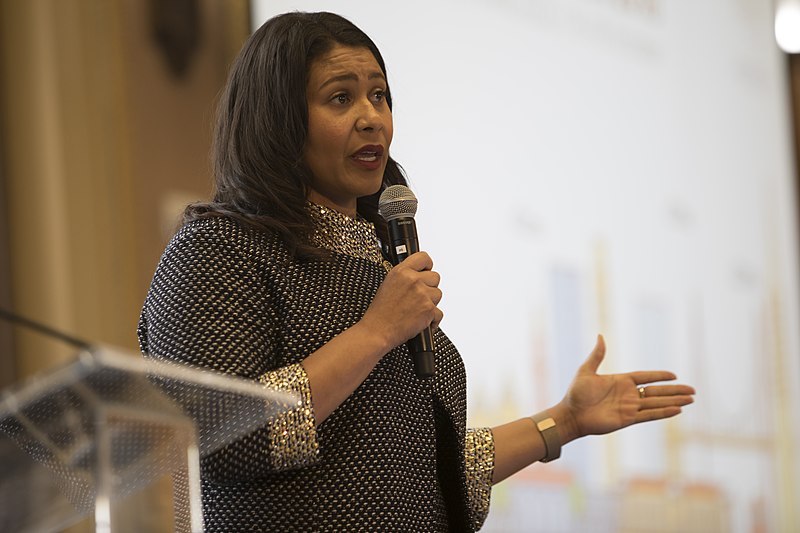 Mayor London Breed announced this weekend that she is not going to sign – or apparently abide by – legislation requiring the city to open enough hotel rooms to prevent the spread of COVID-19 among the unhoused population.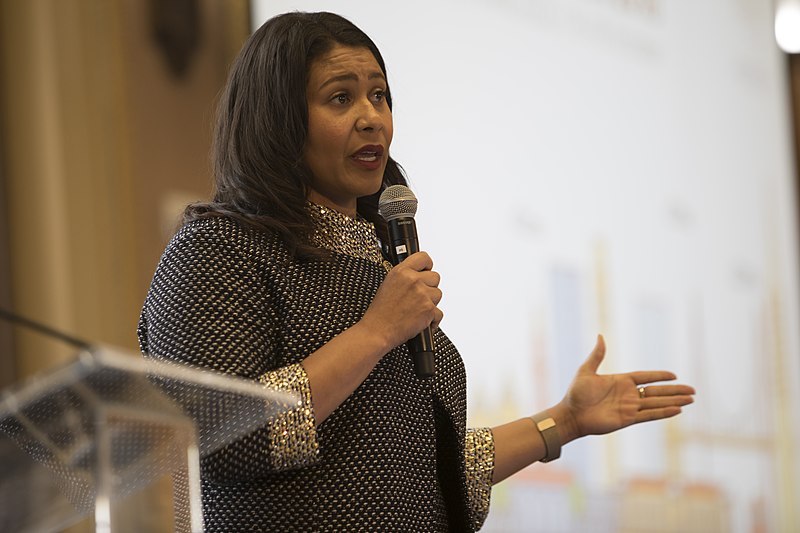 Breed said that the city is already moving rapidly to acquire hotel rooms:
In San Francisco, we have so far secured 1,536 rooms for our homeless residents and those who cannot self-isolate due to their crowded living conditions. These rooms have allowed us to move people out of our shelters to allow for social distancing, and to begin moving our most vulnerable residents off the streets. These are in addition to hundreds of additional hotel rooms we have secured for our health care workers and first responders who are taking care of everyone in our City. And every day, we are working to add more hotels.
However, more than 1,000 of those hotel rooms are empty.
And the mayor says that she's not going add any more at anything but a slow, deliberate pace:
It is our responsibility as a City to make sure that all of our guests and workers are safe. This means having proper staffing, personal protective equipment, and safety protocols in place. I know it's not easy, but we need to continue to do everything we can to support everyone living and working in these hotels.

That is why I cannot sign any legislation that does not acknowledge the challenges of operating these sites. I will not support a law requiring us to open thousands of rooms before we can do so safely, let alone by April 26th, which is tomorrow. I recognize the passion and advocacy behind the legislation, but our urgent actions must be paired with reality.
The reality, of course, is that the thousands of people living on the streets have no personal protective equipment and no safety protocols in place.
This is a sort of local Constitutional crisis: The supes passed a law unanimously, which means if the mayor vetoes it she'll be overridden. If she just refuses to sign it, which is what she is apparently suggesting she will do, then it becomes law after ten days anyway.
Either way, she has made it clear that she isn't going to do what the supes directed her to do.
So then what happens?
Nobody really knows.
I know that the supes who pushed for this legislation are going to be talking, and they will probably talk to the city attorney, who as an independent elected official can conceivable act to mandate the mayor follow the law – but that would involve a court battle, and for the most part the courts are closed. And I don't think anyone at City Hall really wants that to happen.
But if the supes just say they tried and the mayor defies them, it will set a bad precedent. The mayor, even in a state of emergency, is not a dictator; there is still a functioning legislative body that has the authority to pass legislation. And if the mayor can just ignore a valid law passed unanimously by the board because she doesn't like it or want to follow it, what happens next?
(I still can't figure out why the mayor won't move more people into hotels. The rooms are available. The feds and the state will pay most of the bill. The homeless people – even if they don't have full social-worker support – will be better of inside than outside. Some of them may wander off and go outside, to take a walk, buy food, maybe buy drugs or booze – but a lot of housed people are doing that every day anyway. And the people living on the streets are already walking around trying to get food and exposing others at a much greater rate than if they were inside most of the time. There is no downside and a huge upside. And in the end, some of these hotels could become permanent housing. What, exactly, is the mayor thinking?)
We will find out more Thursday/30, when the Government Audit and Oversight Committee holds a hearing on the status of hotel contracting, staffing, and compliance with the emergency ordinance that is, or will be, the law of the city. That hearing starts at 1:30pm.
That committee will also hear and vote on a measure to mandate that the city close County Jail 4,the filthy, inhuman facility at the Hall of Justice, by Nov. 1, 2020. It's a critical issue – and I wonder what will happen if the supes approve it and the mayor decides she's not going to follow the law?
We are wandering into tricky territory here.
The issue of intermediate-term rentals is still very much alive, despite the crisis – we saw that with the approval last week of what could be furnished apartments and Geary and Masonic. And Sup. Aaron Peskin's long-delayed and much-discussed legislation to regulate this type of housing will come before the Land Use and Transportation Committee Monday/27.As will Sup. Hillary Ronen's bill to limit office usesi n Urban Mixed Use districts.
Should be a fascinating week.