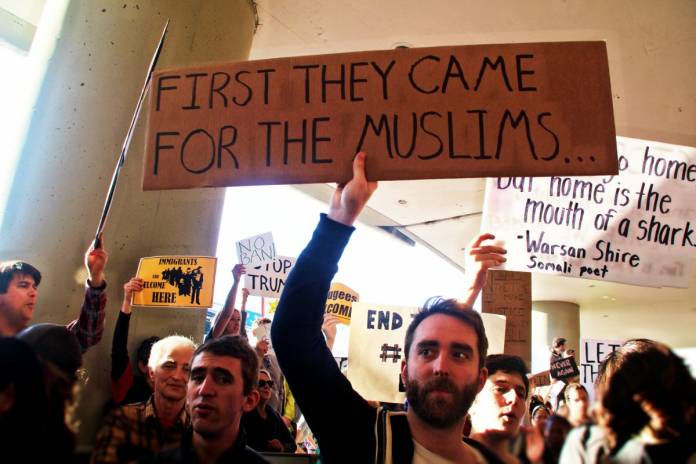 Mayor Ed Lee has said on repeated occasion that he doesn't want to send city money to the Public Defender's Office to represent undocumented immigrants. I asked him about it a few weeks ago, and he told me that the PD didn't need any more money, that he had just given the office some extra budget authority anyway, and that any needs could be filled in the normal budget process.
But the normal budget process is months away – and as we saw in the past week, the need is huge, instant, and urgent.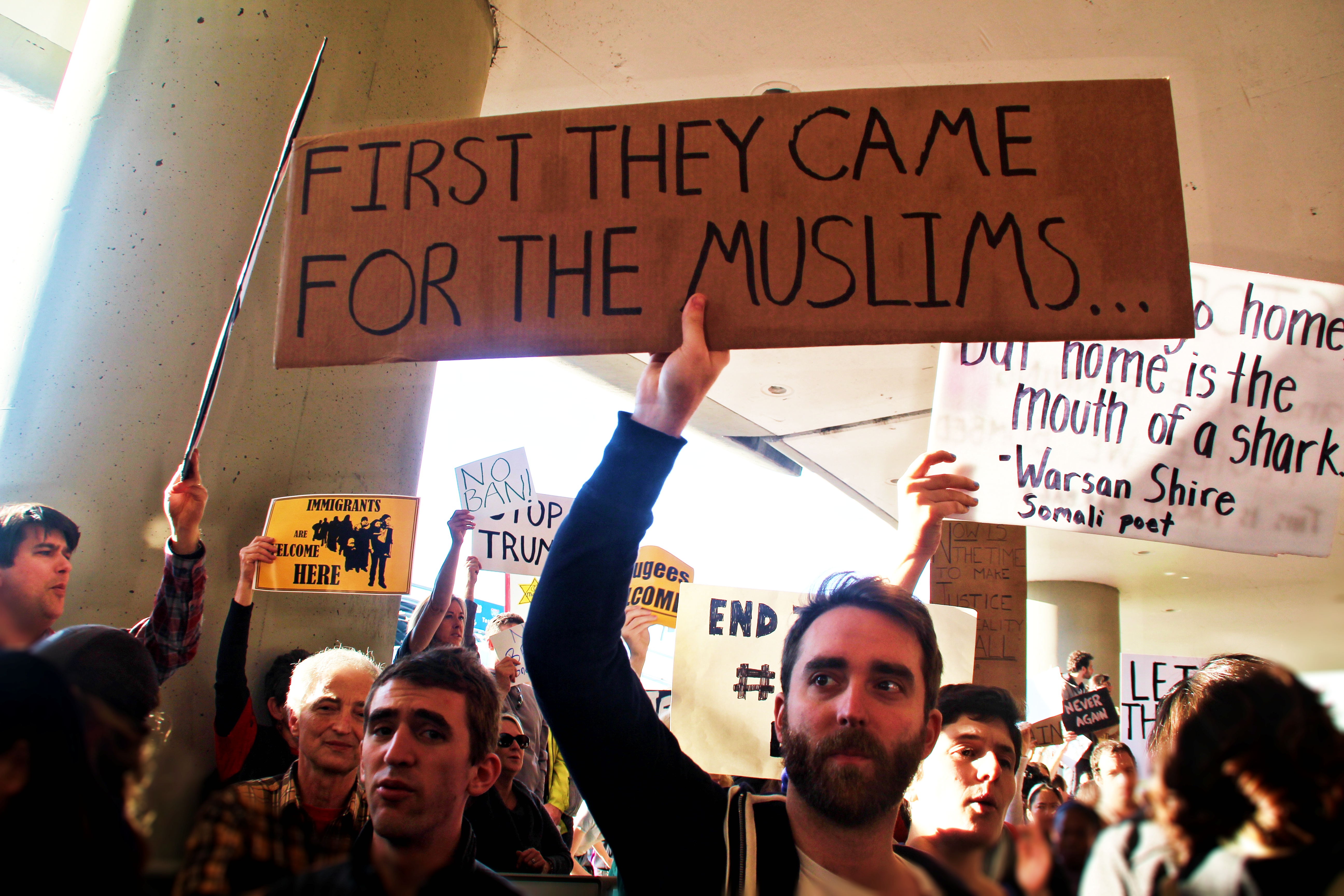 So Supervisors Sandra Fewer and Jane Kim are looking to appropriate $6.9 million from the city's (relatively healthy) reserve funds to pay for 17 new staffers, including ten new immigration lawyers, for the PD's Office.
Your Actions Matter. Donate $10 Now to CARECEN to defend immigrants in San Francisco The mayor has agreed to a smaller allocation for community-based organizations, but this would greatly expand the available representation.
And it sets up a potentially dramatic confrontation between the mayor and his allies and the progressive supervisors. Everyone says they support Sanctuary City, but they are divided on how much city money to allocate to protecting immigrants.
Part of what's going on, I am told by insiders, is that the mayor doesn't want to be putting city money into defending immigrants who are in the criminal-justice system.
But what this proposal would do is give the PD the ability to defend a wide range of people facing deportation proceedings. In fact, everyone in the entire Bay Area region who is facing deportation goes through a hearing in San Francisco, and potentially the PD's lawyers could represent many of them.
This would be a groundbreaking move.
If six supes vote for it, then the money will be allocated – which means the mayor can't spend it on anything else. He can always, of course, pull the same shit that he did with City College, and threaten not to spend it at all – but really? With thousands of people at the Airport, and a national crisis on immigration?
Can Ed Lee actually do that? We're about to see.
The measure comes up Thursday/16 at 10am at the Budget and Finance Committee. The committee will also hear Fewer's plan to de-appropriate nearly $40 million that was allocated to city departments but never spent. That money could go into funding the Department of Homelessness and Supportive Housing.
We've talked a lot about the failures of the Eastern Neighborhoods Plan, but most of those problems relate to a lack of affordable housing, not too much affordable housing.
Somehow, though, two neighbors are appealing a 100 percent affordable senior housing complex with 94 units on Shotwell by Cesar Chavez. Among other things, they claim that the Eastern Neighborhoods Plan is out of date (it is) and that the housing will create traffic problems.
The ENP is outdated because it doesn't recognize that there's been too much market-rate housing built in the area. There's hardly a glut of affordable senior housing. And the folks at Calle 24, who have been in the forefront of the neighborhood battles, strongly support this project, which will be built by the Mission Economic Development Agency and the Chinatown Community Development Center.
It's taller than the buildings around it, but I can't see it blocking anyone's views of anything. The nearby merchants are in favor. And if there's any population that is likely to use public transportation over private cars, it's low-income seniors.
The Board of Supes, which rarely overturns Planning Commission decisions on environmental issues, hears this Tuesday/14.