The week's choice nightlife and dance floor affairs, Jan. 28-Feb. 3, 2015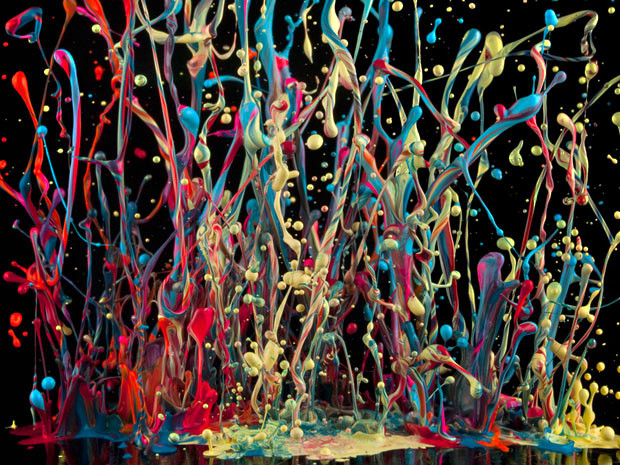 By Marke B. 
PARTY RADAR Gonna start off this week's nightlife picks with something that isn't quite a party — but provides invigorating and essential listening for anyone interested in contemporary dance music's origins. Minimalist composer Steve Reich's kaleido-rhythmic masterpiece "Drumming" is being performed by the San Francisco Contemporary Music Players, Sat/31, and you don't want to miss this rare treat.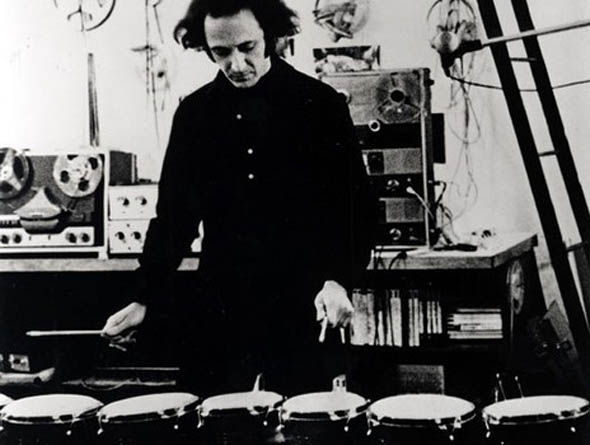 In 1971, Reich's piece insured the triumphant rise of minimalism, which relied on hypnotic patterns and minuscule shifts in tempo and melody to express some beautiful, meditative psychological — and, for folks like me, spiritual — truths. "Drumming" was based on Reich's researches in Africa and helped clear the way for equally hypnotic forms like acid house techno, whose founders readily admit their admiration.  Legendary moments in techno: originator Derrick May dropping all 16 minutes of Reich's "Octet" in a Detroit basement in the early '90s, causing a rave frenzy.
The kids still love it. Last time the SFCMP played Reich, with "Music for 18 Musicians," there was a near riot to get in, and the audience sat in stunned silence for a full minute afterwards until launching into a standing ovation. You'll want to get your tickets here.
OK enough smarty talk. Let's get to the party-time agenda:
THURSDAY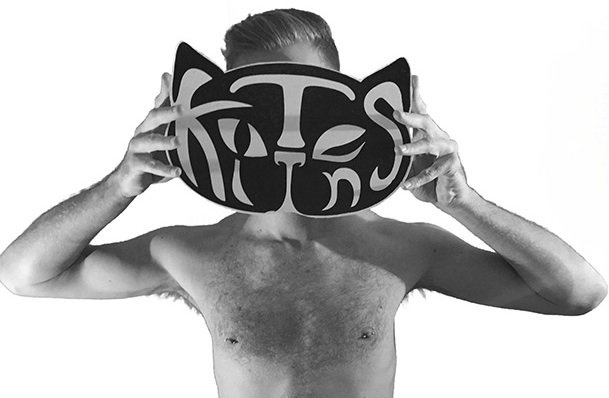 >> KITTENS DJ Down-E of insane drag institution Some Thing launches a cute 'n cuddly new party at the new SF Oasis. With guest DJ Sergio Fedasz, so there'll be some disco glitter in your claws. Thu/29, 10pm, $5. SF Oasis. More info here. 
FRIDAY 
>>  KEY! "Candy Rain & 120 Minutes, two of the biggest underground tastemaking rap parties in the bay, have touched finger-tips like Goku & Vegeta, fusing into an entirely new nightlife experience." Sorry, had to quote that in full. This joint party featuring this crazy Key! dude from Atlnta will be something else. Fri/30, 9pm, 1192 Folsom, SF. More info here.
>> CUB SCOUT It is a gay cub scout-themed party from LA and it is a riot. With special guest Conor and founding DJs Victor Rodriguez and Chris Bowen. Your giant Den Mother is Lady Bear, so there. Fri/30, 9pm, $6. Lookout, SF. More info here.
>> SOME THING: BROADWAY The beloved drag Friday's theme is Broadway show tunes, which, in a fine reversal, has actually become subversive on today's drag scene. Fri/30, 10pm-late, $7. The Stud, SF. More info here. 
>> GOLD DUST DISCO What is up with all these Fleetwood Mac-themed parties lately? This one's gonna be real col, because the kids behind hard rock/punk club Sixxteen are putting it on. Throw on a shawl!  Fri/30, 10pm, $5. Madrone Art Bar, SF. More info here. 
https://soundcloud.com/thegurus/the-8-day-theory
>> OUTPOST: THE GURUS Your purist techno choice this Friday, as the fun/oddball kids of regular party Outpost host a special gig with smart-tech LA duo Gurus. That whole "eargasm" thing.  Fri/30, 10pm-2am (free before 11), $5. Underground SF. More info here. 
>> RICH MEDINA Fun and funky grooves from around the world, courtesy of this peripatetic listener from Philly. Afrobeat, deep house, latin funk, little o' this, little o' that. Fri/30, 9pm-3am, $20. Mighty, SF. More info here. 
SATURDAY
>> PINK MAMMOTH The Beloved Burning Man sound camp celebrates 11 wild and woolly years, with DJs Andy Caldwell, Marques Wyatt, and tons more. There's a boat party first, then an after party at Mighty. Sat/31, more info here.  
>> FRIENDS WITH BENEFITS Fun, creative house and techno in an intimate environment, from local duo/couple Two Dudes in Love of Friends With Benefits Records. With dynamic and gorgeous host/performer/dancer/diva Saturn! Sat/31, 9pm, $5. Lookout, SF. More info here. 
>> TRIPLE THREAT Out three greatest hip-hop/turntablism DJs — Apollo, Shortkut, Vinroc — at a Berkeley underground? That ought scratch y'all's itches. Sat/31, more info here.
>>  DICK SLAP DJ Nark brings his hoot of a party down here again, an all the scruffy boys leap with glee. Guest DJs Riff Raff and Doc Sleep, plus lots of bare chests and drag looks. Sat/31, 10pm, $7. SF Eagle, more info here.
https://soundcloud.com/thump/thump-mix-eelke-kleijn
>> EELKE KLEIJN Wiggy-fun yet totally relatable techno and tech house from this Netherlander with fantastically aerodynamic hair (obviously influenced by Richie Hawtin). At the lovely Modular party at Audio. Sat/31, 9:30pm, free before 11 with RSVP here. Audio, SF. More info.
>>  DARK ROOM Dark synth tunes and Electronic Body Music at this monthly party that will bring out the witchy in you — turning four years old tonight! With gruesomely good drag performers (including Detox Icunt and Porcelain) to clear out the cobwebs in our collective bat cave.  Sat/31, 9:30pm-3:30am, $10-$15. The Stud, SF. More info here.