This week's choice SF nightlife and dance floor affairs, March 19-25, 2015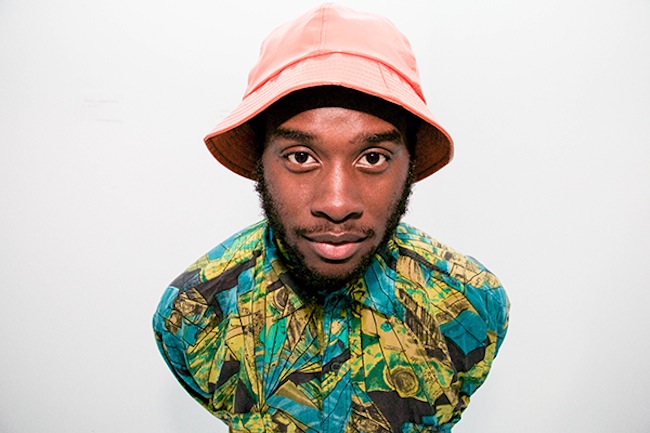 By Marke B. 
PARTY RADAR OF COURSE, the biggest party this week is 48 Hills' own Salsa Sundays fundraiser on the El Rio patio this Sunday afternoon! Danilo y Su Orquesta Universal play live tunes, DJ Emotions brings the sunny vibes, Tim Redmond and I and the whole 48 Hills crew will be on hand to socialize in that great Mission space.
Drink, dance, snack, and help us keep Bay Area independent media going. It's $10 at the door, and we'll have a raffle full of cool stuff like Bay Guardian commemorative t-shirts and yummy bottles of wine. We really rely on you for this whole thing! Let's party!
(If you can't make it but still want to help us out, just click on that convenient little "Donate" button on the right hand side of this page. Thank you!)
Oh, and there are some other amazing things going on this weekend as well:
THURSDAY
>>COMEME Superb, wiggy, deep DJ trio Matias Aguayo, Lena Willikins, and Christian S. from superb, wiggy, deep label Comeme light up Public Works for the intelligent technorati, in support of new One Night in Comeme compilation. Thu/19, 9:30pm-3am, $10-$15. Public Works, SF. Tickets and more info here. 
>>BENOIT AND SERGIO  The Lights Down Low crew brings in the stylish tech house and left field pop DJ duo, who blow the roof off every time they visit.  And it's free with RSVP! Thu/19, 9pm, $10 at door. Monarch, SF. Tickets and more info here. 
>>TENSNAKE One of the more interesting European DJs to come along in the past decade rode the wave of recombinant house and deep disco edits to create a world of uncanny dance floor references all his own. He's been drifting along a more poppy path lately — maybe that's why he's opening for chart house earworm wonder Route 94.  Thu/19, 10pm, $20. 1015 Folsom, SF. Tickets and more info here.
>>CLAN OF XYMOX The classic electro-goths are back for their first show in over a decade — expect a to of makeup, clove cigarettes, and undeniable grooves. Thu/19, 8pm doors, $22-$26. DNA Lounge, SF. Tickets and more info here. 
FRIDAY
>> ABDU ALI The young future rapper brings his neon onslaught to the Bay's top queer hip-hop party, Swagger Like Us — with a host of other fabulously colorful characters. Fri/20, 10pm-3am, $10 advance. SF Oasis. Tickets and more info here. 
>>ADAM BEYER Sweet, sweet Swedish deep techno from this Stockholmian who summons that old school Berlin post-minimal feeling. Fri/20, 10pm-4am, $20. Mighty, SF. Tickets and more info here. 
>>ANDHIM Are you ready for "super house?" Don't worry, it's kind of a joke (I hope) from this ace Cologne duo that often stirs some actual funk into its smart electro-house sets. Fri/20, 9pm-3:30am, $20. Public Works, SF. Tickets and more info here.   
SATURDAY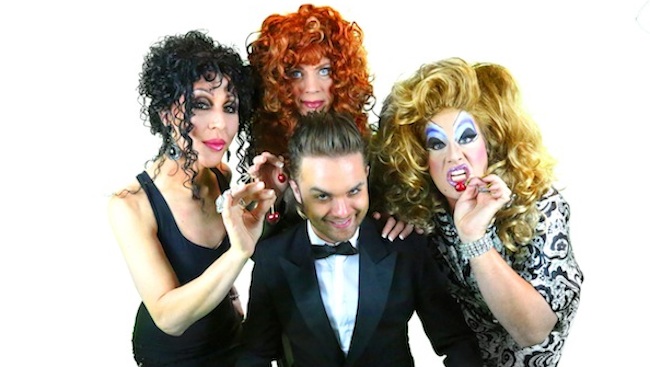 >>THE WITCHES OF EAST BAY The twisted mind of Peaches Christ unleashes another subversive theatrical spectacular at the Castro Theatre, with this play on the Witches of Eastwick (duh). Ungodly entertaining drag mainstays Chad Michaels and Coco Peru join Peaches as "Three seasoned queens + one horny devil" (that would be the devilishly cute Thomas Dekker). Sat/21, 3pm and 8pm shows, $32 advance. Tickets and more info here. 
>>KATABATIK VERNAL EQUINOX But now it's time to really get witchy on the East Bay, as the dark underground kooky scientists of the Katabatik rave crew celebrate the turning of the season. DJs and live acts include D-Syn, Dimentia, Ceremonial Abyss, Rank Sound, and Abandoned Footwear. My favorite new genre: "abandoned house." Sat/21, 9pm-2am, $7. Palace Theater, Oakl. More info here.  
>>OMAR S The Detroit techno genius comes to the Sure Thing party at f8, joining house hero Willie Burns for a night of splendiferous sounds. (Last time Willie played f8, for Halloween last year, he spooked us all out with some creepy gems — can't wait to see what he does this time around.) Sat/21, 10pm, $15. f8, SF. Tickets and more info here. 
>>THE QUEEN IS DEAD More Morrissey than you can handle (is there such a thing?) at this cute monthly Smiths tribute dance party – plus a few more Britpop icons thrown in for good measure. Sat/21, 9pm, $6. Milk Bar, SF. Tickets and more info here. 
>>HOSTILE AMBIENT TAKEOVER Incredible, hypnotic, and — yes — even danceable sounds from experimental electronic composer Heiroglyphic Being, aka Jamal Moss, will take you to other, higher worlds. Sat/21, 9am-2am, $10. Underground SF. Tickets and more info here.   
>>BEATPIG Every month, drag goddess Juanita More, DJ Sidekick, and sassy Walter Gomez pack the powerhouse bar full of fashionably half-dressed manmeat. Real good times, benefitting the Transgender Law Center. Sat/21, 9pm, $5. Powerhouse, SF. More info here.  
SUNDAY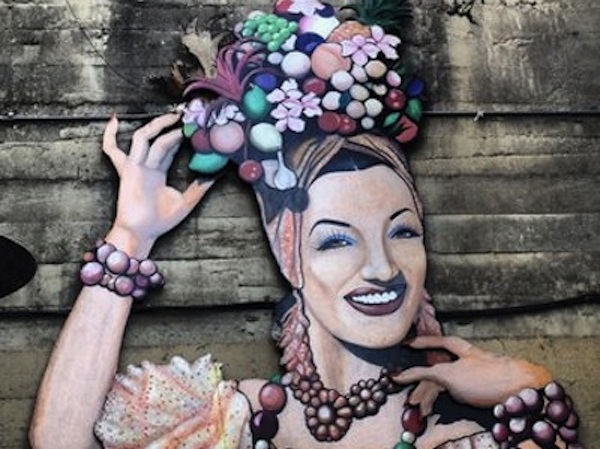 >>SALSA SUNDAYS Fun in the sun! Join editors Tim Redmond and me, plus the whole 48 Hills nonprofit news site crew, this Sunday, March 22 for a special afternoon fundraising party at El Rio's hoppin' Salsa Sundays. Live salsa band, great patio, yummy snacks, limited edition raffle items. Drink, dance, socialize, and help keep Bay Area independent media alive! Sun/22, 3pm-8pm, $10. El Rio, SF. More info here.
>>SUNSET SEASON OPENER For two decades a grand tradition of Northern Cali partying — hundreds trek north to Stafford Lake to open the spring nightlife season with SF's beloved Sunset crew. It's a picnic with great music, headlined by Schnezzy, with Solar, Galen, and J-Bird in tow. Sun/22, 11am-7pm, prices vary. Stafford Lake, Novato. Much more info here.  
>>LILITH BEAR Once you stop laughing at the perfect name, you will begin crying at how much you love Tori Amos still. get on the dance floor with a bunch of other 90s fanatics anklet it all out. Tons of "lesbearonic" drag performances will celebrate your Ice Cream love, plus live acts Skip the Needle and Munecas. Emotions! We all have them. Sun/22, 5pm-11pm, $10. SF Oasis. Tickets and more info here.